Australia's prominent Indigenous women are speaking up after former Queensland Labor MP Gary Johns described pregnant Indigenous women as "cash cows"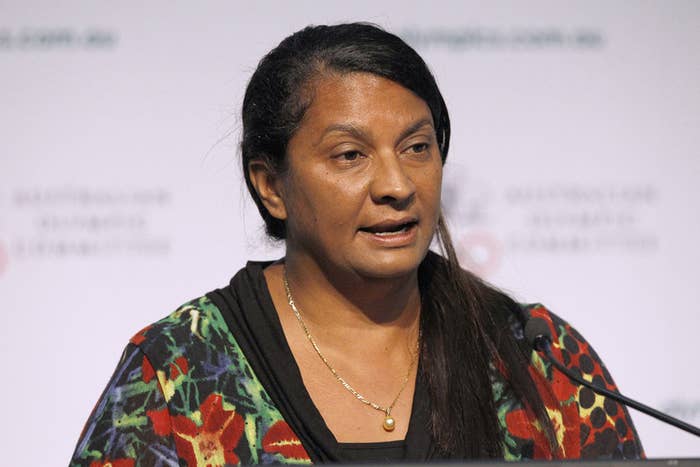 Johns made the comments during a discussion with Andrew Bolt over constitutional recognition for Indigenous people.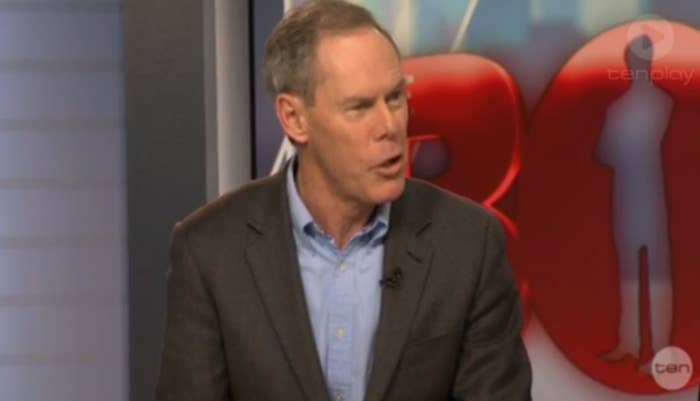 "His statements are an attempt to demonise the entire Aboriginal community," said another Indigenous politician.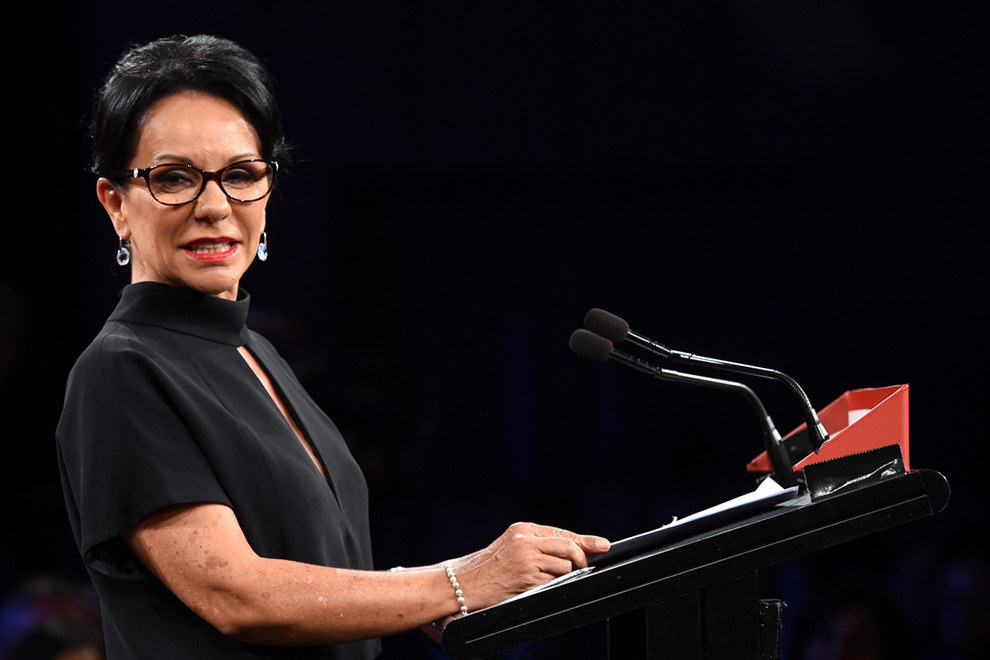 Johns also took aim at prominent Cape York Aboriginal leader Noel Pearson, calling his push for involvement in the constitutional recognition campaign as fantasy.