The NT Is Sending Its First Ever Indigenous Woman To Miss World Australia
Magnolia Maymuru will be representing NT.
Magnolia Maymuru, 19, will make history later this year as the first Aboriginal model to represent the Northern Territory in the annual Miss World Australia competition.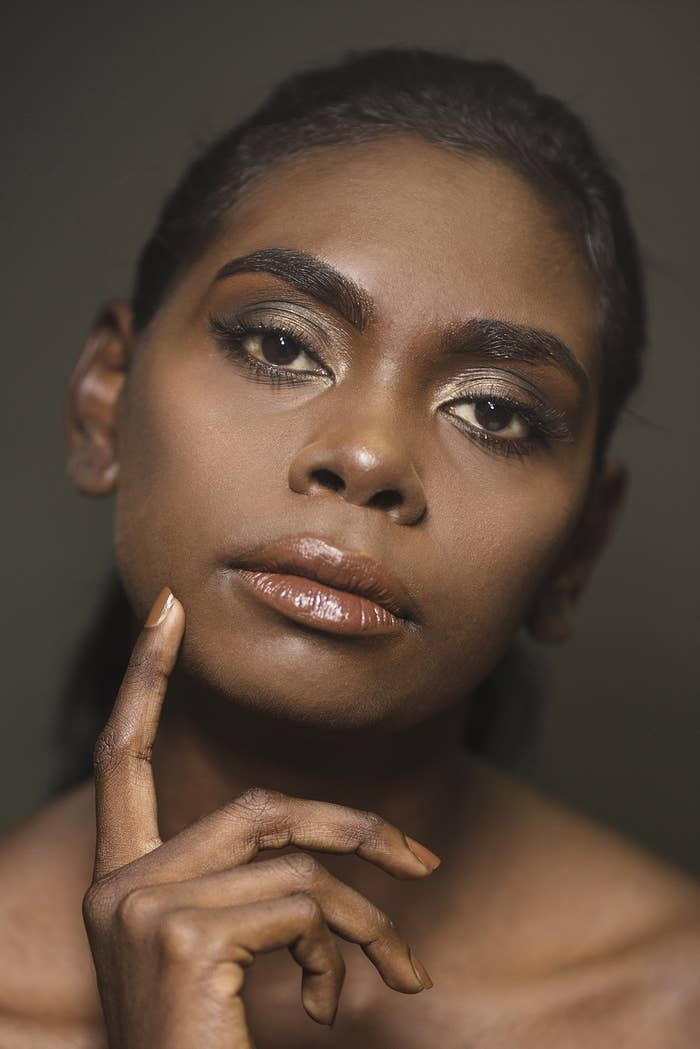 "It's crazy, I was talking to my best friend last night and she was so proud of me because we were in year 12 two years ago and she said to me, 'who knew you would be doing this at this time?' It's absolutely mind blowing," Maymuru told BuzzFeed News.

"I have been getting a lot of support from family and it keeps me very stable and makes me want to do this," she said.
Maymuru is a proud Yolngu woman from the remote community of Yirrkala in eastern Arnhem, where English is a second language and everyday life is dictated by Yolngu culture.

It's a region known more for media portrayals of high rates of suicide, incarceration rates, and substance abuse than positive young role models. Mayumuru wants to change that perception.
"The main reason why I agreed to do it is that I don't want to do it just for myself, I want to do it for young people all over Australia. That means black or white. I grew up both ways, the Yolngu way, and the balanda way, which is the white man's way, the western way," Maymuru said.
"I want to do this for all the young kids. To instill in them the belief and inspiration that anything is possible if you continue to do it and you work hard," she said.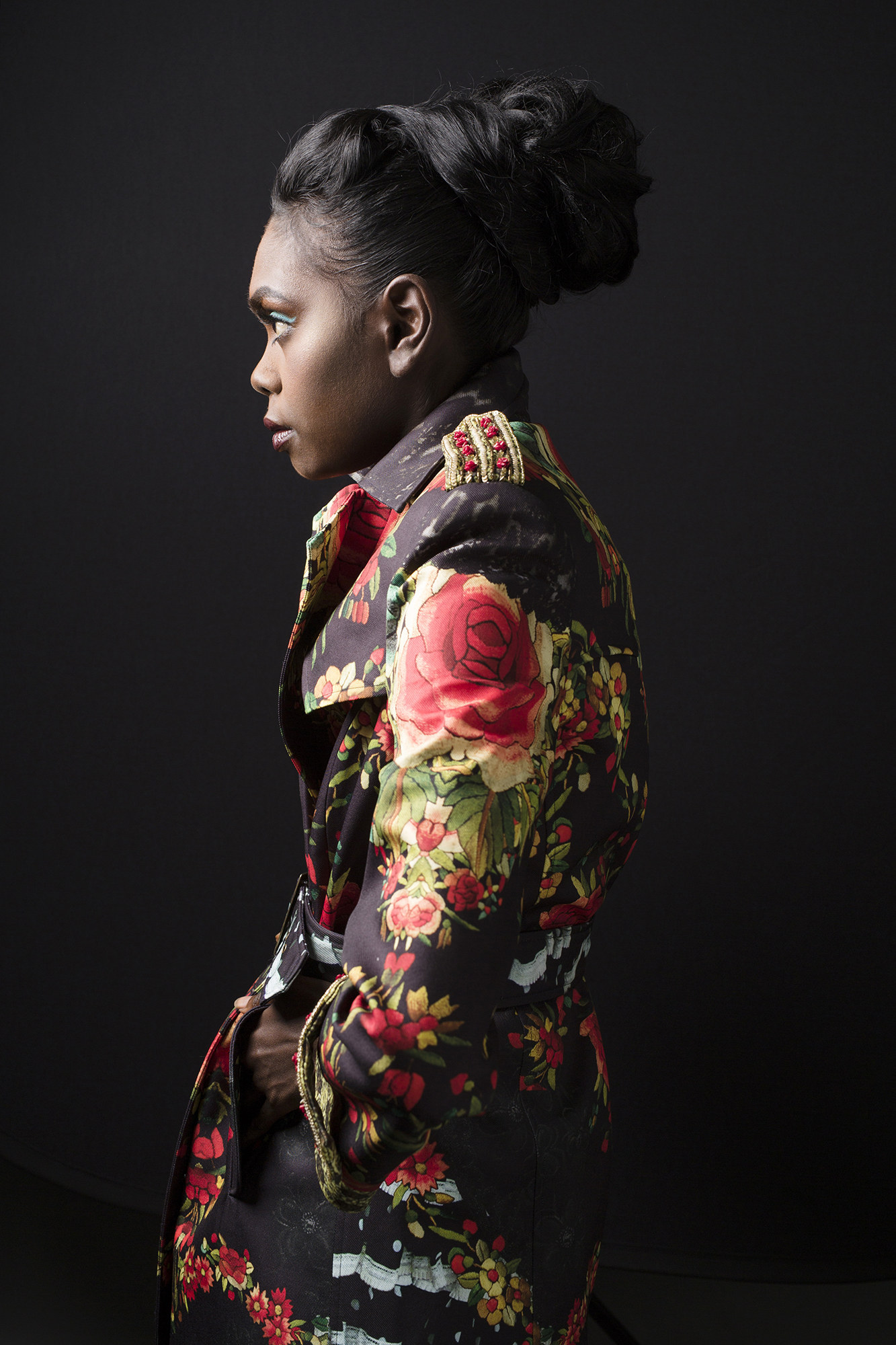 Mehali Tsangaris, the creative director of NT Fashion week, discovered Maymuru on the street in Darwin two years ago. She says Maymuru initially turned down offers to model so she could finish high school.
"In 2014, about three weeks before NT fashion week, I spotted this statuesque beauty at an ATM machine and just the way she was standing and put her card into the machine and pressed her pin number was ethereal and ladylike. I walked straight up to her and said, 'would you like to be a model'," Tsangaris told BuzzFeed News.
"She said she wanted to model but had year 12 exams, so turned it down. I thought 'that is one that got away'. A year later at my local supermarket I saw her in my fruit and veg section and asked her again and she agreed."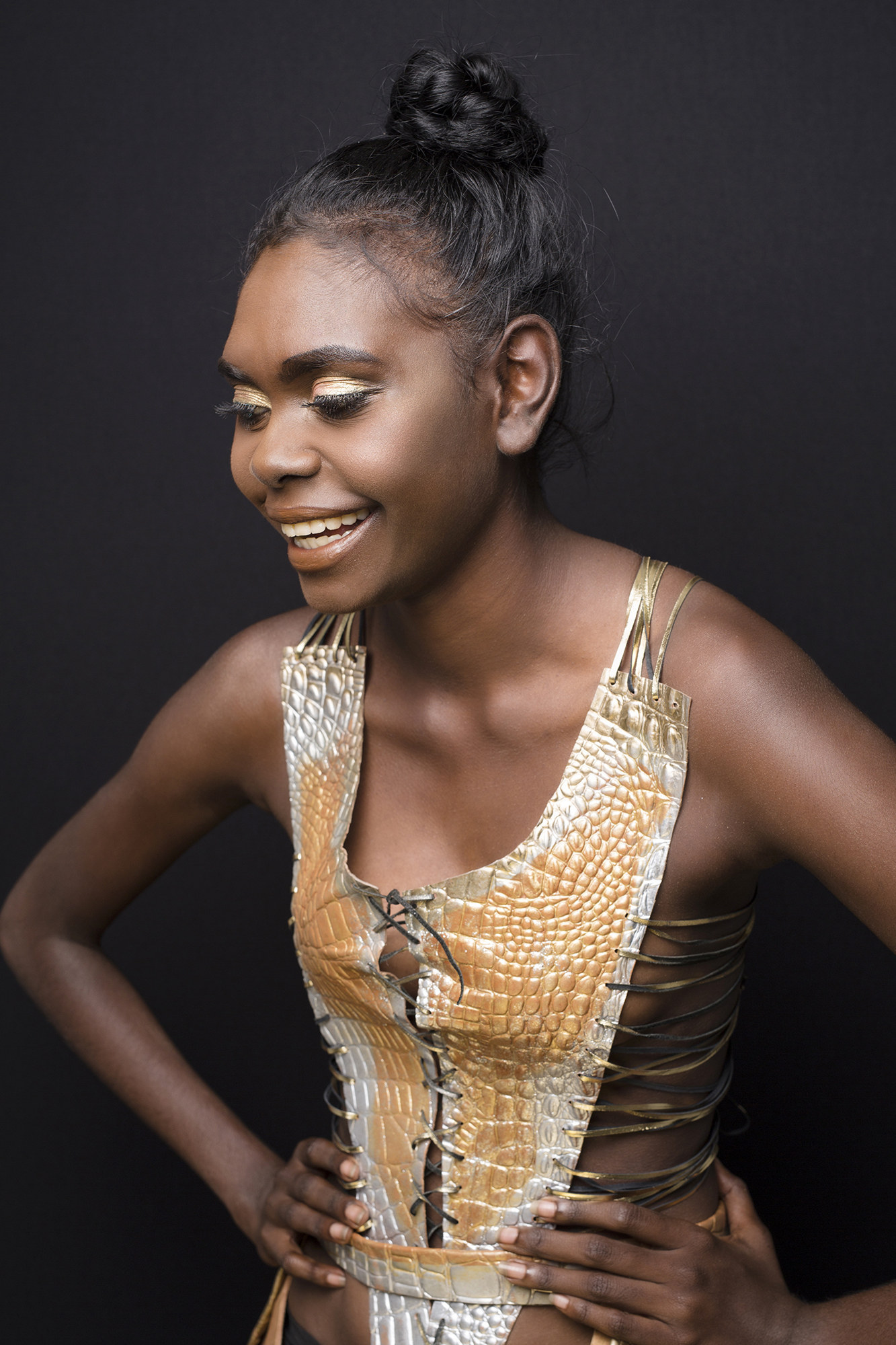 Tsangaris says when he offered her the Miss NT position, Maymuru waited for her community to give their blessings.
"Magnolia is very traditional in her values, so while she was very excited for the opportunity I actually had to wait two days while she called a family meeting where she got permission from elders and family members."
"Top of her priorities is respecting cultural pathways and doing things the right way," Tsangaris said.
Maymuru tells BuzzFeed News that modelling has already been a culture shock.

"When I go back home I go hunting and camping with my dad, the usual stuff. When I come to Darwin I go into hair salons and photos shoots and it's totally different."
The winner of the Miss World Australia contest will go on to represent Australia at the international Miss World event in London in September.