Fears For Transgender "Sistergirls" Locked Up In NT Prisons
Experts say transgender people are at risk of rape and murder in prison.
An LGBTI advocacy group has slammed the Northern Territory Government for failing to implement a policy to deal with transgender people in NT prisons.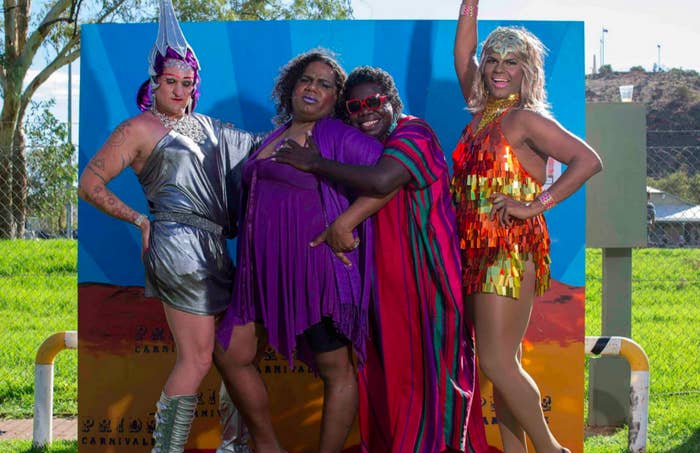 Arranta transwoman Que Kenny grew up in a remote Aboriginal community in Central Australia and is a well-known advocate for transgender rights in the Northern Territory.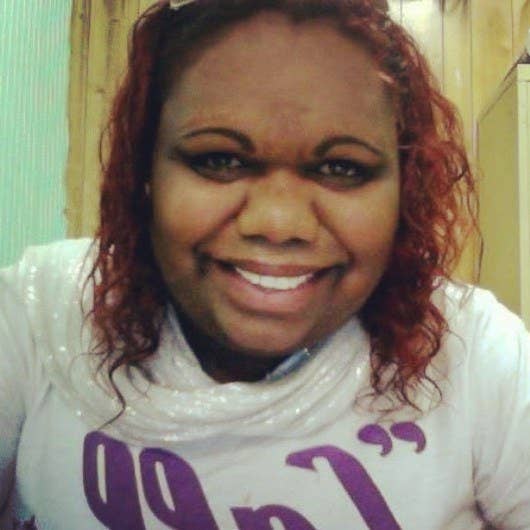 Aboriginal woman Lisa Obrien, 49, spent the majority of her youth in prison. As a transgender inmate, she was repeatedly raped, assaulted and humiliated while in custody.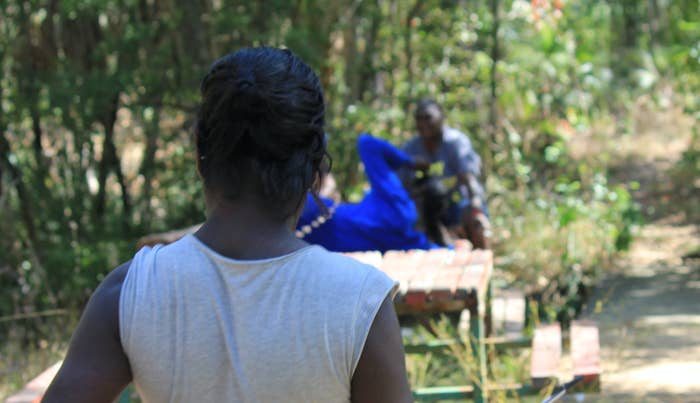 In 2009, the death of transgender Aboriginal woman Veronica Baxter in Silverwater men's prison in Sydney sparked outrage amongst the LGBT community.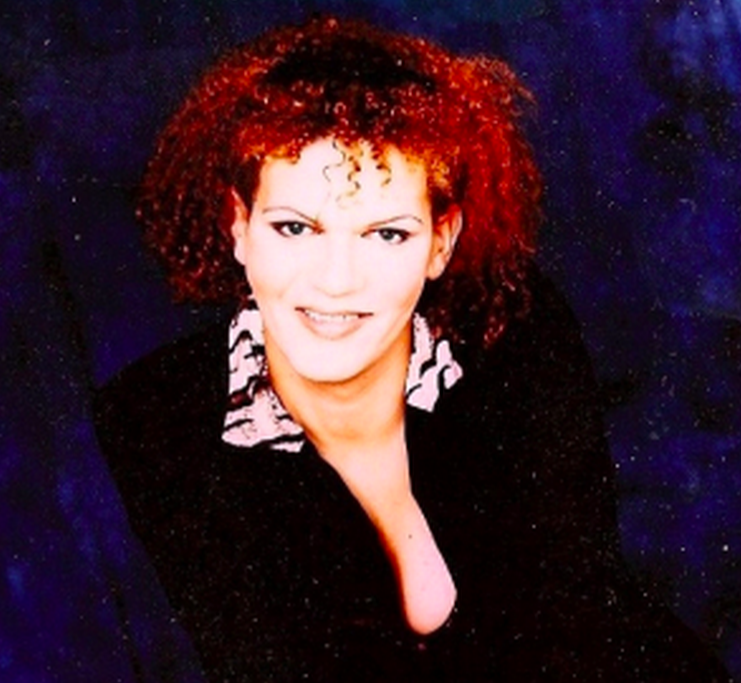 Like BuzzFeed Australia on Facebook.