The family of Aboriginal teenager Dylan Voller, whose treatment by guards in a Northern Territory youth detention centre shocked Australia and was the catalyst for a royal commission, say they're fearful he will be a victim of further abuse.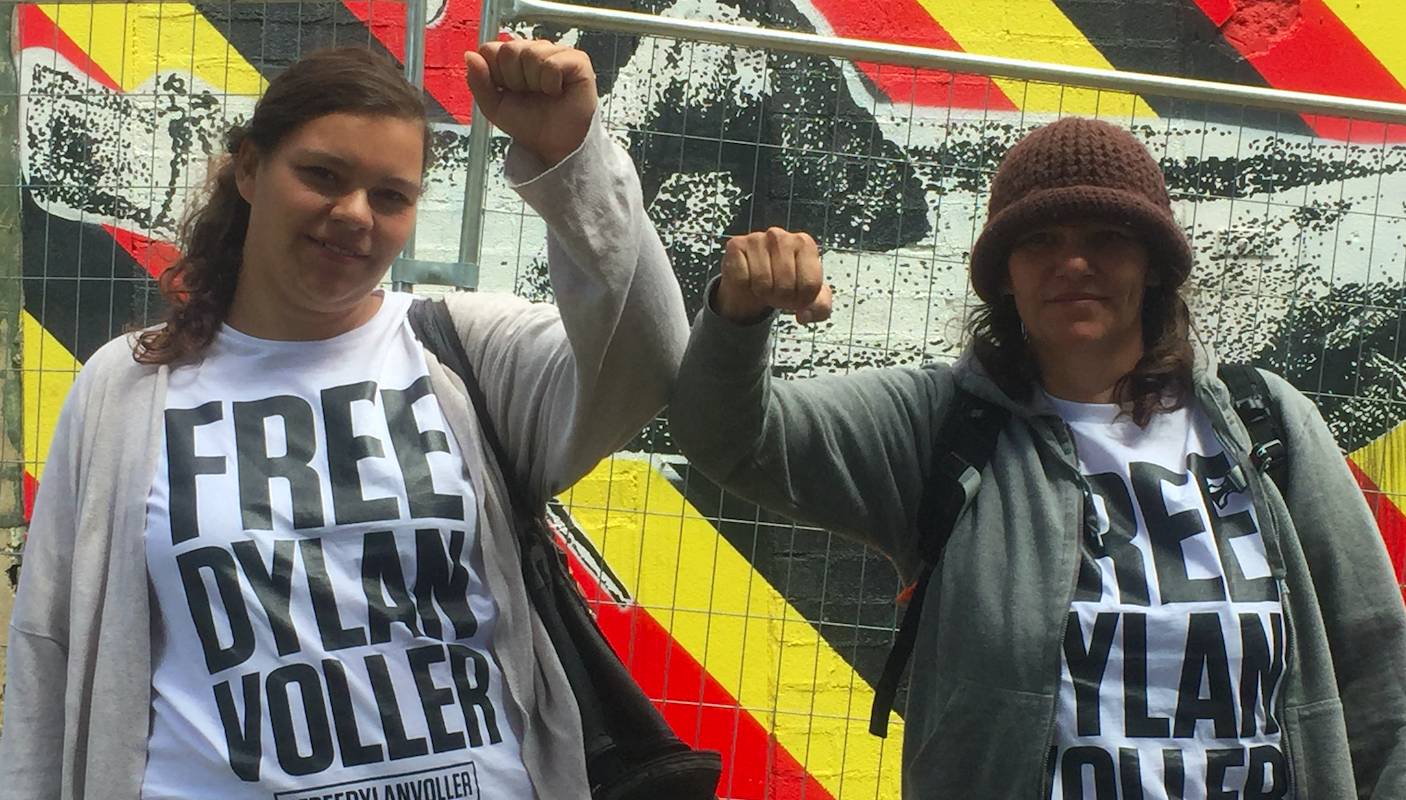 The royal commission into the protection and detention of children in the Northern Territory began public hearings on Tuesday in Darwin.
Dylan's mother, Joanne Voller, told BuzzFeed News that she fears the increased attention could see violent retaliation from prison guards towards her son.
"He doesn't feel safe. He was really hesitant to appear [at the royal commission] but I just told him to keep going, he is scared in there, very vulnerable. He is really worried about being set up by the guards and getting hurt," Joanne told BuzzFeed News
"He's already had a black eye and he hasn't elaborated on how he got the black eye. He says that he fell on a chair and that happened a week or two after the show aired."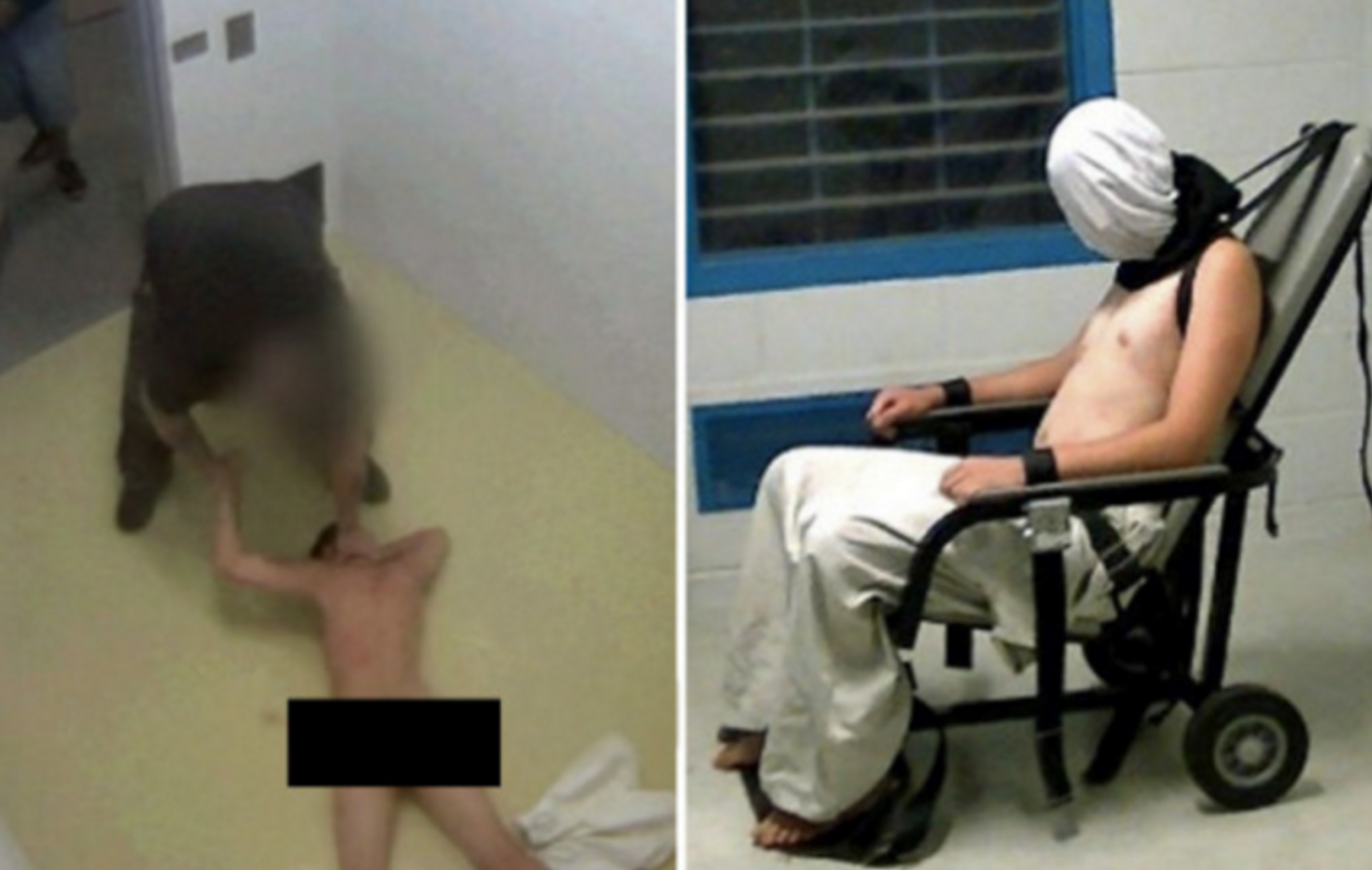 Shocking vision of several Aboriginal children being brutalised in NT detention centres, aired by the ABC's 4 Corners program in July, prompted prime minister Malcolm Turnbull to establish the royal commission.

It was the footage of a 13-year-old Voller being stripped naked, slammed against a wall and later being restrained in a "mechanical chair" with a "spit hood" placed over his head that caused worldwide condemnation.
"After the show aired one of the guards said to him, 'you deserve everything you get you little shit', something along those lines. Things like that, when you're behind bars in a cell... what kind of mental damage does that do? He should be out getting the help that he needs," Dylan's sister Kirra told BuzzFeed News.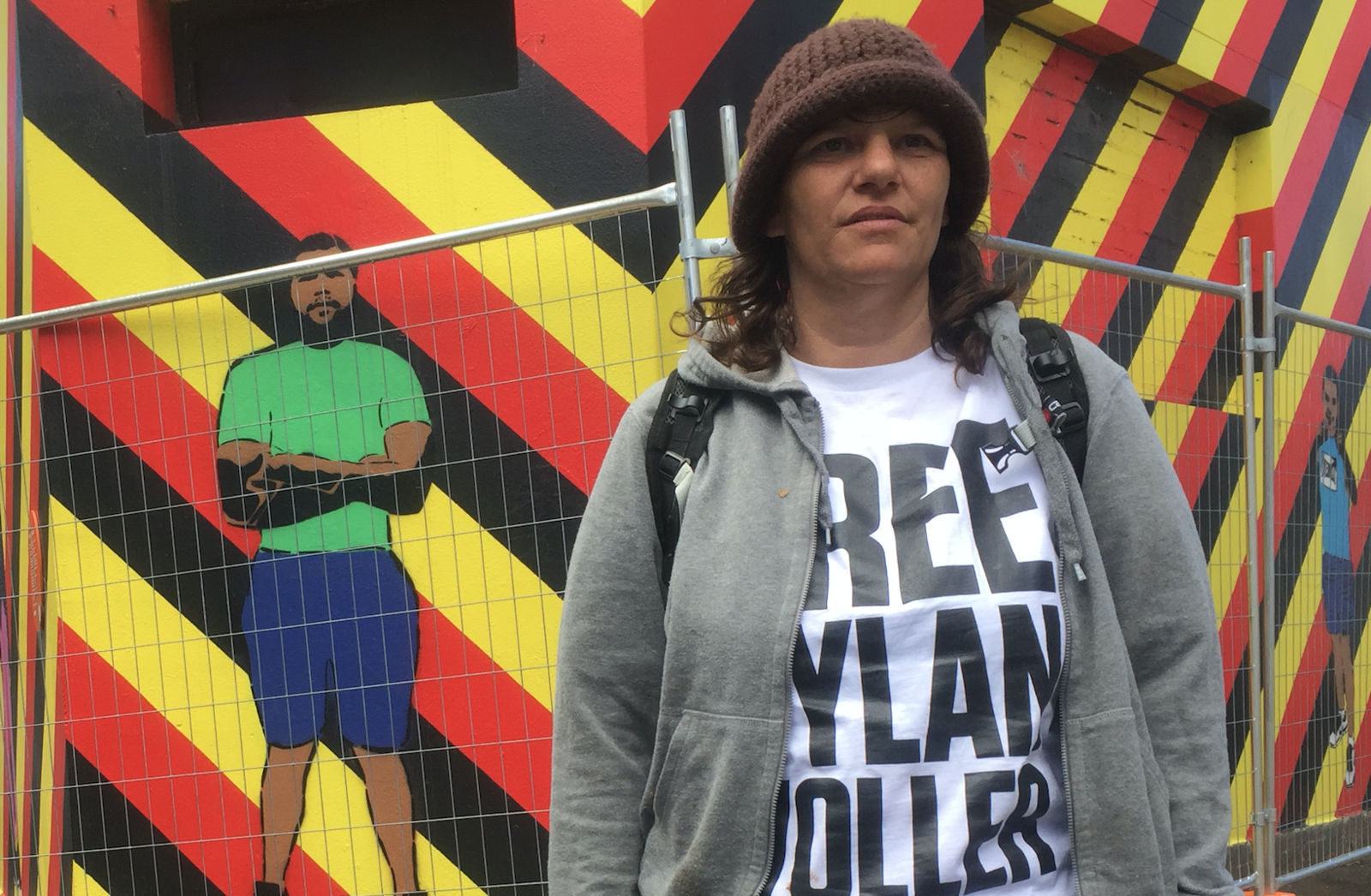 Joanne and Kirra say their family has not been contacted by anyone from the royal commission and they haven't been asked to participate in proceedings.
"If they really are for fixing families and kids and helping them not end up in jail then they need to actually speak with the families and ask them what went wrong, ask themselves: [what] did we do wrong, how did our services fail you," Kirra said.
Voller is now 18, in an adult prison and due for release at the end of 2017.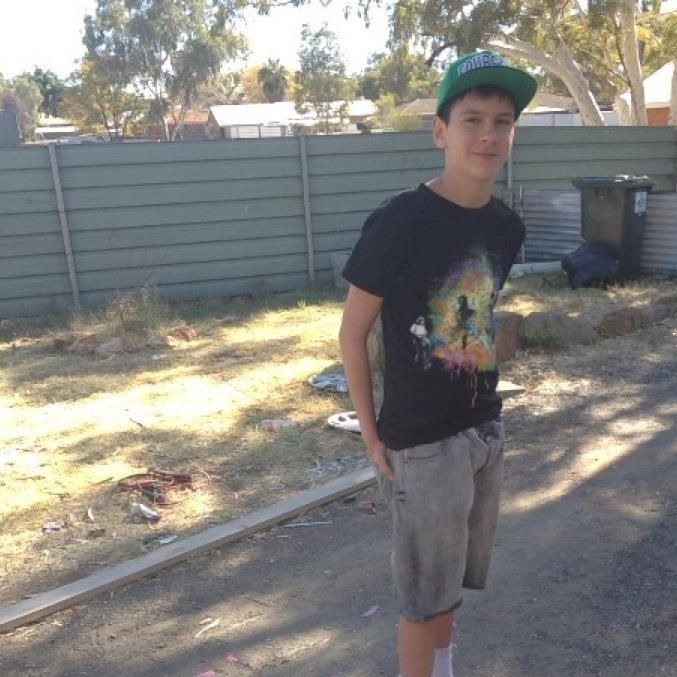 Joanne says that since the royal commission was announced, the amount of racial abuse directed at her family in her hometown of Alice Springs has been "frightening".
"It's hard for me to stand up in Alice Springs because there's not a lot of support. A lot of people in that town - whitefellas, not to be rude - they hate Dylan and they'd like to think that Dylan was dead. So it's really hard for me to stand up and speak there," Joanne said.
"Nobody has actually contacted me once to explain what's going on, nothing. I actually called Labor and Liberal, none of them called me back."