This week's coronial inquest into the death of 22-year-old Indigenous woman Miss Dhu in Perth last year has seen the Yamatji woman targeted with a flood of online comments suggesting she deserved to die, her family says.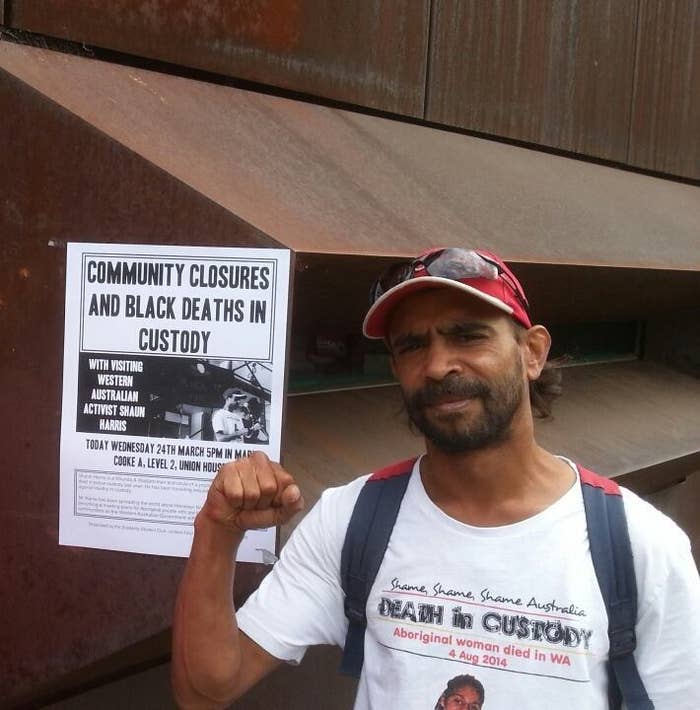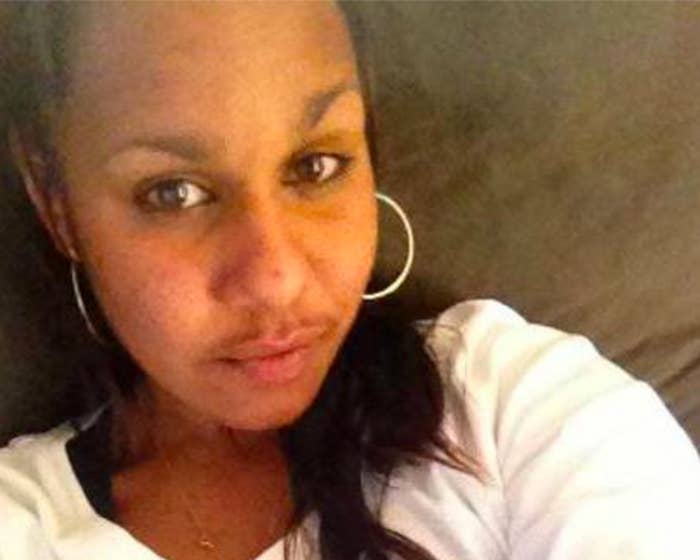 A selection of Facebook comments seen by Miss Dhu's family regarding her inquest reveal a number of disturbing sentiments.

While the majority of people were horrified at the details surrounding Dhu's death and sent sympathies to her family, many others suggested that Dhu was responsible for her own death in custody because she had failed to pay her fines.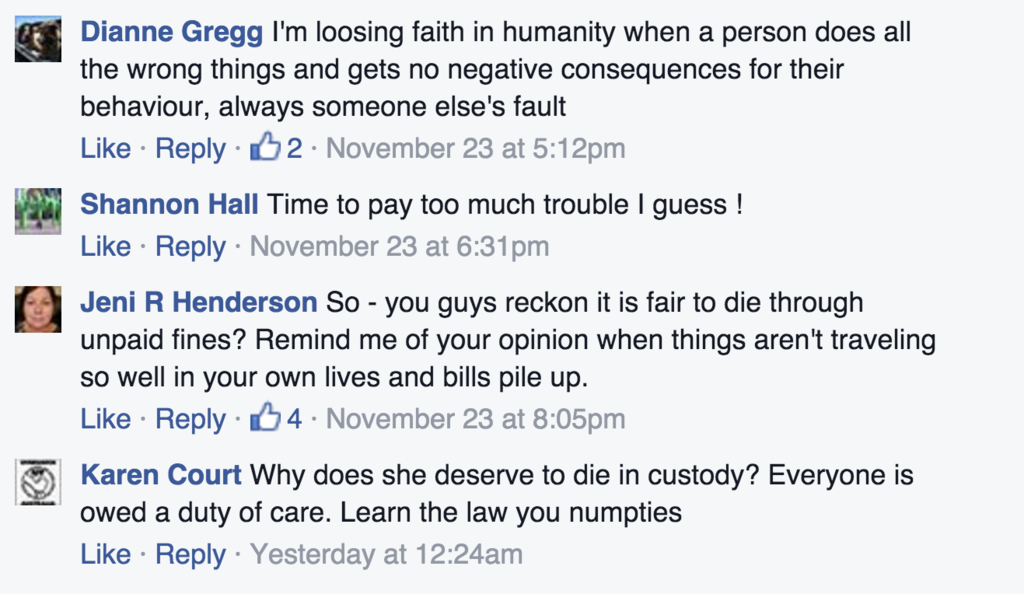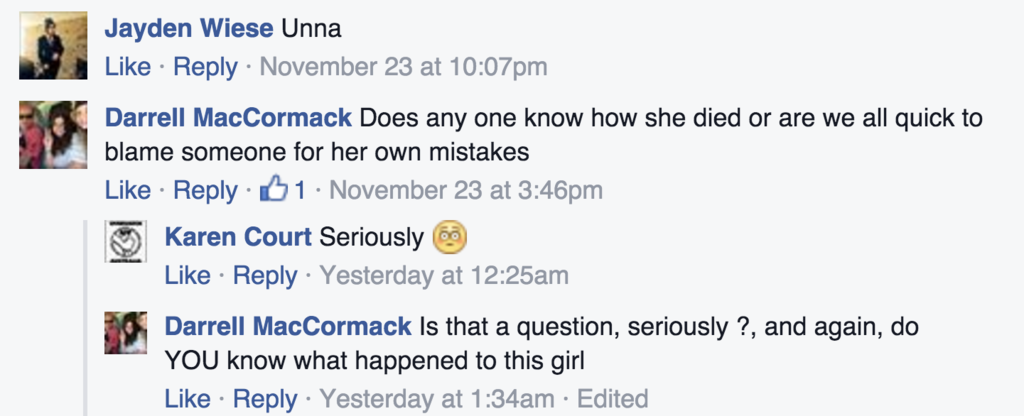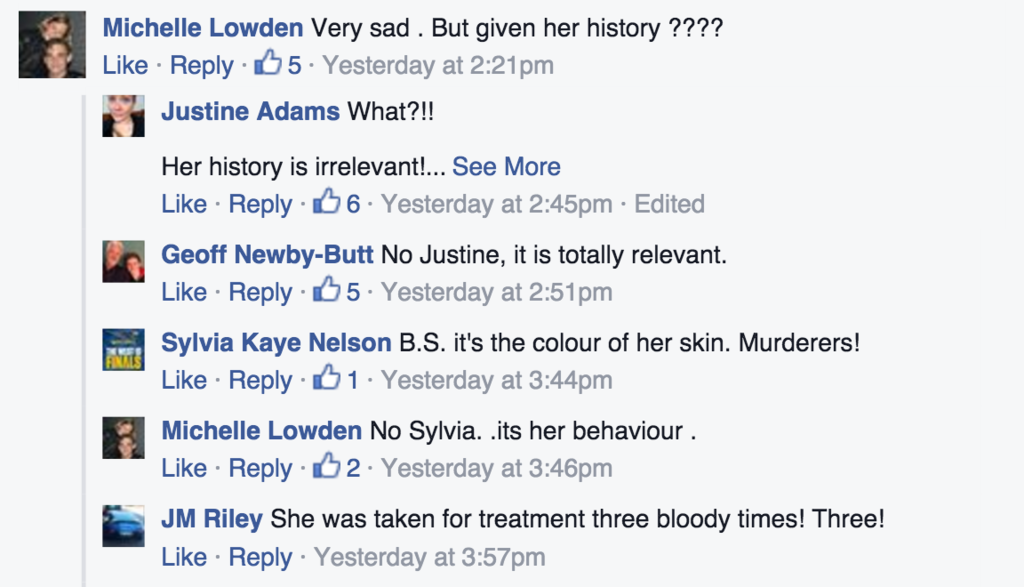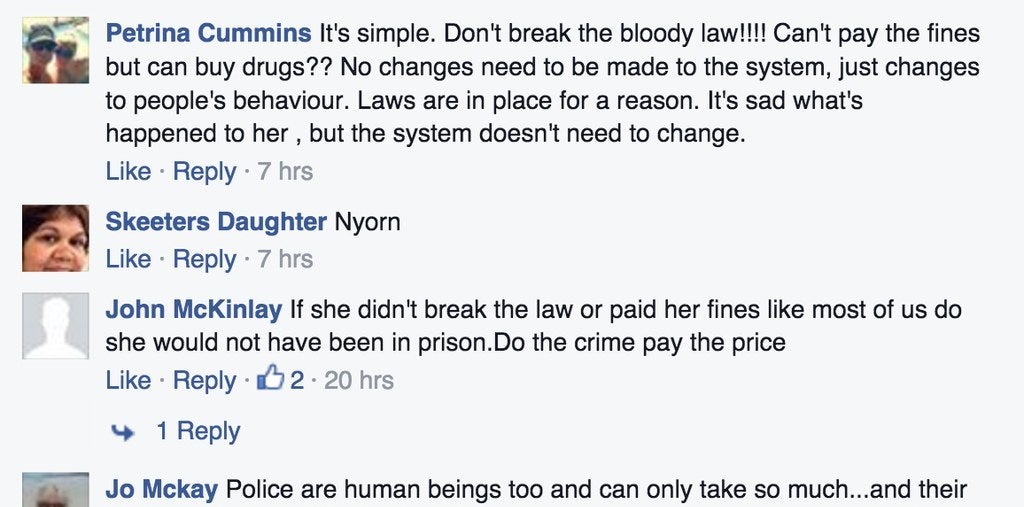 Dhu was arrested on Aug. 4, 2014, and held at the South Hedland police station in Western Australia's Pilbara region for unpaid fines. Dhu complained of being unwell several times during her time in custody.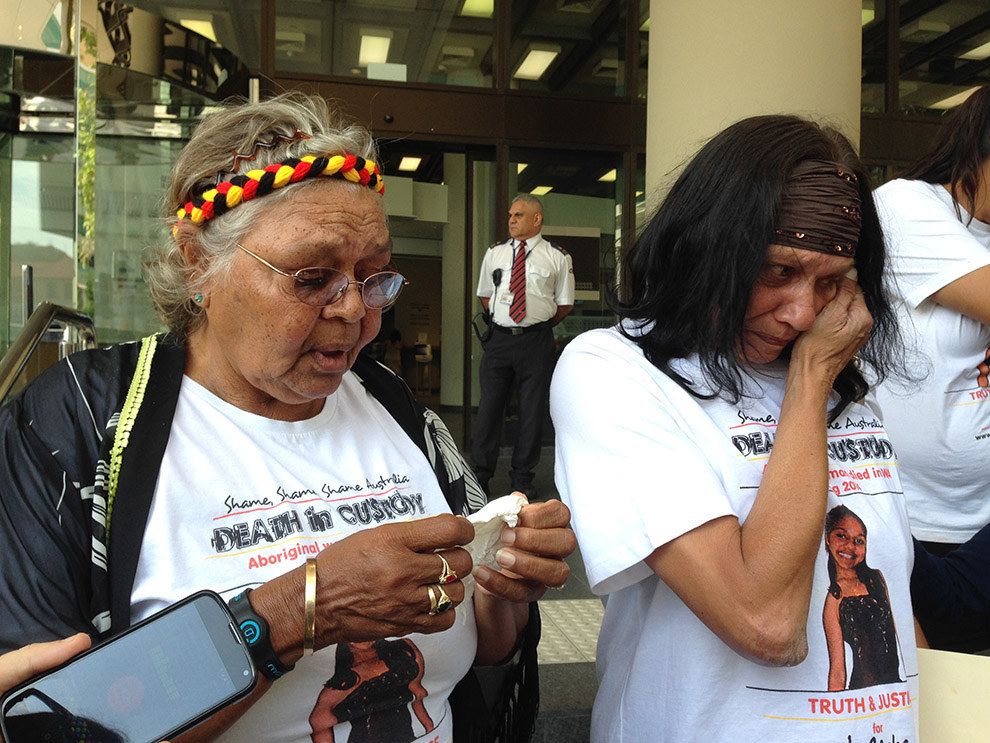 "The health system is just as accountable as the police. Australia has a world-class health system but they can't diagnose severe pneumonia? They just saw a black person and didn't bother," Harris said.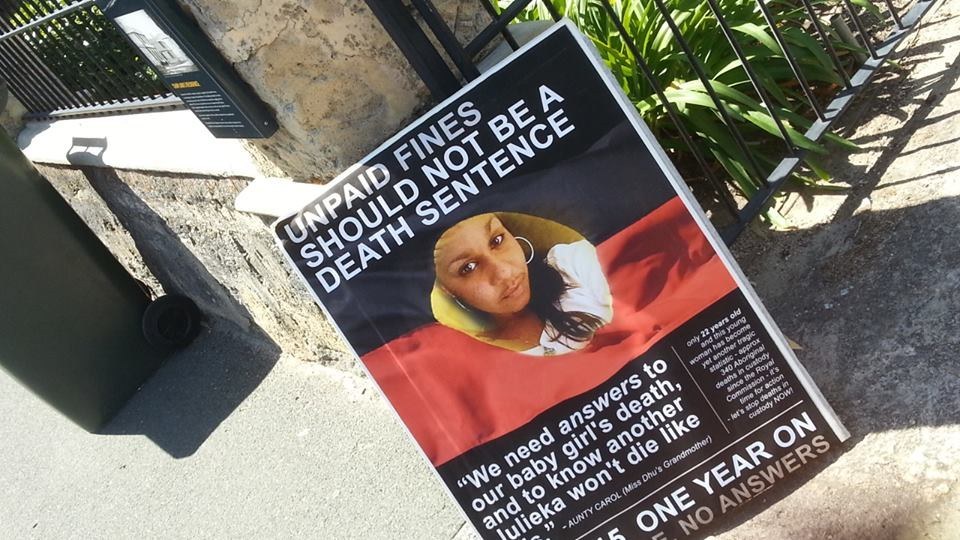 Like BuzzFeed Australia on Facebook.