This Is Why Aboriginal Australians Are Angry
"This is a form of genocide."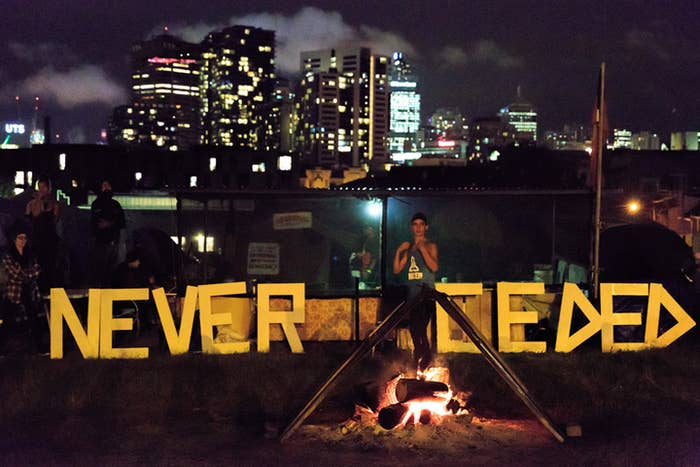 In November 2014 the Western Australia Premier Colin Barnett said that he would close up to 150 remote Aboriginal communities, saying the state could no longer afford to pay for essential services like power and electricity.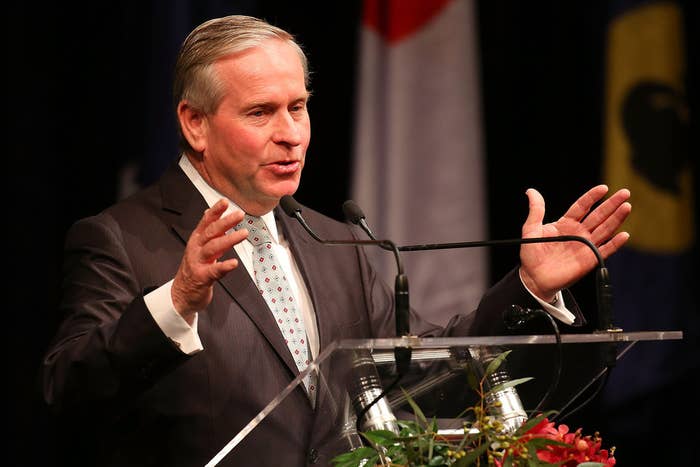 In March Prime Minister Tony Abbott told ABC Radio, "What we can't do is endlessly subsidise lifestyle choices if those lifestyle choices are not conducive to the kind of full participation in Australian society that everyone should have."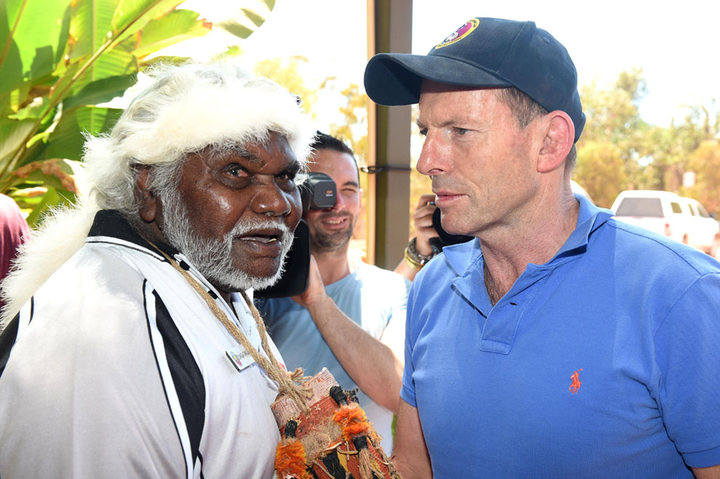 In response people start posting protest pictures with the hashtag #SOSBLAKAUSTRALIA.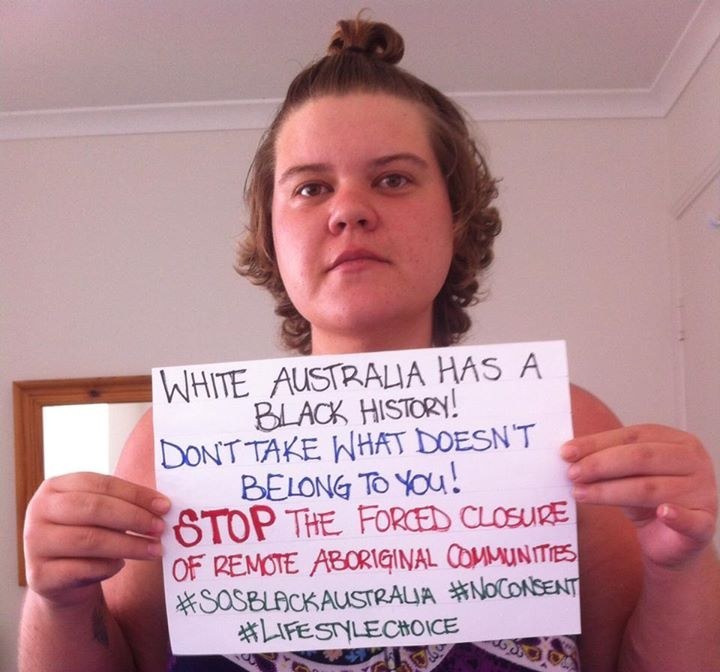 Including high profile supporters like these players from the English Super League.
Last week over four thousand people took their anger to the streets and brought Melbourne's CBD to a standstill.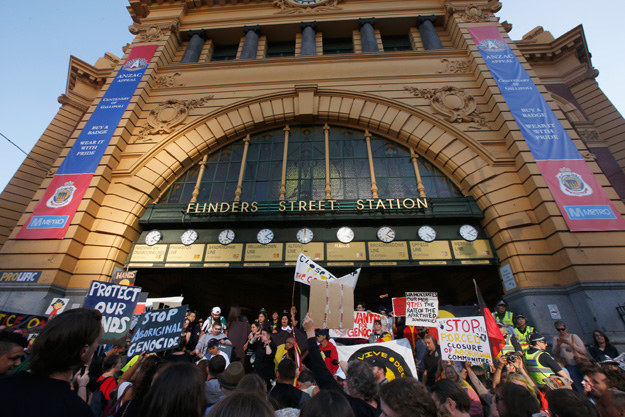 Melbourne's largest tabloid newspaper the Herald Sun called the rally 'Selfish Rabble' on their front page.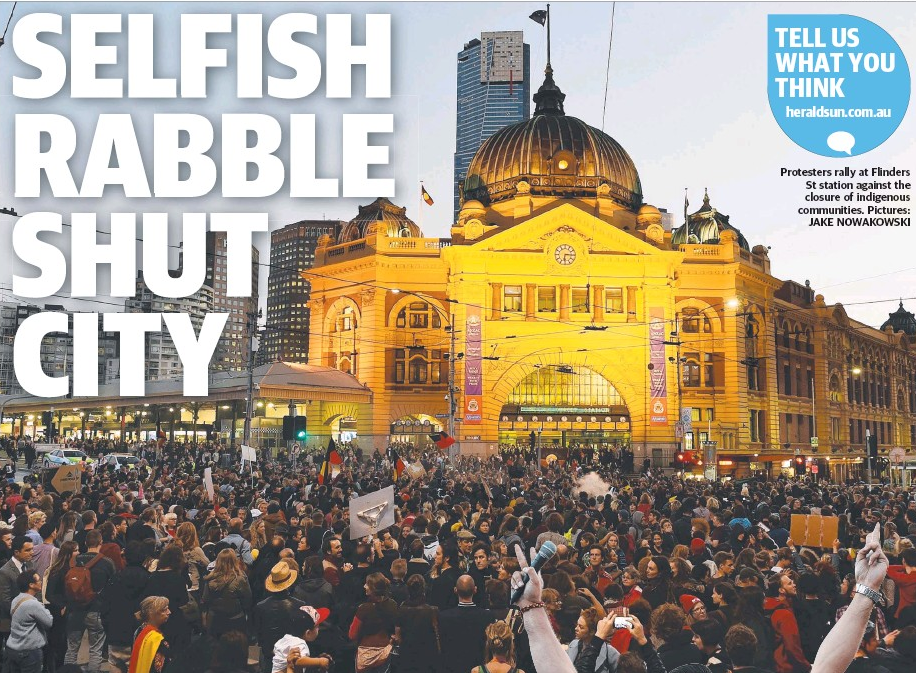 Which spawned the hashtag #SelfishRabble.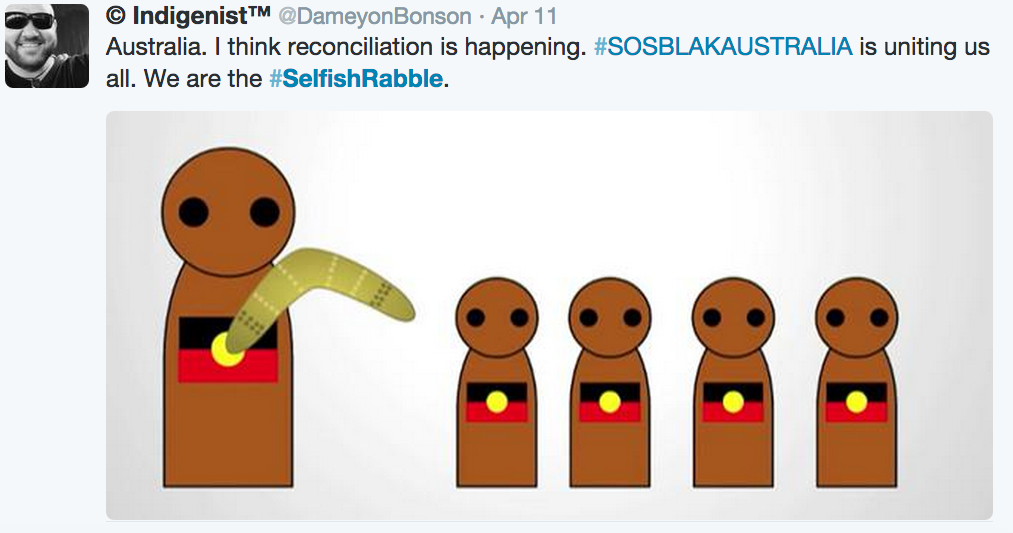 Similar scenes took place in Sydney.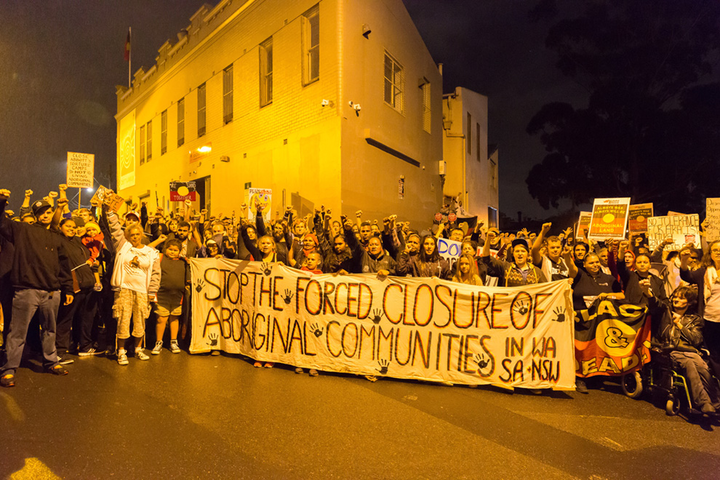 Ken Canning, one of the Sydney protestors, said, "This is the biggest land grab since 1788, it is a form of genocide. The only difference is this time the government is not killing us with guns and poison, they are murdering our connection to country."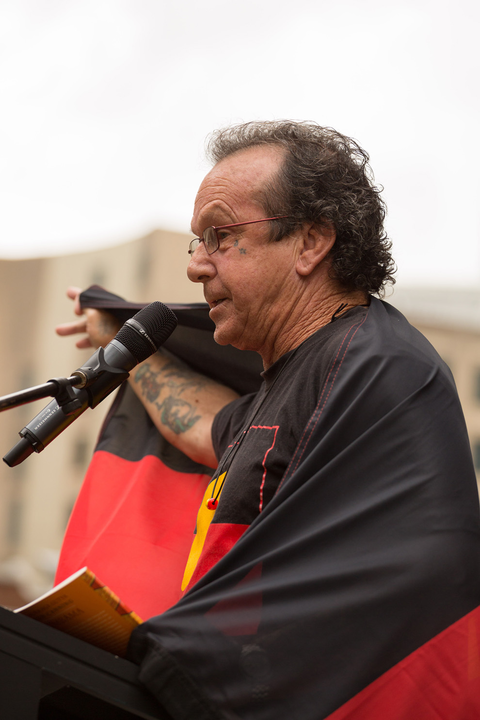 Protest organisers have issued a national call to action next month.
Like BuzzFeed Australia on Facebook.