Don Craigie, the uncle of an Indigenous teenage boy who was found dead on railway tracks in regional New South Wales in 1988, has made a desperate plea to the public for information to help solve the mystery.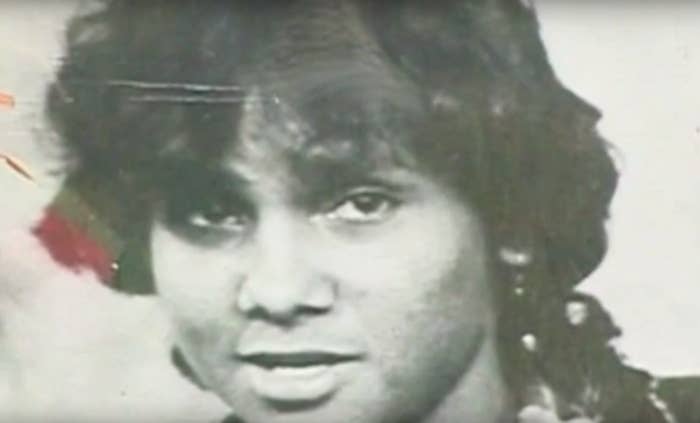 "I made a promise that until the day I die I would fight for justice for my nephew and find out what happened to our boy," Craigie says.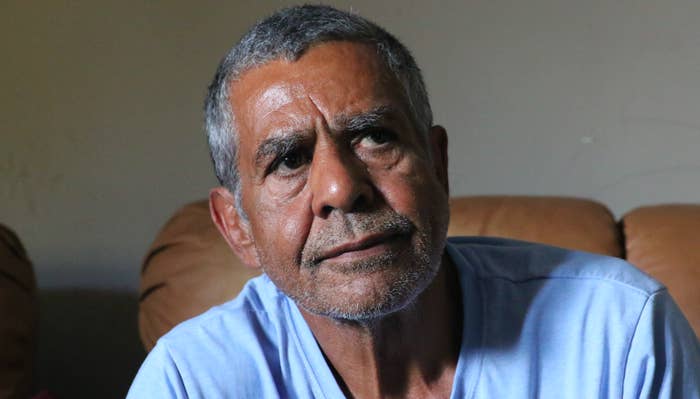 Craigie told BuzzFeed News that he's worried he could die before solving the case, saying there is no one else to carry on his quest for justice.