Suicide prevention researcher Gerry Georgatos has said Western Australia is in the midst of a "catastrophic human rights situation" following the suicide of a 10-year-old Aboriginal girl.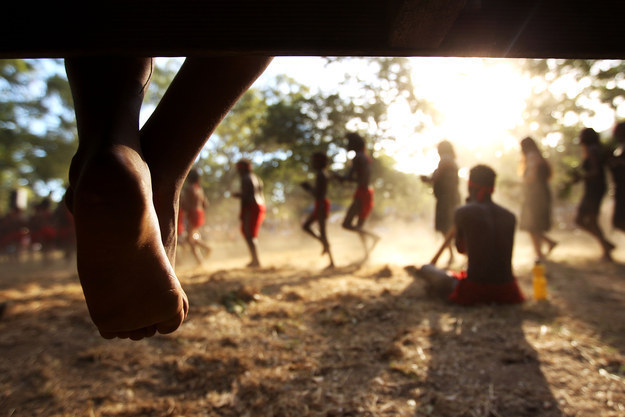 Georgatos said: "The further west you go on this continent the worse it gets. The arrest rates, the jailing rates, the homeless rates, acute poverty, the self-harm rates, the suicide rates. Western Australia is the mother of all those statistics."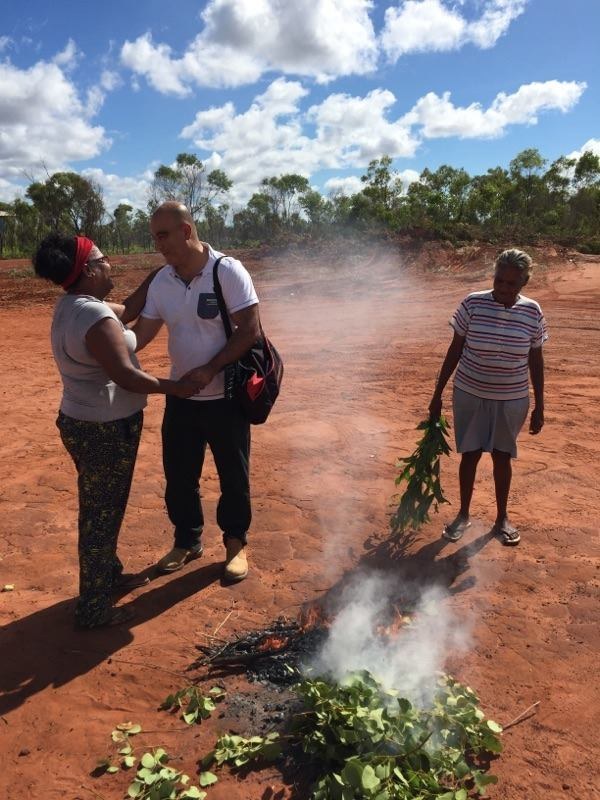 "The youngest suicide I've seen is 8 years of age, and I'm aware of several 9-year-olds," he said. "Just before Christmas, I came out of a community that buried three children in five days."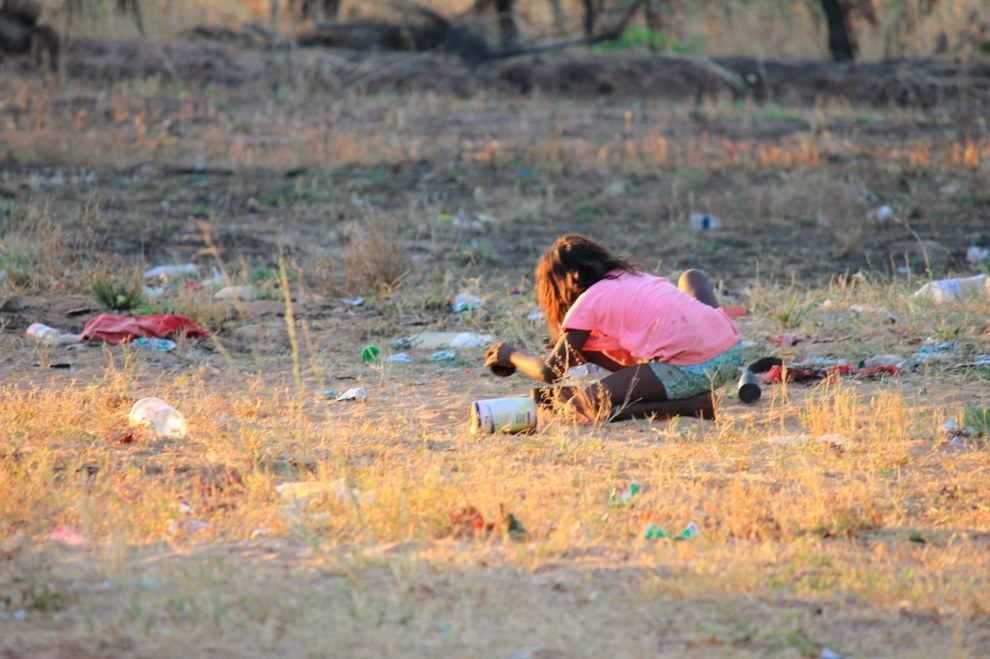 Morton has said that the state government has been successful in reducing the numbers of youth suicides over the past five years.