Brian Martin Resigns As Royal Commissioner Before The Commission Has Even Begun
That was fast.
Brian Martin QC has resigned from his role as head of the royal commission into the Northern Territory juvenile detention system before it has even begun.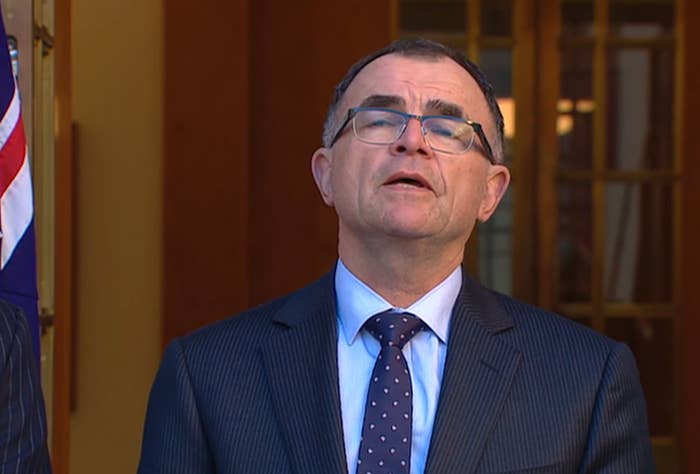 Five days after prime minister Malcolm Turnbull appointed him, Martin has stepped down, saying he is unwilling to have his family members' lives scrutinised and saying there was a perception that he was unable to be objective.
"This royal commission is far too important to undertake that risk and, in the public interest, personal considerations must take second place," Martin said.
"My resignation does not imply any criticism of the government, prime minister or the attorney-general. They have demonstrated a deep concern about the issues involved and a desire to proceed efficiently and appropriately."
"No one could have reasonably anticipated the matters that have been raised with respect to me personally. Both the prime minister and the attorney-general have expressed their disappointment about my decision but they also appreciate my reasons and have been very supportive of me," Martin said.
"I do need to say, however, that, quite unnecessarily, my family has been drawn into the debate. I am not prepared to allow the unwarranted intrusion into the life of my daughter to continue."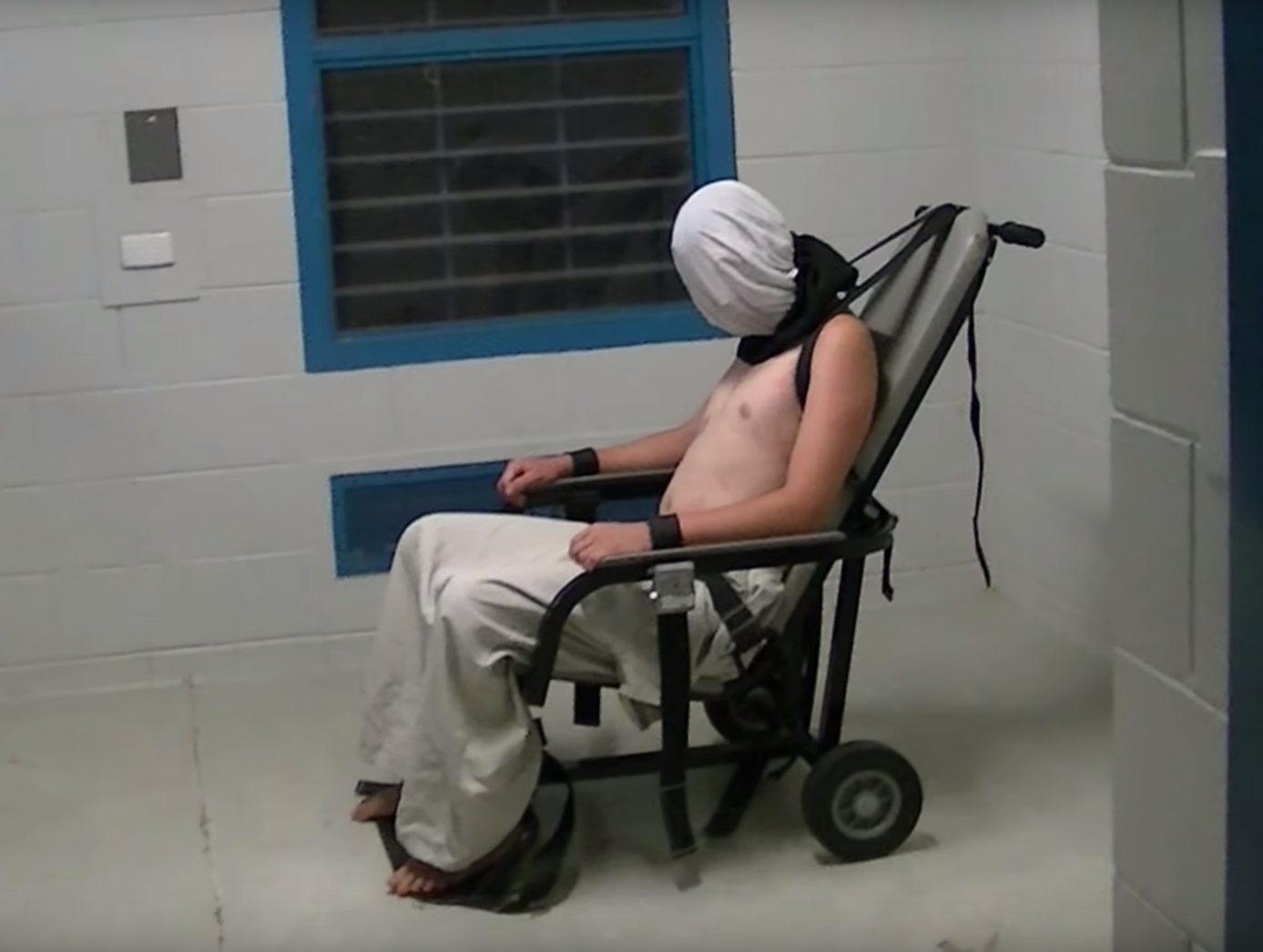 Martin's daughter, Joanna Martin, had worked at the NT's Justice Department during the period that much of the abuse exposed by Four Corners was alleged to have occurred.
The appointment of Martin has been met with criticism from several Aboriginal leaders and peak NT Indigenous community organisations, who argued the former NT supreme court chief justice could not be impartial due to his previous work in the Territory.
They pointed out that Martin had previously done work for former NT corrections minister John Elferink.
Justice groups also questioned a perceived lenient sentence in a case he presided over in which a group of non-Indigenous men in Alice Springs killed a homeless black man.
"The appointment of Brian Martin does not satisfy any threshold of independence. On the facts and on perception, the appointment is unacceptable," Olga Haven, Aboriginal Medical Services Alliance NT deputy chair, said last week.
"Only a few weeks ago Brian Martin delivered to the NT Government a report about the establishment of a regime to investigate corruption, at the instigation of the now disgraced and former NT Corrections Minister, John Elferink. Mr Martin accepted that commission and was paid for it, so how can Mr Turnbull boast his independence from government?"