A report on the state of relations between Indigenous and non-Indigenous Australians has revealed a deep rift filled with distrust.
The report also found Indigenous people still experience high levels of racism. At least 33% of Aboriginal and Torres Strait Islander people had experienced some form of verbal racial abuse in the six months prior to the study.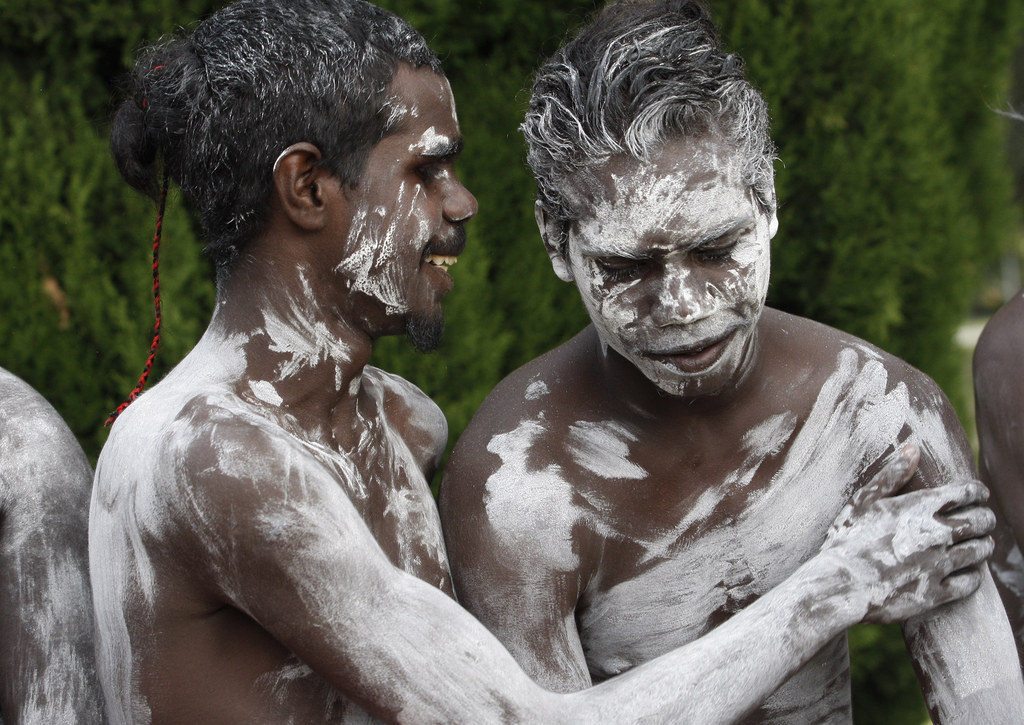 In a speech launching the report, indigenous affairs minister Nigel Scullion called the colonistation of Australia an "invasion" and told the audience of his frustrations at having selective parts of Australia's history taught in schools.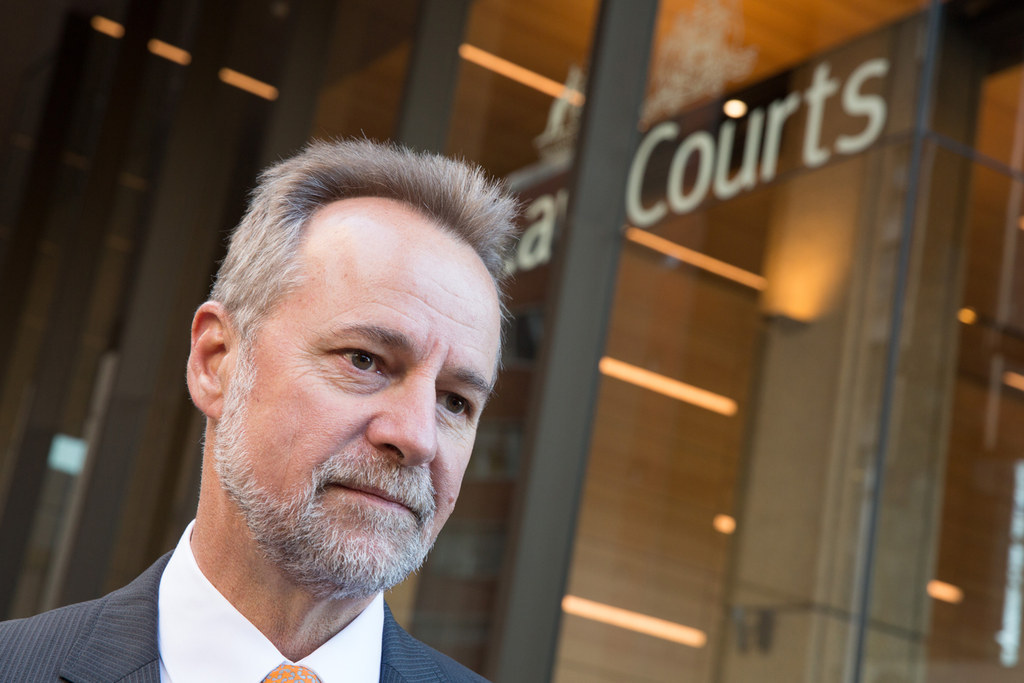 Scullion says without education there can be no true reconciliation.
"Much work has been done, many truths have been told and many changes made to bring us to the self-searching public discussion that is underway right now about reconciliation," he said.
"I think a new focus on education and young people is just so important. I despair, I have made many attempts, both inside and outside of the government, of changing the curriculum to reflect the history of our first Australians".
"It's an exciting and dynamic history, yes for those people who came to this nation and invaded their shores it comes with a lot of guilt of course it does, but it is so important that we introduce into our curriculum the proper history of our first Australians".
The report comes 25-years after the formation of the Council for Aboriginal Reconciliation (CAR), which had a mandate to create better relationships between Aboriginal and Torres Strait Islander peoples and the wider community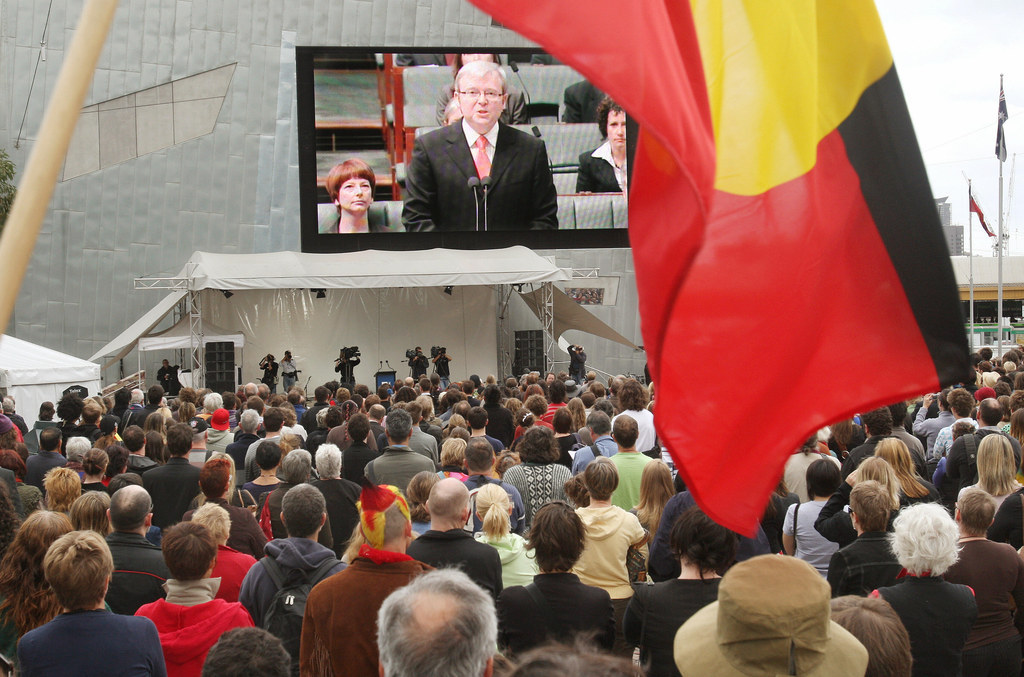 Despite high levels of racism and distrust, the report also found that the 64% of Australians believe cultural diversity makes us stronger as a nation.