Provocative Artworks Bring Attention To Huge Indigenous Prison Population
"The works in this exhibition are prompted not by the spirit of 'reconciliation'".
The creators of a new art exhibition about the high rates of Indigenous incarceration are hoping their work shocks people into finding out more about the issue.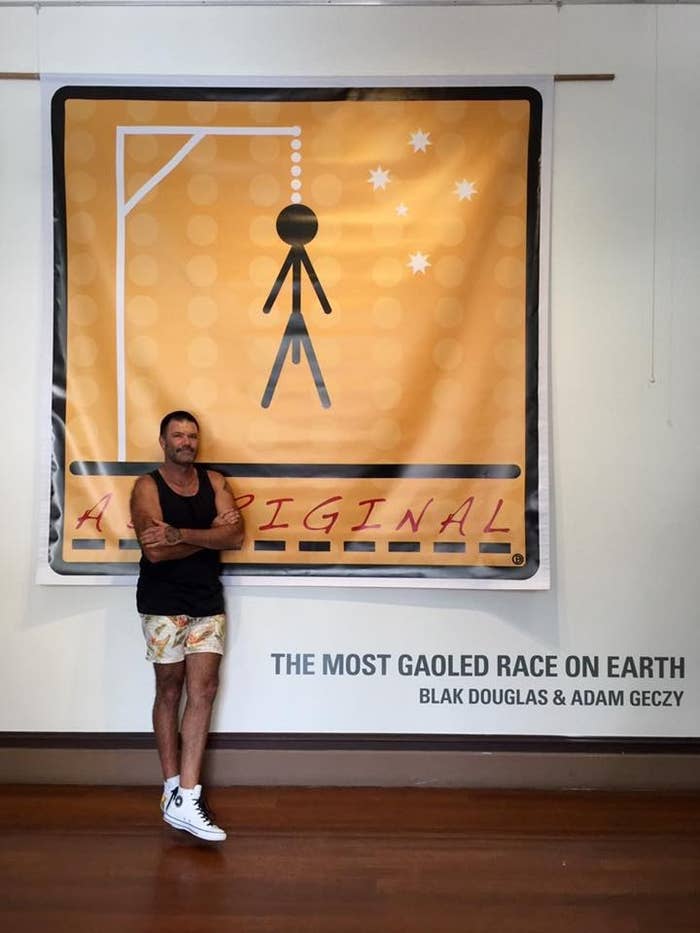 The exhibition also features several installations, including a room full of coloured nooses hanging from the ceiling. A sombre reminder of the high rates of Aboriginal deaths in custody.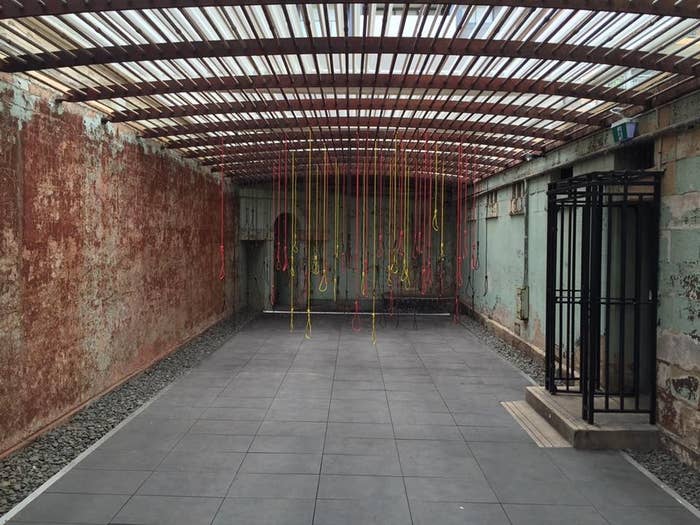 According to the Australian Bureau of Statistics (ABS), Indigenous people make up less than 3% of the entire population, yet make up around 27% of the prison population. In the Northern Territory, a shocking 84% of the prison population is Aboriginal.