Controversial talkback radio host Alan Jones has told listeners that Australia needed to have another Stolen Generation to save Indigenous children from drug and alcohol addicted Aboriginal mothers and fathers.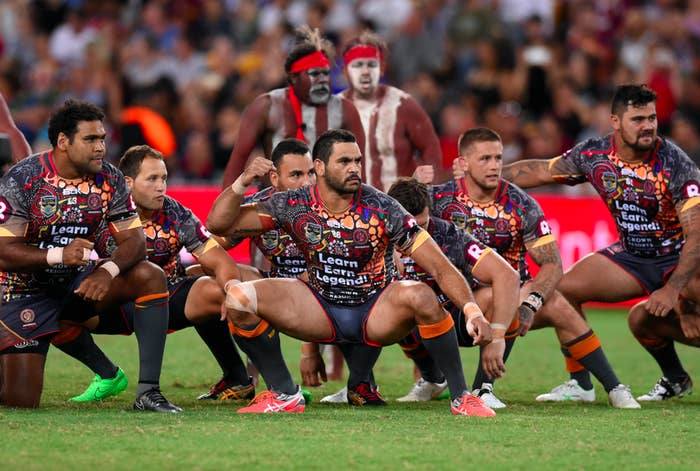 "We need Stolen Generations, there's a whole heap of kids going before the courts now or their families going. Mums going before the courts or dads who are on top of the world with drugs or alcohol."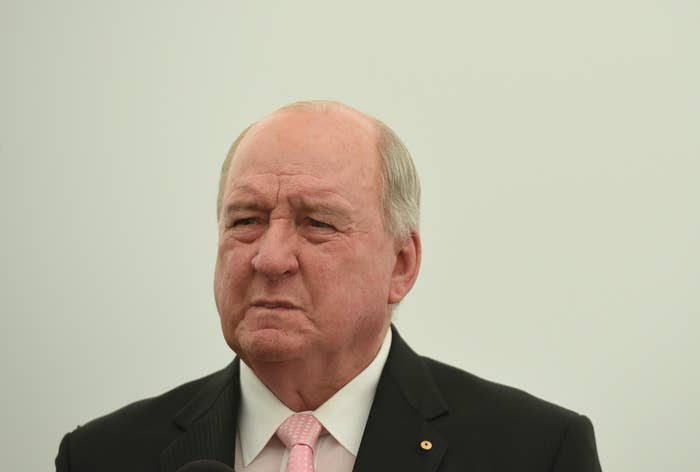 "Yeah, we've gone mad, haven't we?" Jones said. "We have gone mad – I just thought [the minute's silence] was unbelievable."