Sydney Swans player Adam Goodes has taken an indefinite break from playing AFL after being racially abused at last Sunday's West Coast-Sydney Swans clash.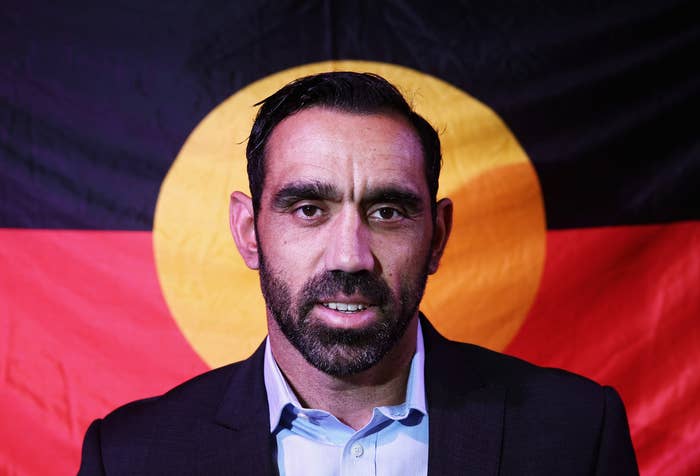 Acclaimed Aboriginal author Anita Heiss understands the emotional toll racism can have.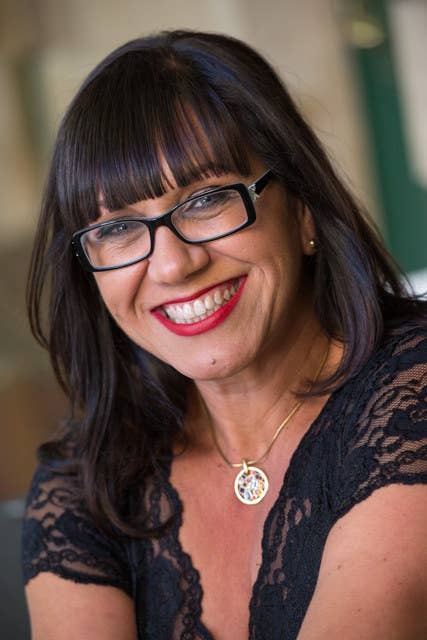 The statement of support already has over 50 signatures from some of the country's most influential Indigenous people.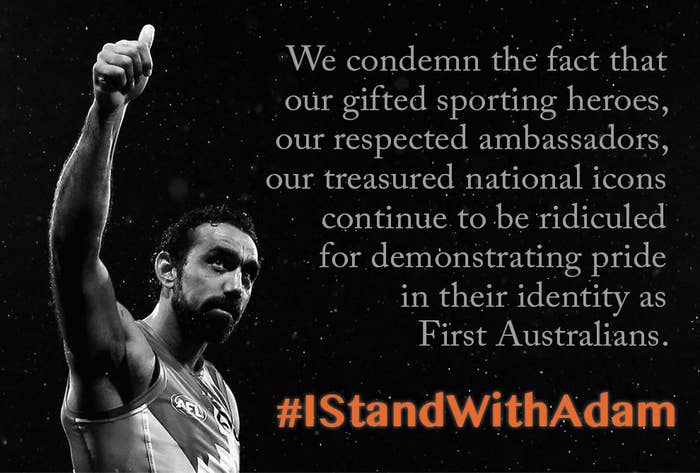 The furore over Goodes' performance of an Aboriginal war dance after scoring a goal in May has since ignited heated debate about whether it was appropriate behaviour.
"How much more can you do for your country, your sport and your industry? And then to get treated like this, well it's disgusting," McDermott says.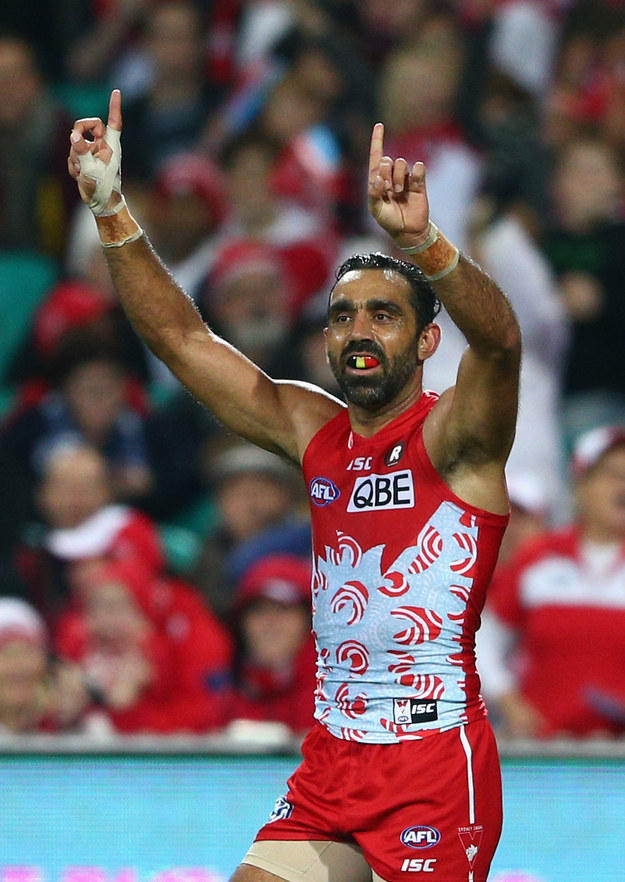 "Australians want to cherry-pick what they like about blackfellas but when Adam does something like that dance that he is proud of - and in the Indigenous round no less - he gets slammed."