The mother of the Aboriginal teenager at the centre of the royal commission into youth detention in the Northern Territory says her son is terrified of testifying at an upcoming hearing, fearing retribution from prison staff while behind bars.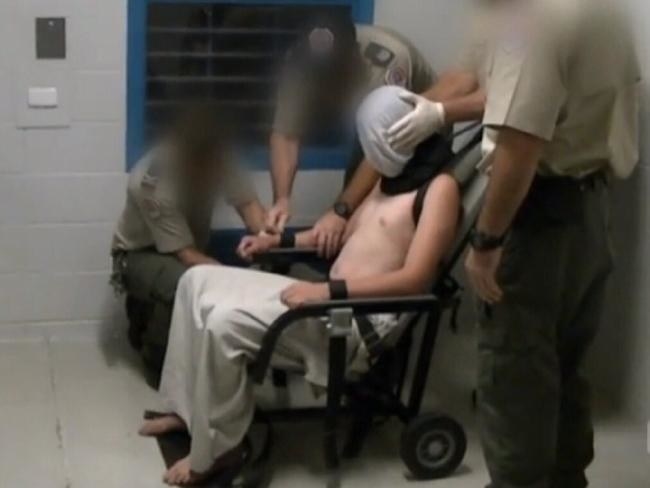 Joanne Voller told BuzzFeed News her son Dylan, 19, is "scared" of testifying at the upcoming public hearings for the Royal Commission into the Protection and Detention of Children in the Northern Territory.
Shocking footage, broadcast on ABC's 4 Corners program in July, of Dylan and several other Aboriginal boys being brutalised by corrections staff in the NT's youth detention system prompted prime minister Malcolm Turnbull to establish a royal commission.

Footage of a 13-year-old Dylan being stripped naked, slammed against a wall, and later being restrained in a "mechanical chair" with a "spit hood" placed over his head caused worldwide shock and condemnation.
Dylan is currently a detainee at the Darwin Correctional Centre, almost 1,500km from his home town of Alice Springs. He is set to give evidence at the royal commission in early December.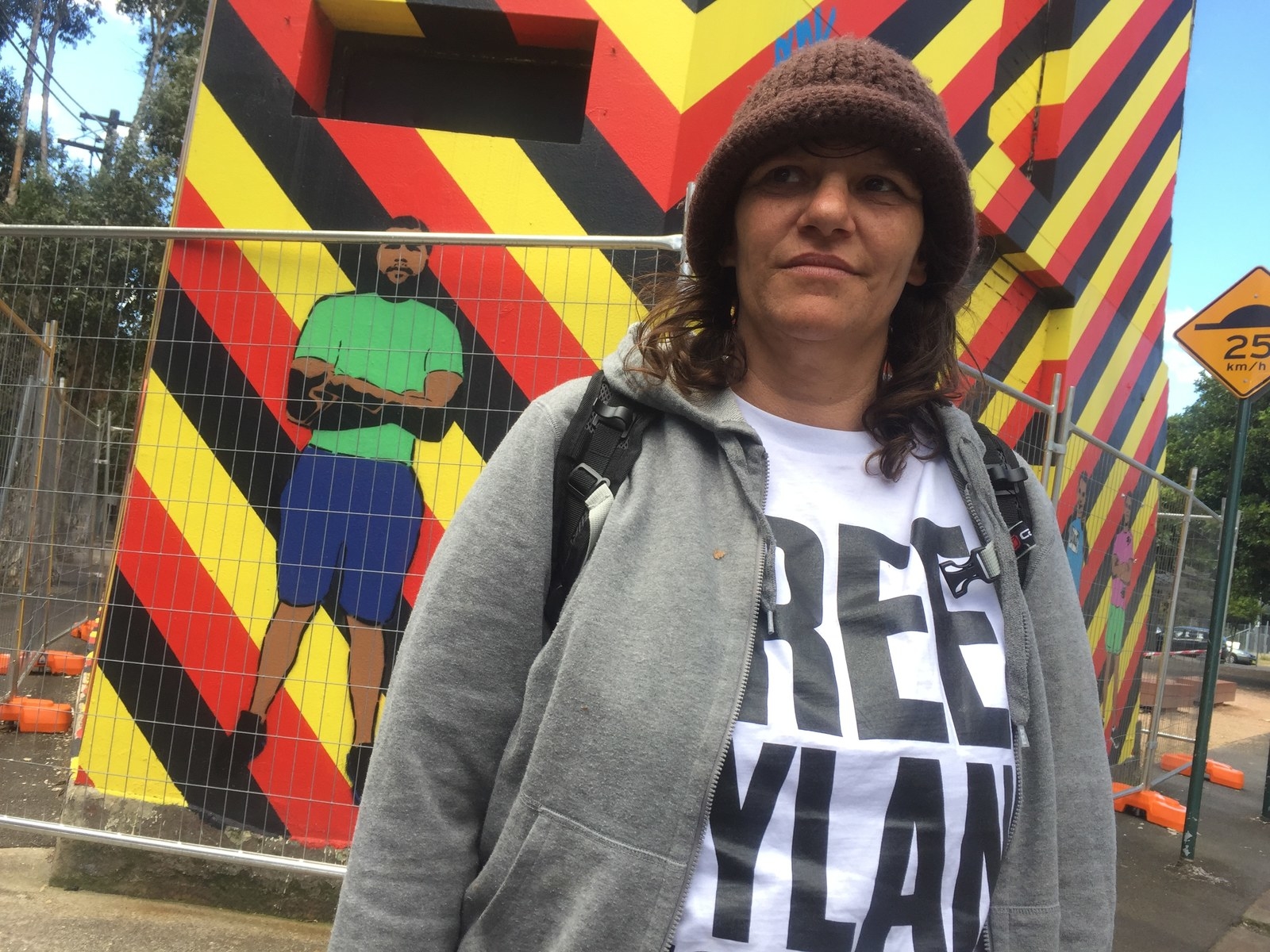 "I don't know why he can't be bought home to Alice Springs, because at least we can go visit him and check on his welfare there," Joanne Voller told BuzzFeed News. "What happens after he gives evidence [in Darwin] and we have go back home [to Alice Springs]? Who will be there to support him?
"I feel like Dylan is just a number and he's a bit of evidence in the commission. He's not actually a person. No one's thinking about the person behind this."
Voller says guards in the prison continue to torment Dylan.
"He already gets a bit of cheek while he's in there," she said. "The guards are still in control of his life. They play games without saying much. He's not getting a lot of food. He's losing a little bit of weight.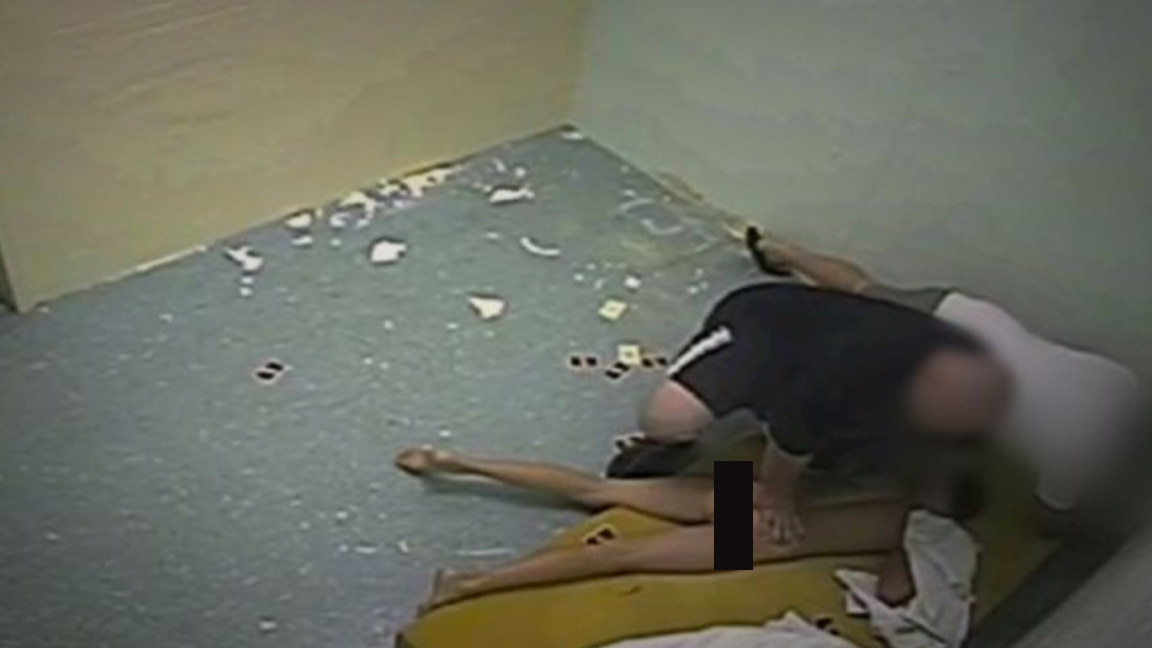 Voller is worried that the psychological distress of Dylan reliving his time in youth detention could have a "terrible effect " on his mental health, and claims Dylan has still not been offered counselling.

"It churns my stomach and makes me sick," Voller said. "There is no one helping with his mental health, it's just lawyers' appointments talking about the hearings."
Dylan's sister Kirra told BuzzFeed News earlier this year: "After the show aired, one of the guards said to him, 'You deserve everything you get, you little shit,' something along those lines. Things like that, when you're behind bars in a cell … what kind of mental damage does that do? He should be out getting the help that he needs."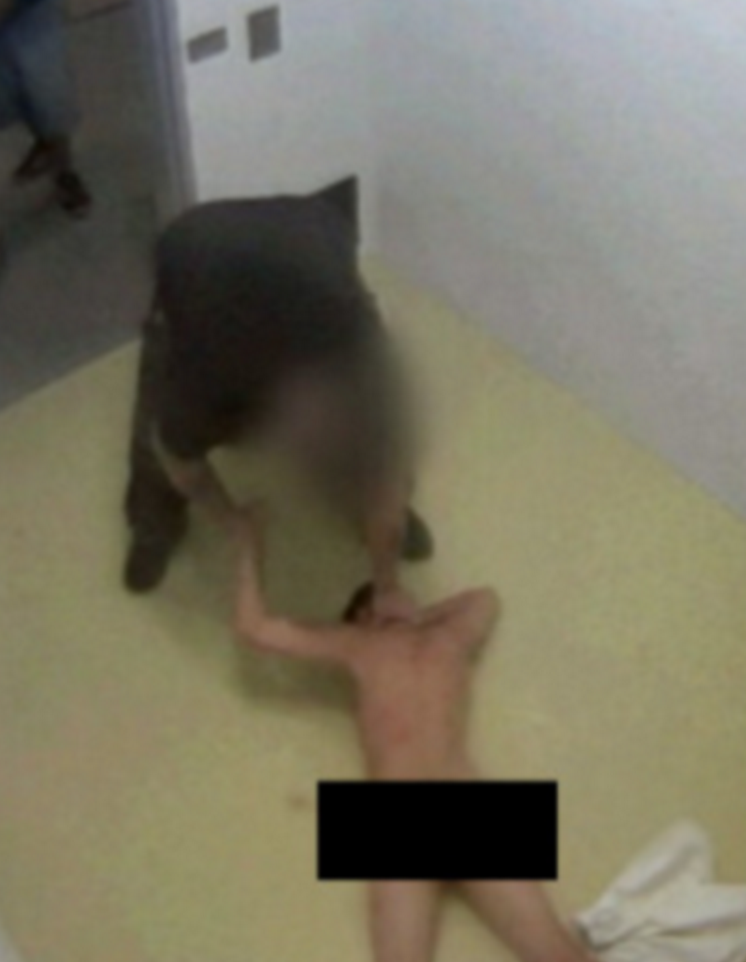 Despite Dylan being the catalyst for the royal commission, the family say they have only had one person involved in the hearings contact them – the Aboriginal royal commissioner, Mick Gooda.
Joanne Voller has now started an online petition to lobby the NT government to give Dylan parole or be placed in Alice Springs close to family during the hearings.

"I'll admit Dylan's not been an easy kid, he's gotten himself into trouble in the past but no kid deserves torture as punishment or being held inside longer than sentenced, being further intimidated by his abuser," Voller writes on the Change.org petition, which has already garnered over 500 signatures.
"You don't need a royal commission to know that he needs a bit of healing," Voller said.