This Film Tells The Story Of Aboriginal People Who Performed In Human Zoos
"The Aboriginal groups were considered as boomerang-throwing cannibals."
The disturbing story of how Aboriginal people were coaxed into becoming living exhibits in travelling circuses and freak shows will be explored in a new documentary called Inside Human Zoos.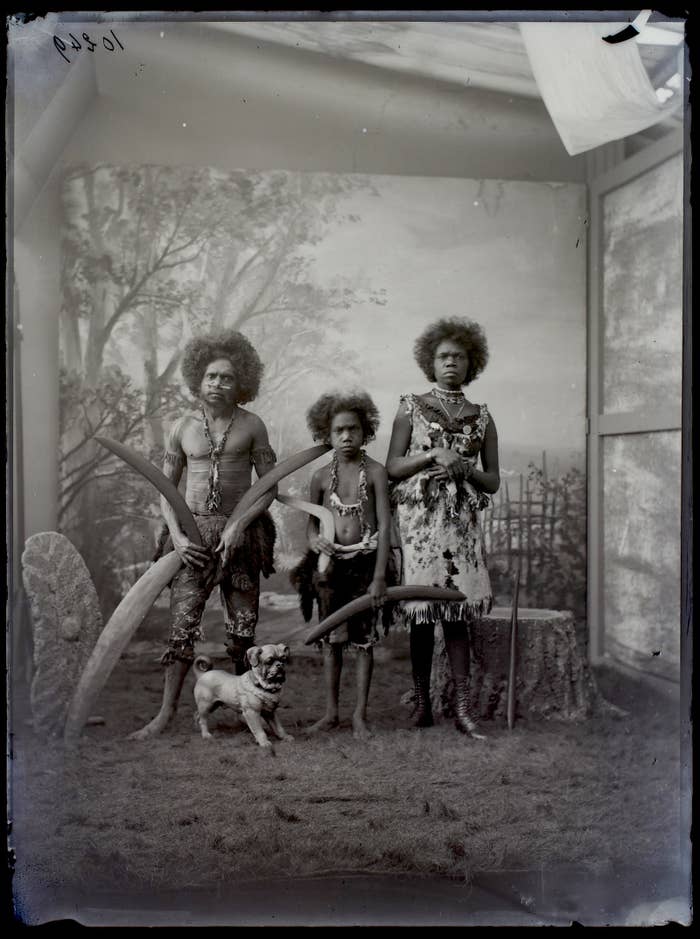 In the late 19th century, two groups of Aboriginal people were taken from Queensland, Australia, to become living science exhibits and freakshow curiosities for the entertainment of crowds throughout the United States and Europe.
The two groups of Murri adults and children were taken from Ingham and Palm Island in 1884 and 1894.
At the time, violence towards Indigenous people was rife, with whole tribes being forcibly removed from traditional lands and taken to church-run communities where they became indentured slaves.
The people who left to join human zoos were lured away with the promise of escaping the violence and poverty of Queensland – only to be treated like animals in other countries.
Only three would return. The rest died abroad, mostly from common colds or the flu.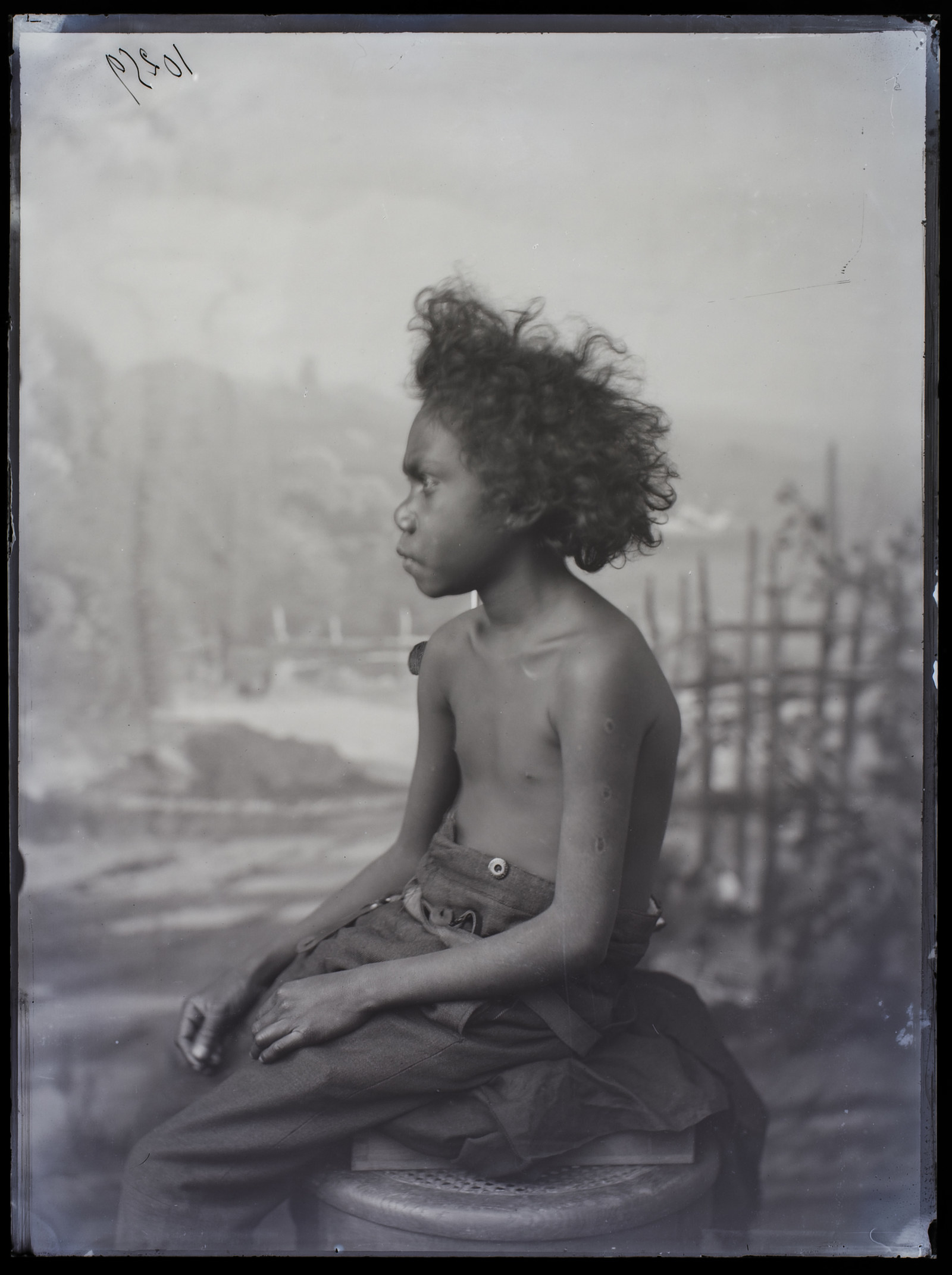 The documentary, made by French production company Bonne Pioche, tells the story of Tambo, a Manbarra man whose mummified body was found in the United States in the basement of a funeral home in Cleveland, Ohio.
"I am a direct descendant of Tambo and some of the Manbarra people that were taken away [to the zoos]," elder Walter Palm Island told BuzzFeed News.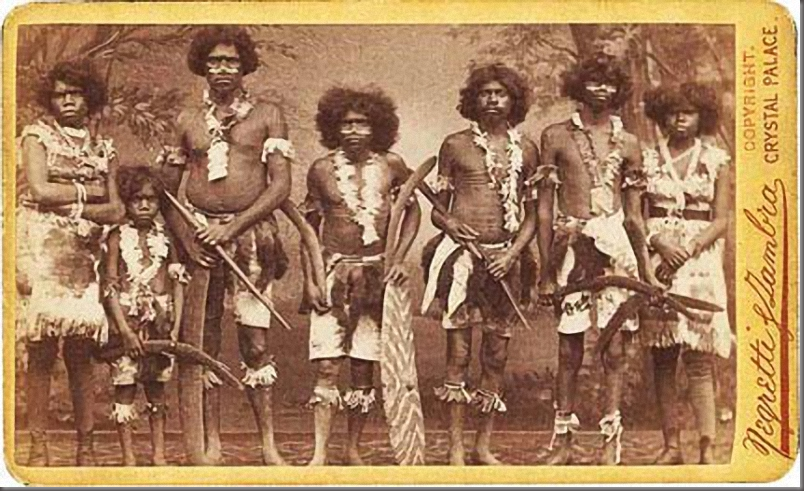 "It was very degrading the things he [Tambo] had to do. I look at those old people in those photos and look at the expressions and I see the suffering. I can see the sadness in their face because of being away from country and being overseas in a foreign land and feeling out of place."
Walter was part of a group that travelled to Cleveland in 1994 to bring back Tambo's body for burial.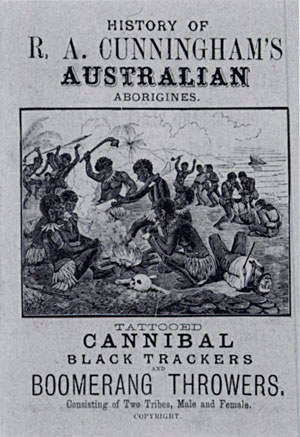 Walter says he took part in the documentary with hopes of educating younger Australians and in particular younger Indigenous people.
"We [Australians] know more about what happened to people overseas in the past than what happened here in Australia," Walter said.
"To move forward and heal, everyone needs to know what really happened to our ancestors and our forefathers and what they had to go through, the suffering that they endured."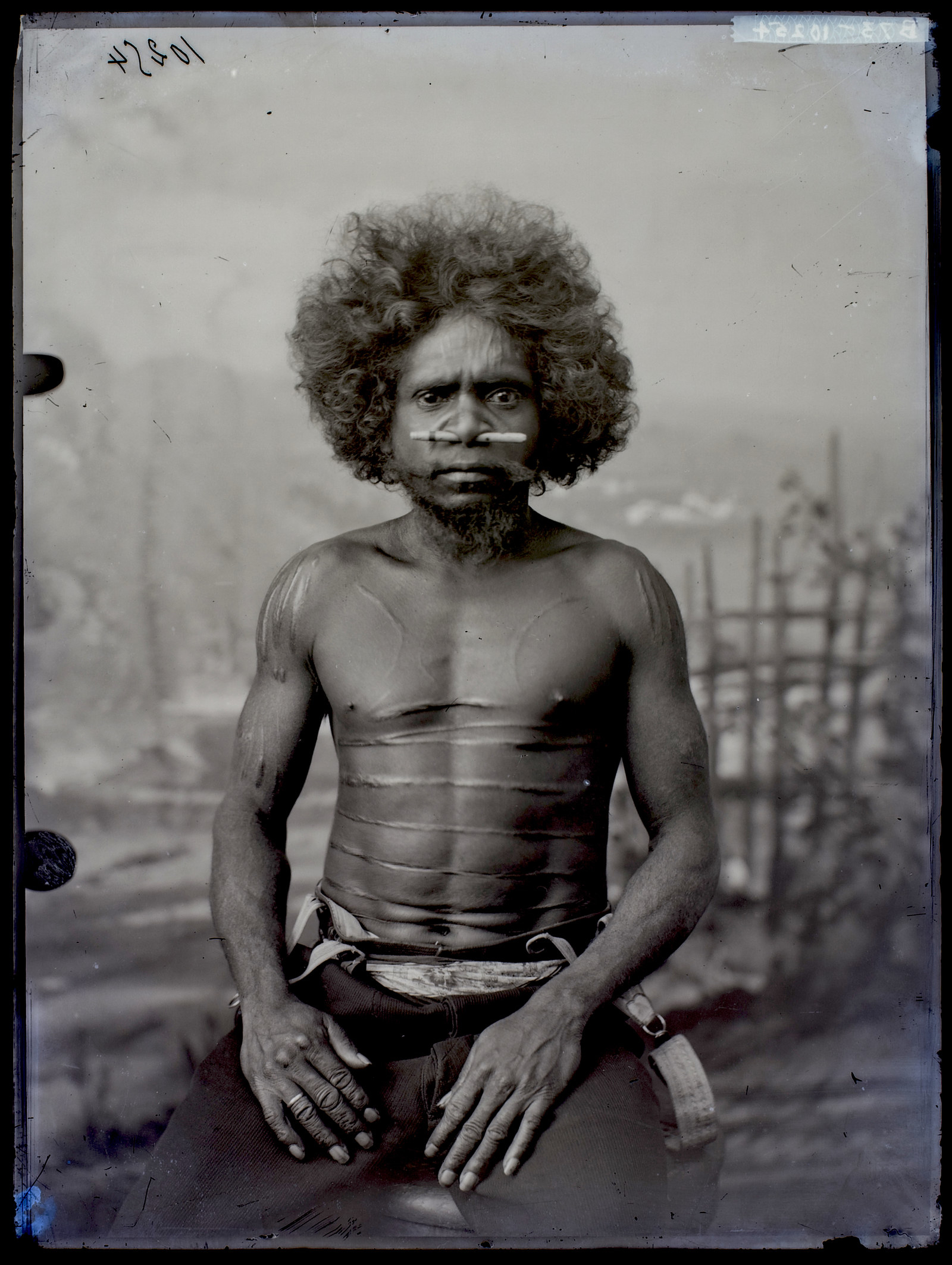 During the 19th century, these types of shows were popular throughout the US and Europe.
Philip Rang, an Australian cinematographer who worked on the documentary, told BuzzFeed News that Aboriginal people were "the drawcard" to the freak shows, circuses, and world exhibitions because they came from so far away.
"The Aboriginal groups were considered as boomerang-throwing cannibals, even though Aboriginal people weren't cannibals," he said.

Rang estimates that around 1.2 billion people paid to see "natives on display" in fairs, colonial exhibitions, zoos, freak shows, circuses, and reconstructed villages.
"During that time people didn't travel, people didn't know what people looked like, so this was a way to justify colonisation," Rang said.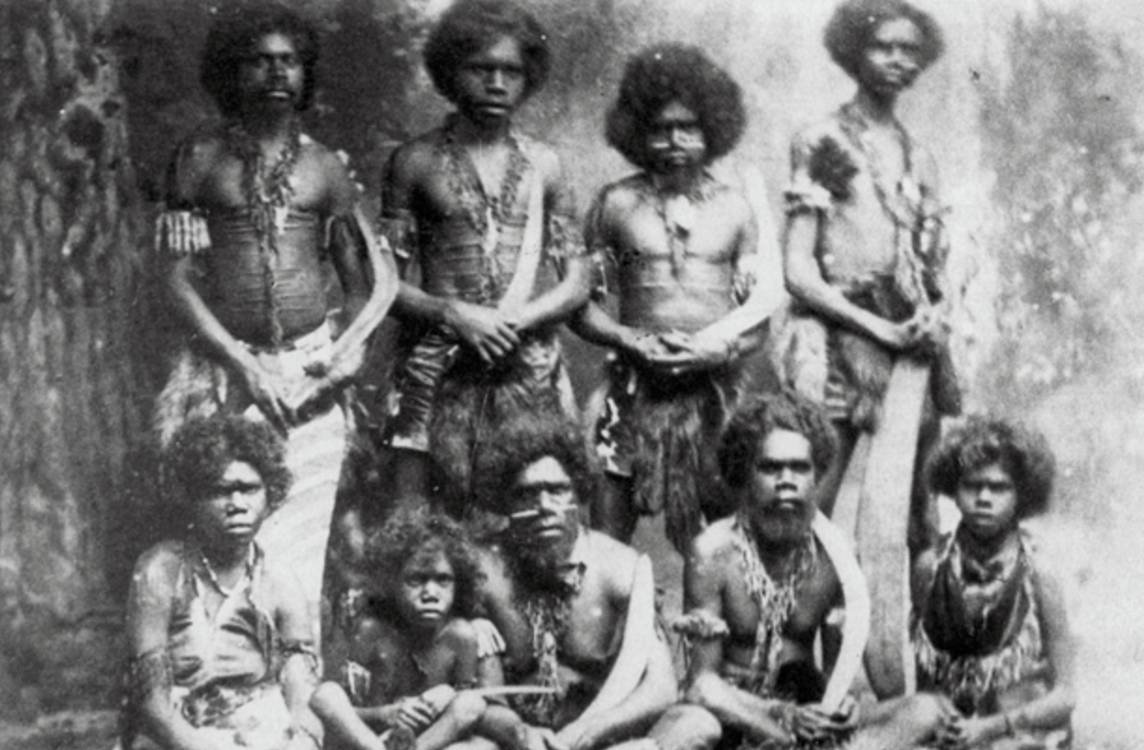 Aboriginal people were put on display alongside other groups considered exotic, including Inuits, Africans, and Indigenous people from South America.

"There's just so much sadness," Walter said. "Look at the photos – how can you treat people like this? The world needs to know."
Inside Human Zoos will air on French and German television later this year.