A university research team has proven false a 15-year-old theory that an extinct line of humans inhabited the continent long before Aboriginal Australians.
Earlier academic research sparked debate about whether Aboriginal people were the first human species on the continent, but scientists from Griffith University in Brisbane say they've dispelled that claim after re-analysing DNA from Australia's oldest human remains, known as "Mungo Man".
Professor David Lambert from Griffith University's Research Centre for Human Evolution (RCHE) said previous testing of DNA attributed to Mungo Man was contaminated and led scientists to believe there was an earlier group of people living here prior to Aboriginal people.

"The sample from Mungo Man, which we retested, contained sequences from five different European people suggesting that these all represent contamination," Lambert said.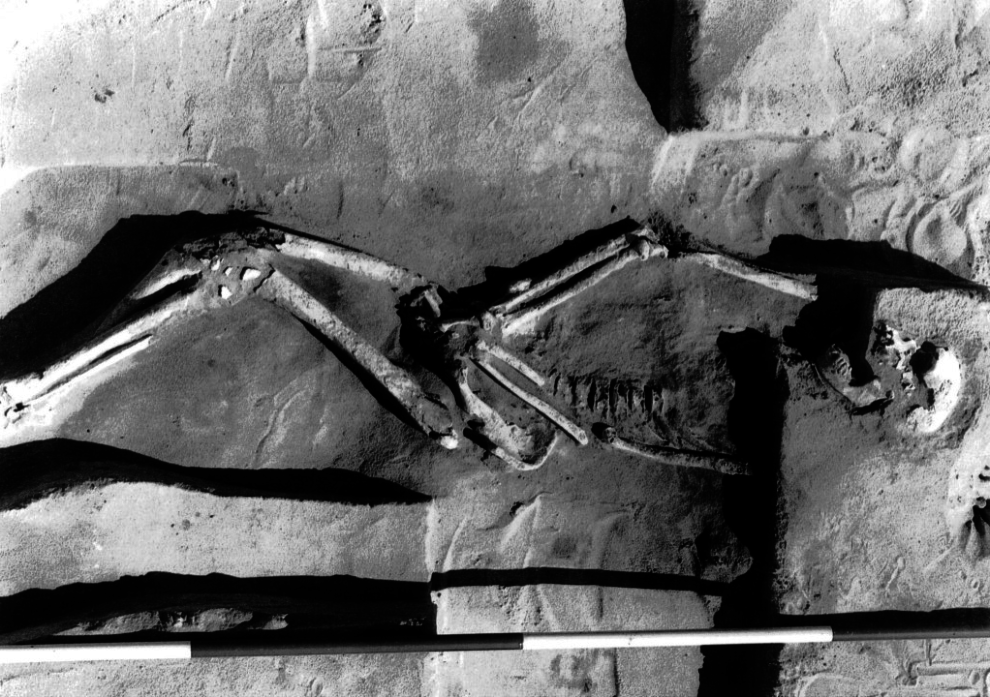 The remains of Mungo Man were discovered in 1974 in a dry lake bed in south-western New South Wales. Studies show that he lived and hunted megafauna 42,000 years ago on the shores of Lake Mungo.
"By going back and re-analysing the samples with more advanced technology, we have found compelling support for the argument that Aboriginal Australians were the first inhabitants of Australia," said Lambert.