NSW Greens MP David Shoebridge will meet the family of an Aboriginal teenager whose death has remained unsolved for 28 years, and plans to lobby the state government for a reward to be posted for new information.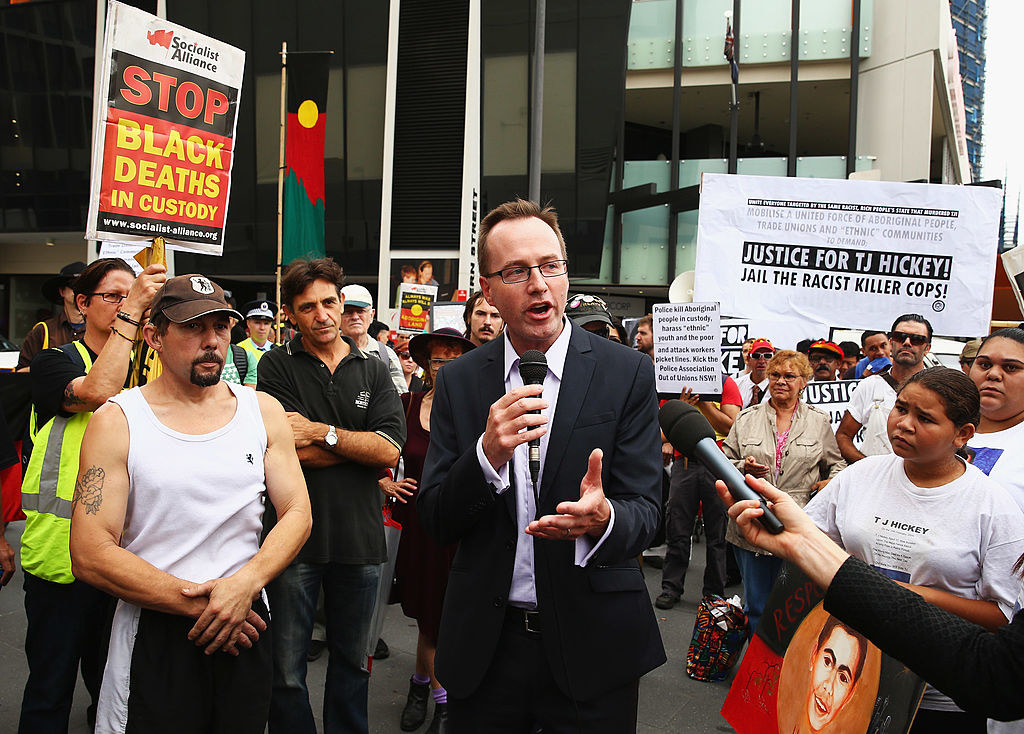 The Greens' Aboriginal justice spokesperson will travel to Tamworth in northern NSW on Wednesday to offer his support to Gomeroi elder Don Craigie in Craigie's quest for answers over the death at the age of 17 of his nephew Mark Haines.

"Aboriginal lives and Aboriginal deaths matter. It just seems that they matter less in Australia's criminal justice system," Shoebridge told BuzzFeed News.
"This is a chance to sit down with family members, hear their stories and work out a path to justice."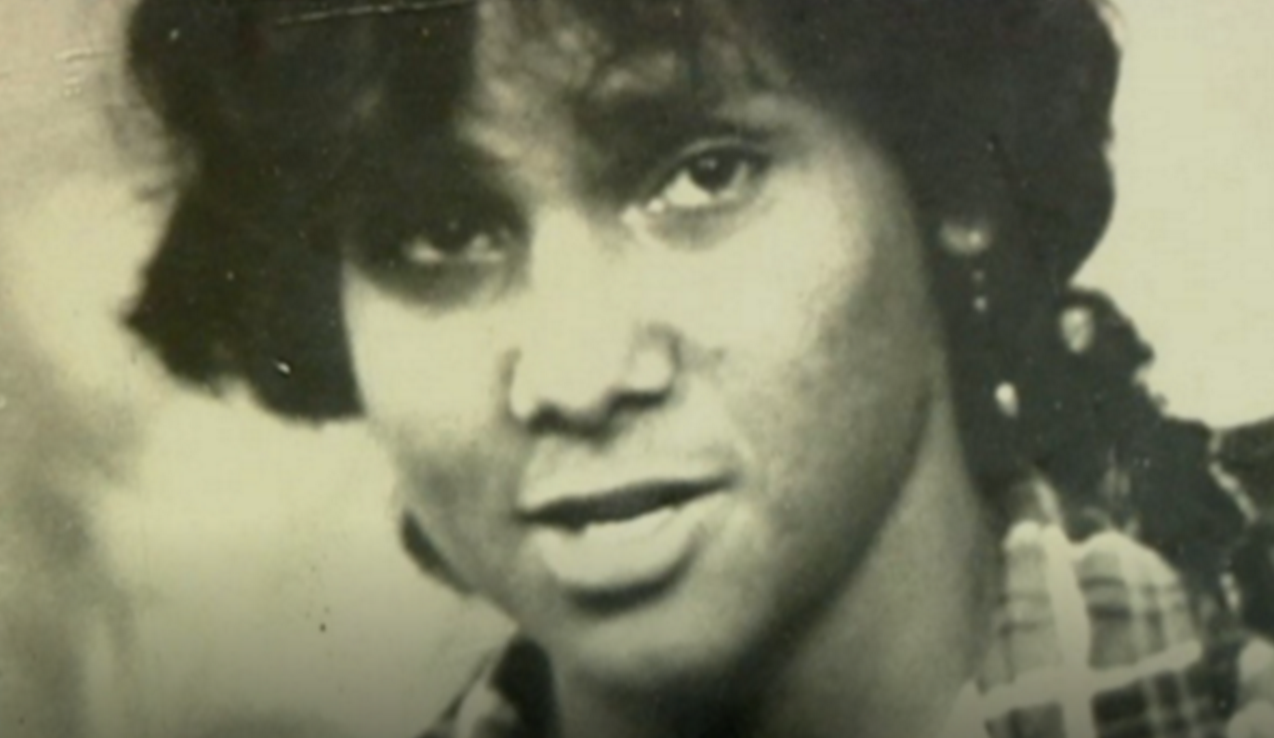 Haines was found dead on train tracks outside of Tamworth in January 1988. He was found at around 6am after saying goodbye to his girlfriend at 3:30am. What happened in the intervening two and a half hours remains a mystery.

Haines died of massive head trauma, but despite his injuries there was only a spot of blood at the scene, and his head had been placed on a towel.
A stolen car was found nearby but it was never fingerprinted and objects lying around the body were not taken into evidence. The ground surrounding Haines was very muddy, but there was no mud on his body.
A coronial inquest in 1988 returned open findings. The circumstances around Haines' death have remained a mystery since then, but Craigie has been on an unwavering pursuit for justice.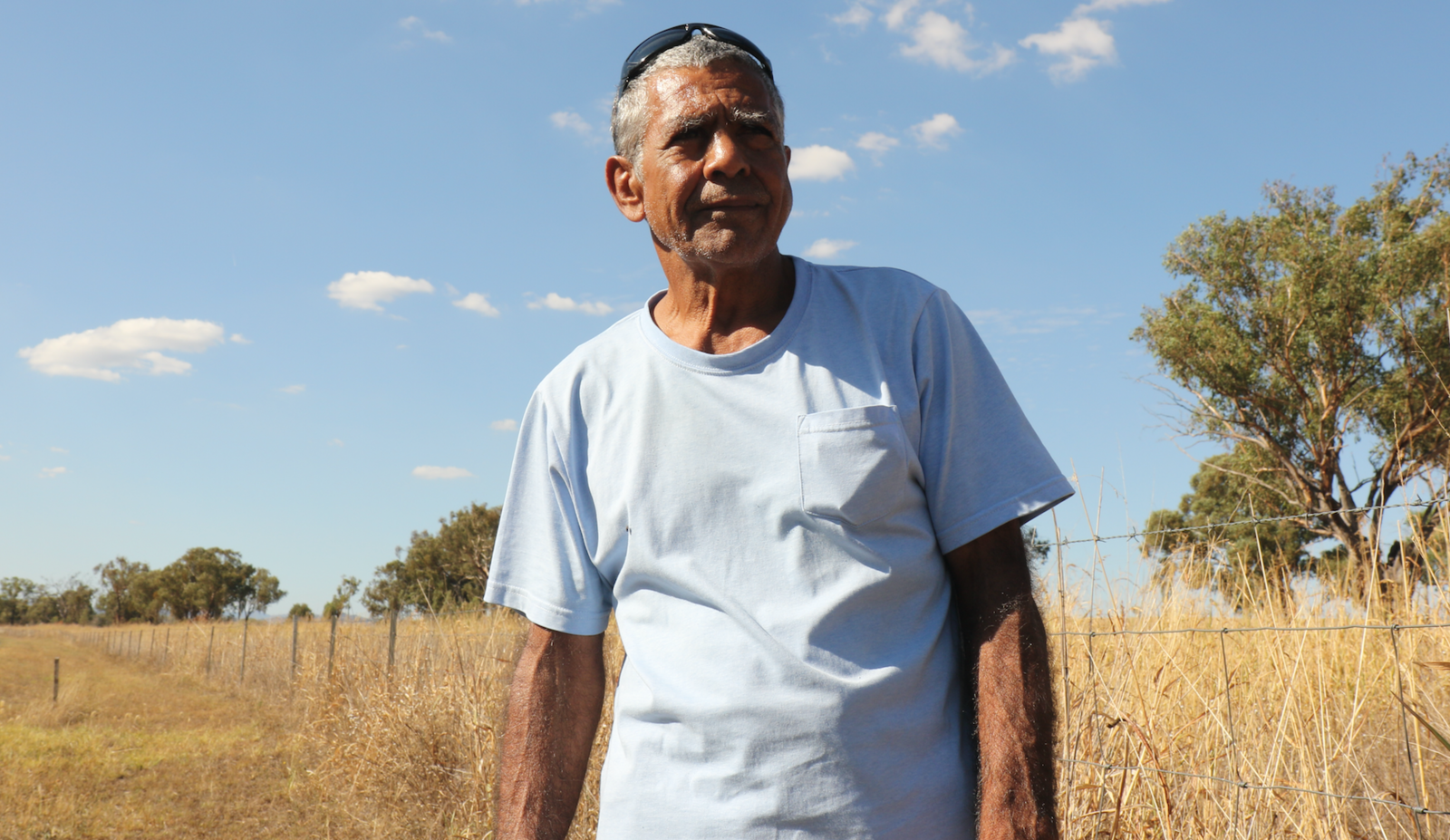 "When I saw him stretched out there laying on the table [in the morgue] I had to look twice," Craigie told BuzzFeed News. "I could not recognise him until I took a real hard look. Once the realisation [came] that he was gone, then all the questions came: How come? Where was he? Who was he with? What happened to him? I need to find out and I won't stop."

Craigie has asked successive governments since the early 1990s to post a reward for information, believing that people will come forward if there is an incentive.
"I truly believe that if this was a white boy [the case] would be solved by now," Craigie said. "There is no doubt in my mind that the original investigation would also be more thorough if it was a non-indigenous kid."
Looks like there are no comments yet.
Be the first to comment!