A Kimberley Aboriginal leader has slammed the government, claiming Western Australia communities have insufficient resources to stem a rising tide of youth suicides.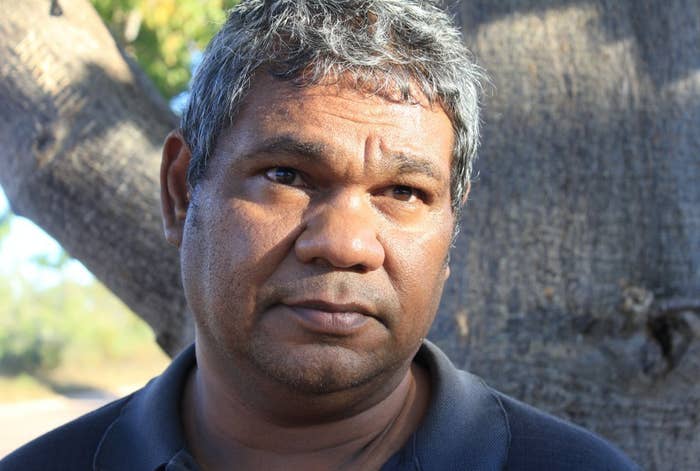 The 10-year-old girl lived at the remote community of Looma in west Kimberley. She is just the latest in a string of Indigenous suicides in the Kimberley since the start of the year. One expert says the number is as high as 20.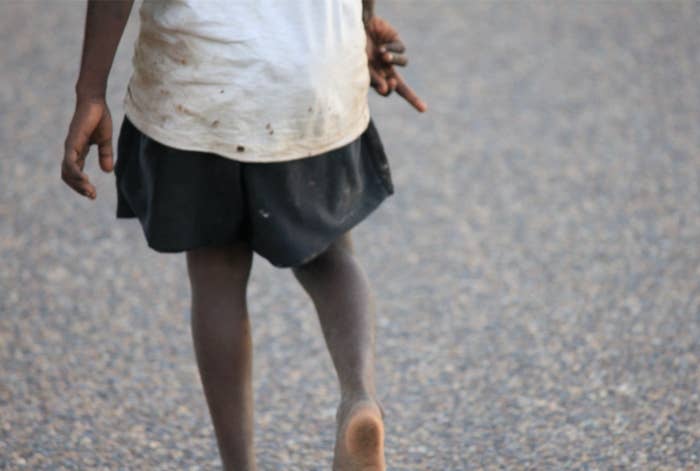 "If this happened in a white community or to a white child there would be much more outrage," said Watson. "There would be inquiries and inquests, major attention. Why do Aboriginal people have to wait for a tragedy like this to get people listening?"