A new theatre production shows Indigenous Tasmanians sharing an ancient tradition that continues to this day.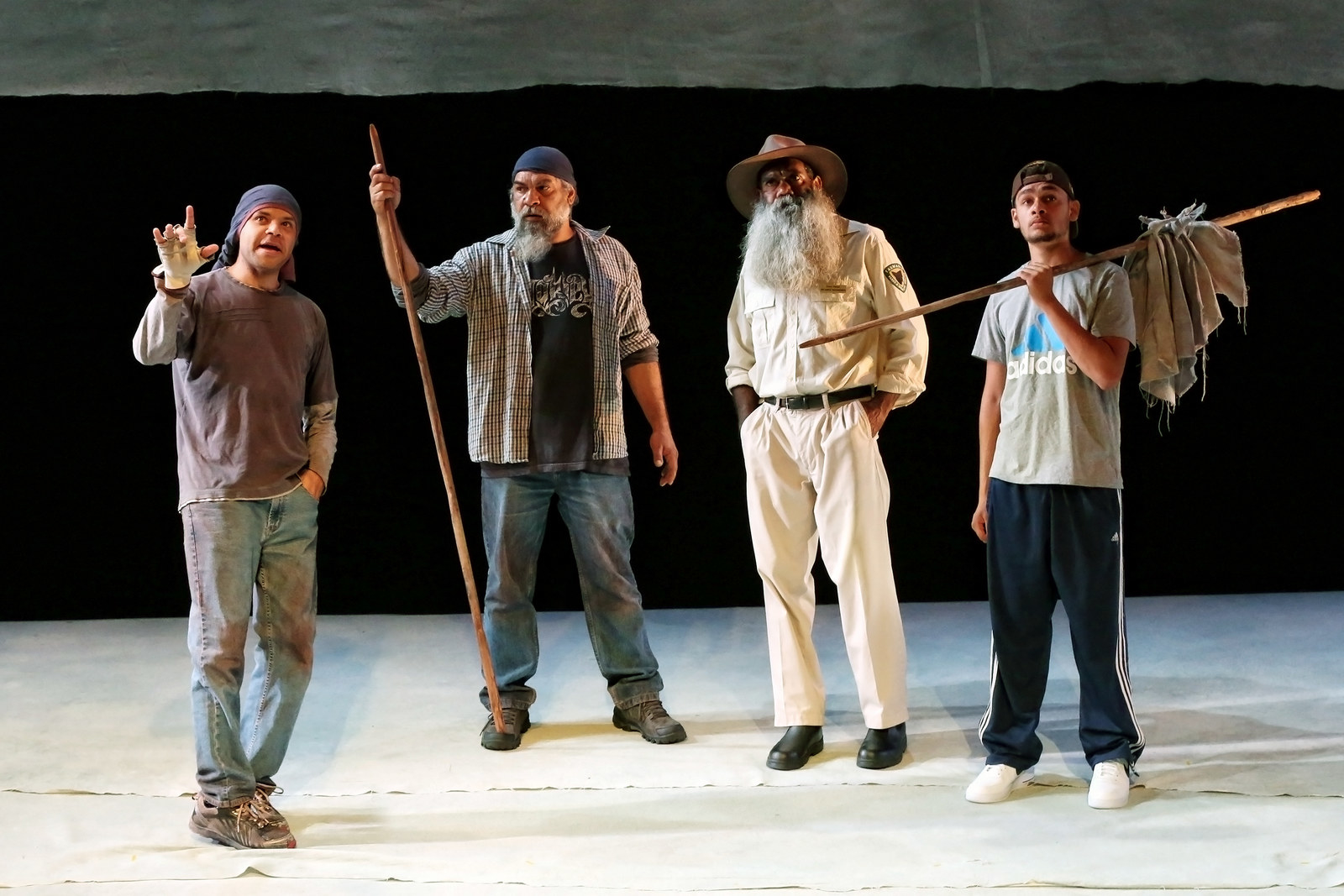 Every March and April Aboriginal Tasmanians make a pilgrimage to the small islands scattered across the Bass Strait to hunt the short-tailed shearwater bird, commonly known as the muttonbird.
"Our fellas have been hunting birds since the beginning of time; we've had a connection with them birds since the beginning of time," Trawlwoolway man Nathan Maynard told BuzzFeed News.

It's an ancient tradition that exposes as an untruth the belief that Tasmanian Aboriginals were extinct – something that was taught in Australian schools for decades.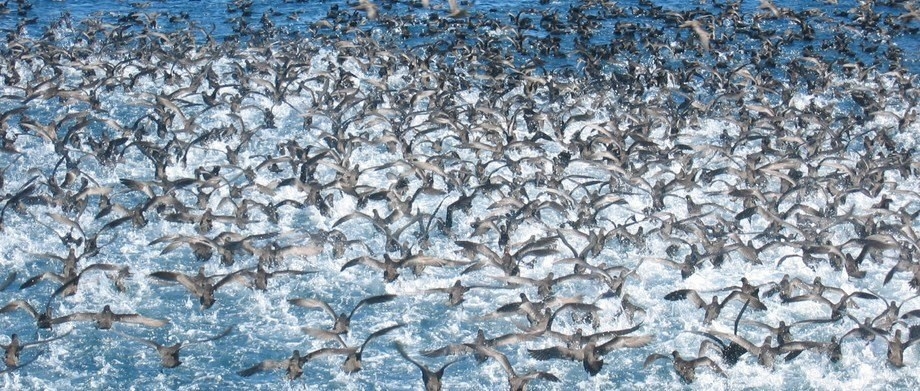 New play The Season, written by Maynard, is giving Australians a rare look at the unique Tasmanian Indigenous culture and its ongoing traditions.
"We are still going very strong, we've got an unbroken culture here. That's pretty amazing in this day and age," Maynard said.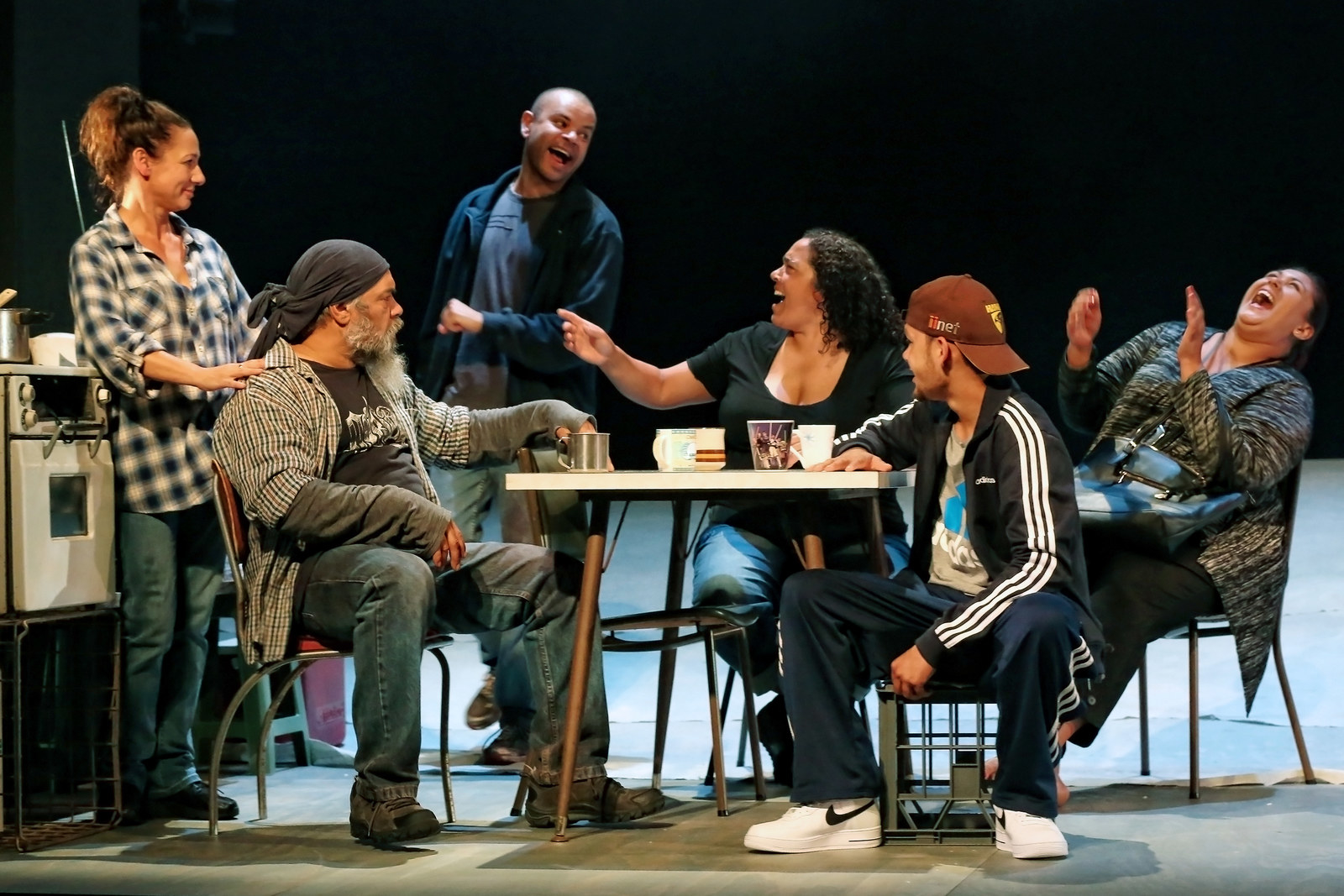 Maynard says he was inspired to write the play after realising that people were fascinated by his "birding season" stories.
Maynard's first full-length theatre show is a comedy that follows an Aboriginal family as they return to Big Dog Island for the muttonbirding season.

At its core the play is about the importance of maintaining cultural practices and passing them onto the next generation.
"Our survival is not taught in schools, and I just think that highlights the deficiency in the education system in this country," Maynard said.