Aboriginal prisoners have spoken candidly to BuzzFeed News about life behind bars and offered a horrifying glimpse into the skyrocketing rise of young methamphetamine-addicted people filling up our jails.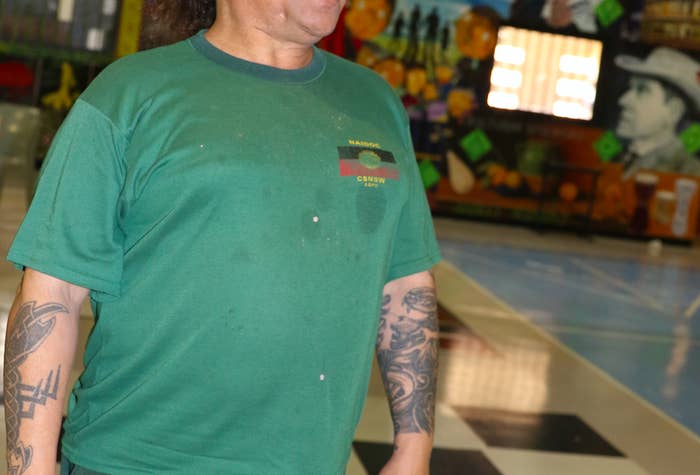 Inside the recreational room at one of New South Wales' largest men's prisons, Koori woman Victoria, 48, not her real name, spoke earnestly about her life behind bars.
Victoria grew up in a small Aboriginal community and was subjected to horrifying sexual abuse as a child from members of her own family. That abuse led her to a life of homelessness, heroin and cocaine addiction, and crime.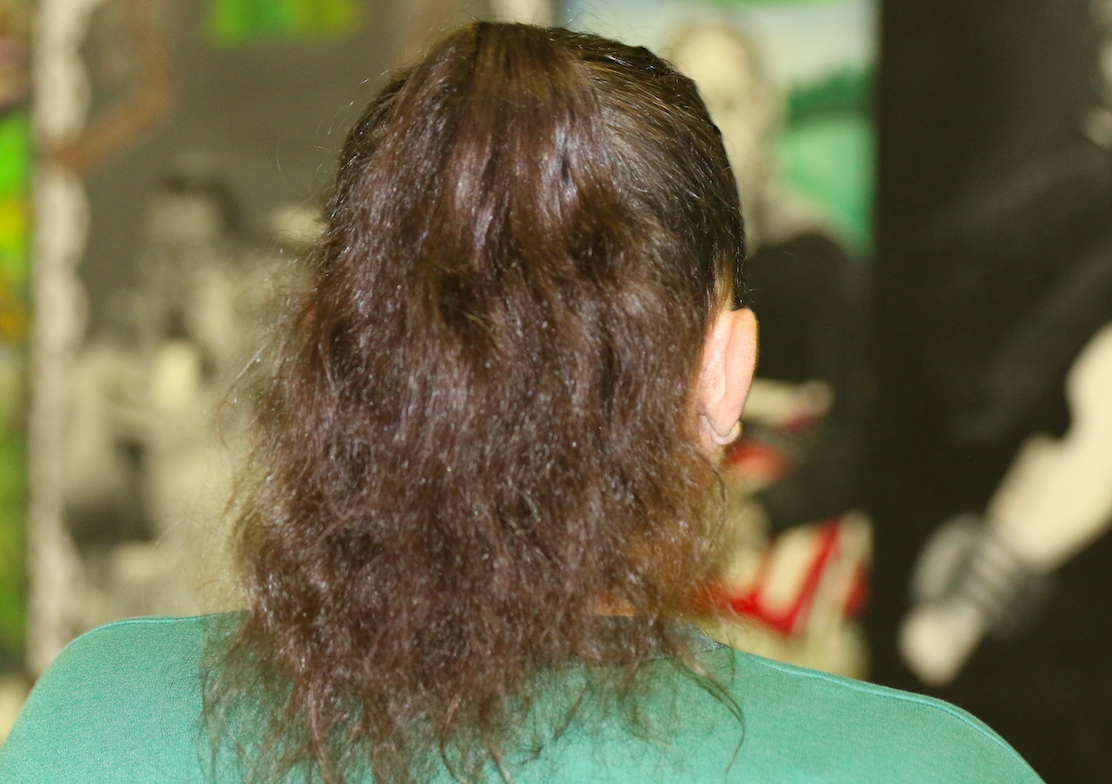 "I grew up getting raped every night by my uncles and some of the elders on the mission, and I thought by getting on the drugs it would clear everything up," Victoria said. "But when I got straight it would all still be there. Didn't help anything."
Victoria is transgender and quick to point out she is "treated with respect" in the men's prison. She told BuzzFeed News she earned that respect by adhering to "old school" prison etiquette and "standing your ground".
However, over the past 10 years, she said, that "old prison code" has been smashed by streams of young violent men coming into the jail heavily addicted to the methamphetamine commonly known as ice.
"There is so much overcrowding in here – that's why they're building new prisons, I guess," Victoria said. "It's a new generation, there's that many of them now it's crazy. They are that young, it's a very new young generation.
"Here there are 19- and 20-year-olds and they're doing more than 24 years and they're using all their young manhood in jail. They get out and missed out on all that life."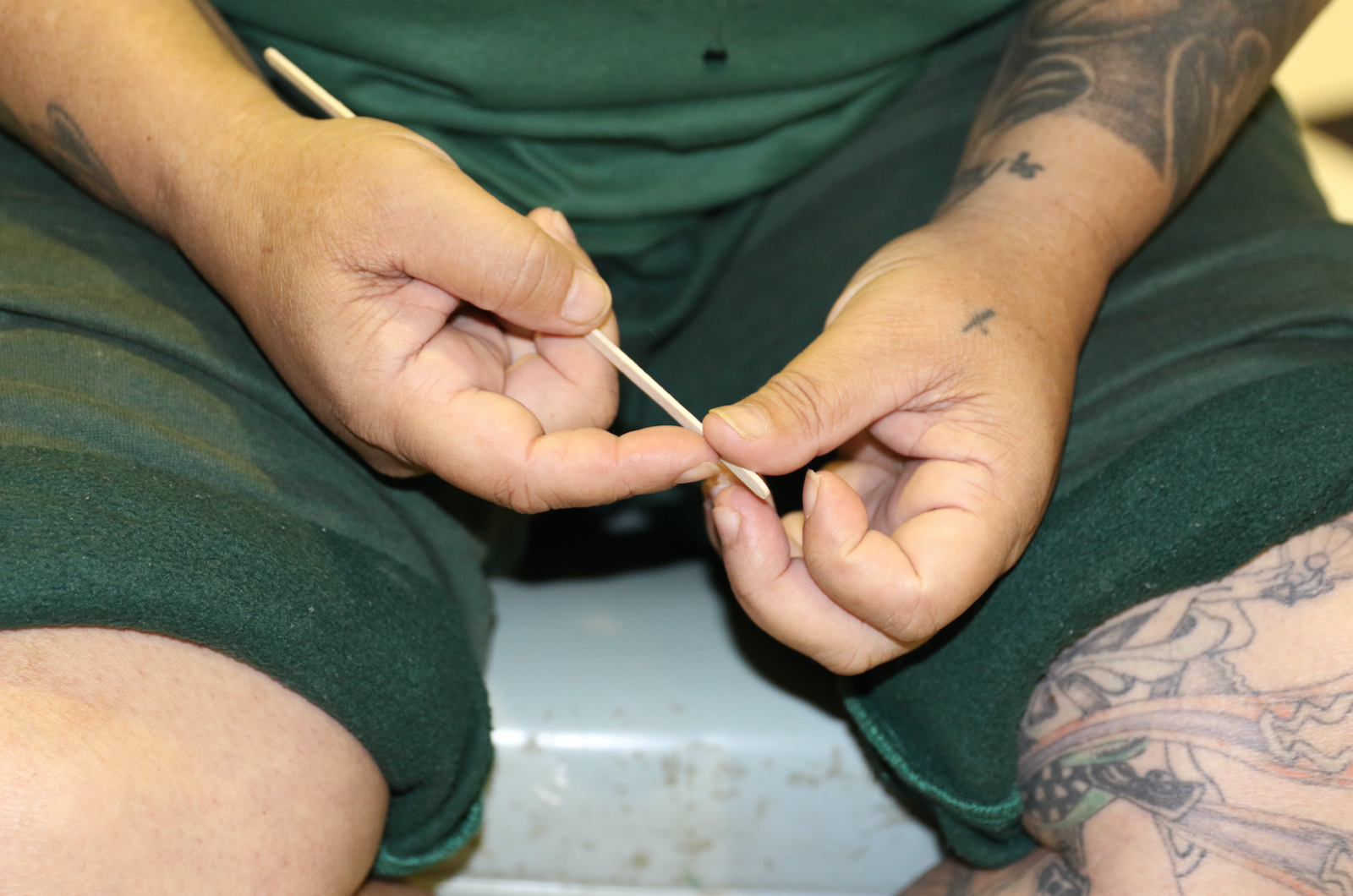 Victoria said many of them are young, Aboriginal first-time offenders who have no idea of the severity of their crimes when they come into prison because they were so high at the time of committing them.

"They are all on ice," she said, "they come in cooked from the ice, totally scattered, and when they start coming good they start realising, 'Ahh fuck, I'm in jail.'
"A lot of them are in for murder too. A lot of young fellas, because they're on the ice and kill their partners... kill a girl and not realise until they snap out of it. It's an evil drug.
"They are doing a big whack [prison sentence] but they don't realise how long they're doing until they get their head back together."
Health services, the police, and prisons around the country have struggled to cope with the fast rise in methamphetamine use over the past decade. It became such an epidemic that in 2015 then prime minister Tony Abbott set up a national task force to address the epidemic.

Last year, the NSW Bureau of Crime Statistics and Research (BOCSAR) found large increases in recorded rates of amphetamine-related offences in regional NSW and parts of Sydney.
The number of arrests for amphetamine possession and use increased by over 40% between 2013 and 2015.
"The continued growth in arrests for use and possession of amphetamines is a matter of concern," BOCSAR director Don Weatherburn said. "Since January 2010, the number of arrests for use and/or possession of amphetamines has risen by more than 200%."

According to the Bureau of Statistics, around 2.3% of Aboriginal and Torres Strait Islander people aged 15 years and over reported using methamphetamine over the past year.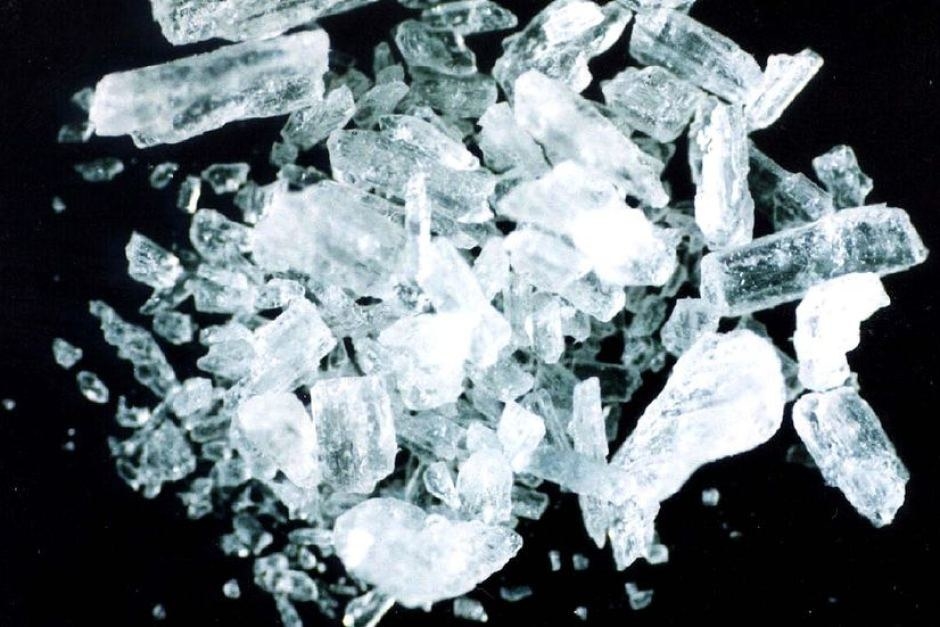 Experts say the figure is conservative and is likely to be much higher within the Indigenous community. Last year BuzzFeed News travelled to regional NSW and found health providers struggling to keep up with the demand for their services from ice-addicted Kooris.

"There are more people using methamphetamine in the smaller, poorer communities," Julaine Allan, from the Lyndon Community centre, one of the only residential rehabilitation centres in regional NSW, told BuzzFeed News. "I think it's probably a higher rate in the Aboriginal community than the non-Aboriginal community. About 2% of the [drug-using] population, in general, are amphetamine users – it's more like 8-10% in Aboriginal communities.
"We're seeing a lot more Aboriginal people come to our treatment services. Probably about 20% of our treatment services were Aboriginal eight years ago and now it's 50%."
Victoria said ice is a drug that does not discriminate.

"It's not just blackfellas," she said, "it's everyone – a lot of young brothers are on it and come in for stick-ups and murders and that, they are all nationalities."