Pre-polling for the federal election has commenced in remote Aboriginal communities across the Northern Territory.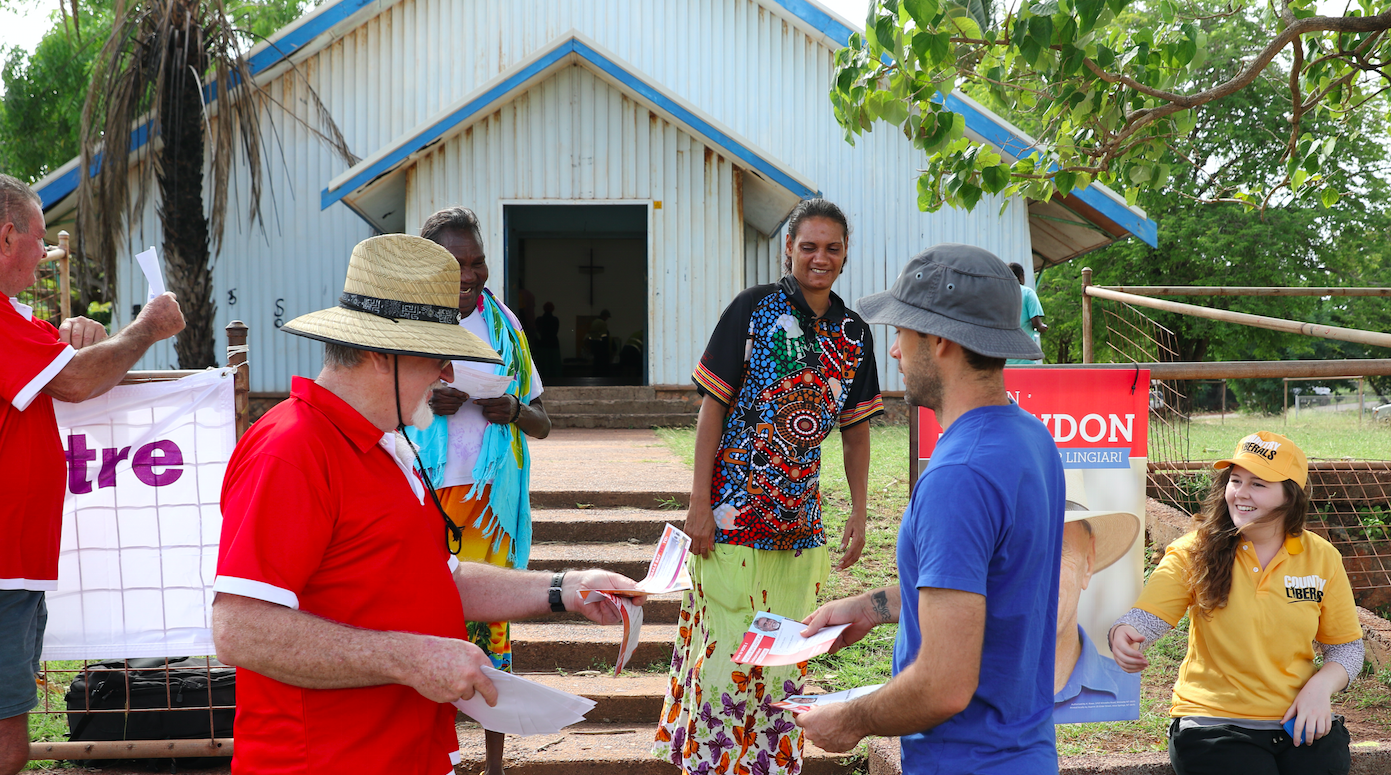 BuzzFeed News travelled to the small community of Yirrkala in eastern Arnhem Land and spoke with Yolngu voters as they went to polls to ask what will sway their vote.
Yirrkala sits in the seat of Lingiari, held by Labor's Warren Snowden since its creation in 2001.
---
Julie Djarpirr is a Yolngu woman who worked for the Northern Territory government for years until an accident left her disabled and dependent on the use of an electric wheelchair.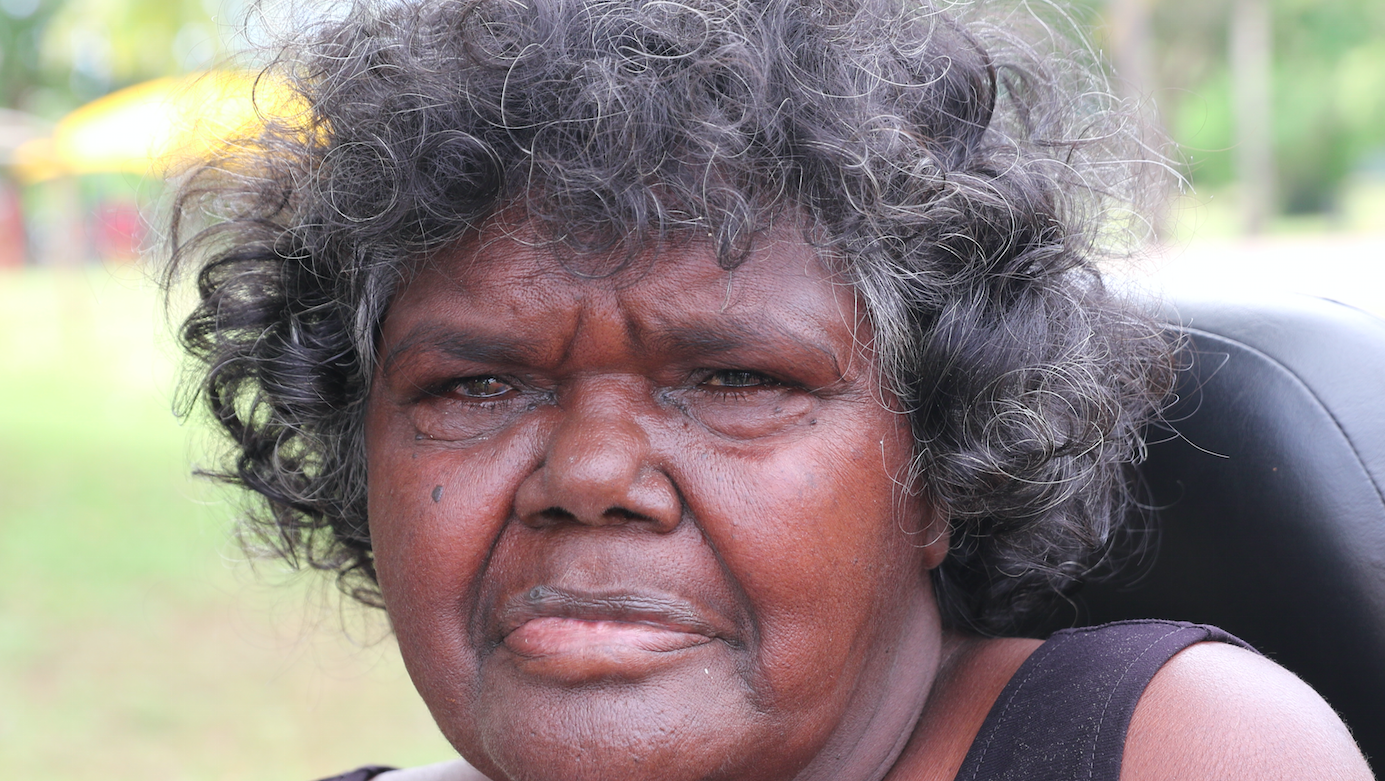 Djarpirr tells BuzzFeed News she wants both major parties to commit to more housing in remote communities and provide appropriate housing for disabled Aboriginal people.

"We need proper houses. We are living in houses built a long, long time ago."
"My whole family is all squeezing in the one house. Ten to 15 family members in the one house. No one has privacy. I am in a wheelchair and I need a separate room. We all share one bathroom, one toilet, one everything. Where do I as a disabled person get a break?"
"Health is the main issue too, we need more funding for the Yolngu like myself. We need disability housing. We've been voting for many years and I haven't seen any changes, it's true."
---
Jack is a senior Yolngu man who lives on a remote outstation in Arnhem Land and wants a commitment from the major parties that they will invest in increasing employment initiatives for Aboriginal people.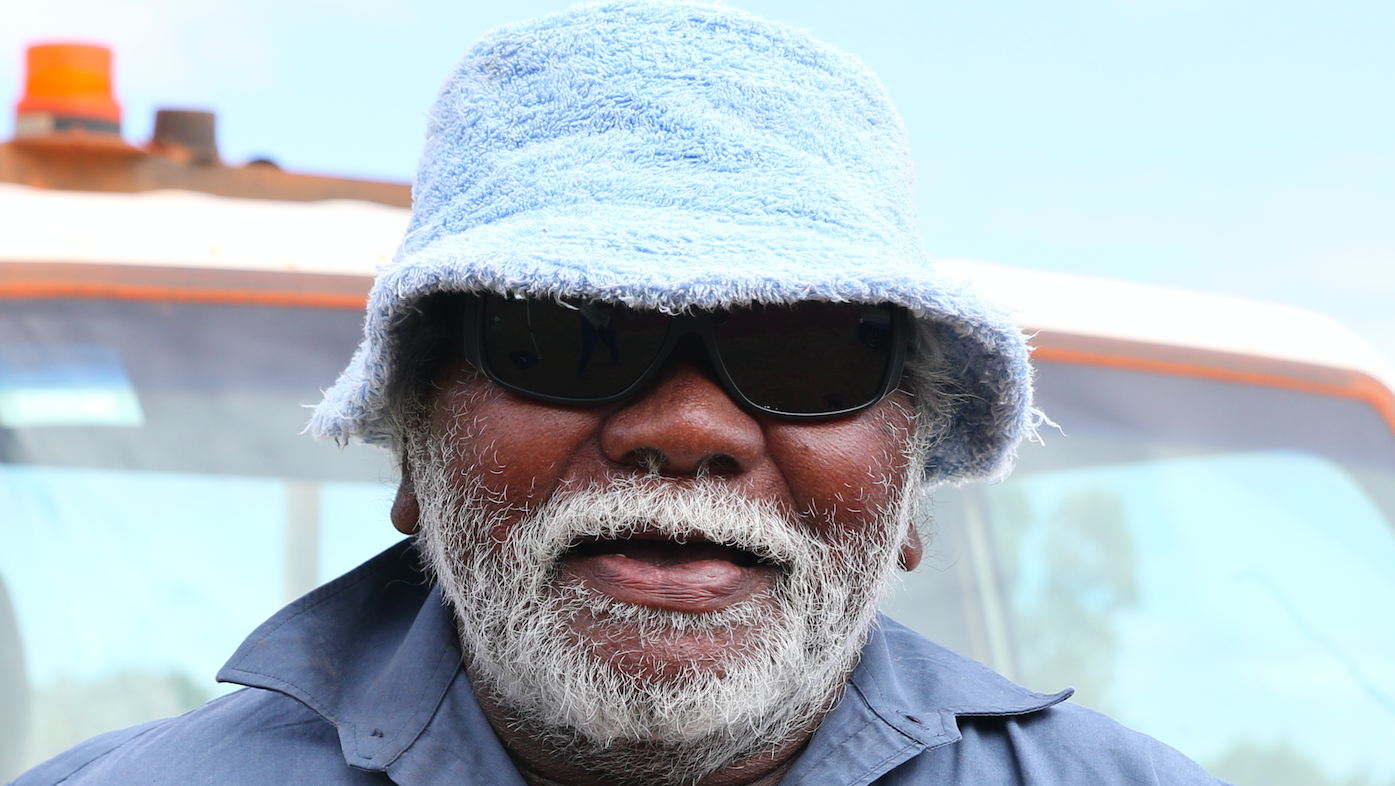 "Whoever wins the election has to come and listen to us and hear directly from us what we need. We need employment and training, but training that leads to real jobs, not just jobs for welfare," Jack said.
"It is also important that our Yolngu law and way of life is recognised and respected by the Balanda [non-Indigenous people] parliament."
---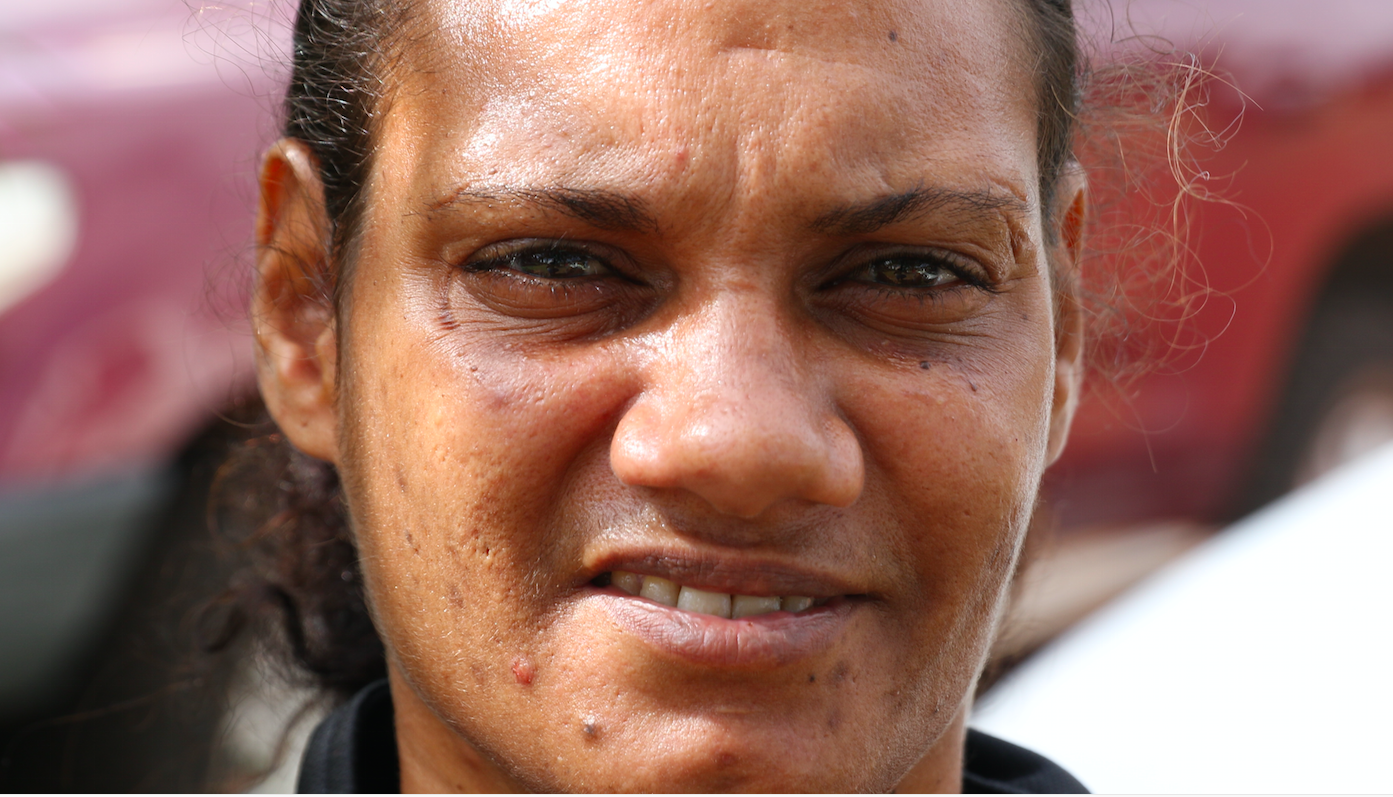 Powers tells BuzzFeed News that she hopes her vote will lead to Guyula fighting for more funding for grassroots programs that help young people with mental health issues.
"I'm voting for the Yolngu fella, he can fight for us in government," Powers said.
"I'm not sure how much the government really does for us, so I am voting for the Yolngu man. And I want help for young people and more jobs here, this will help the whole community."
---
Yinimala Gumana, 30, tells BuzzFeed News that the biggest problem within his community is the lack of employment options for young people.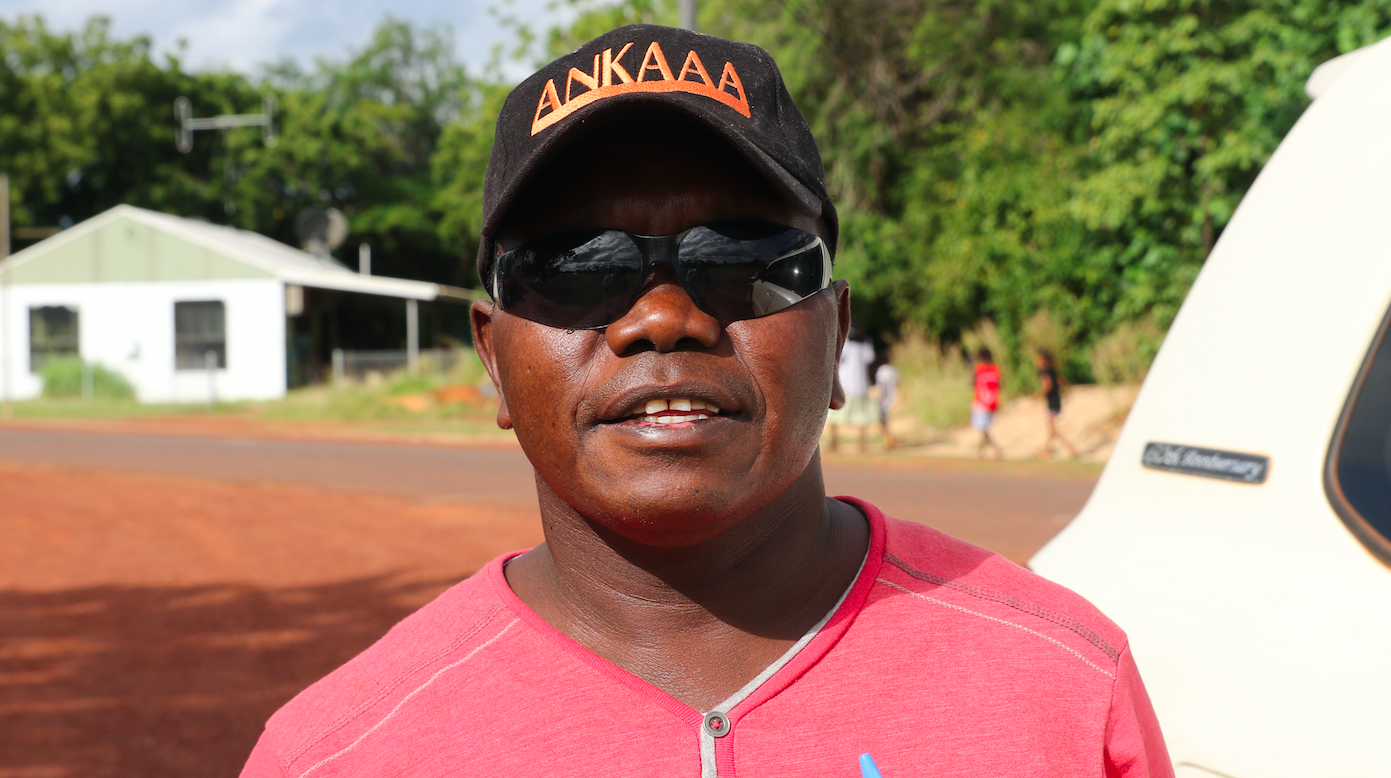 "Employment is very important. And training programs, so we have the knowledge and can work hard to get a real job. We need to look at which parties want to help and generate real on the ground work," Yinimala said.
"What we also want is to see our communities grow and benefit all individual people living here, we don't want handouts. We want more funding for programs on the ground which help us grow."