Britain's better off, but let's not kid ourselves everything's fine.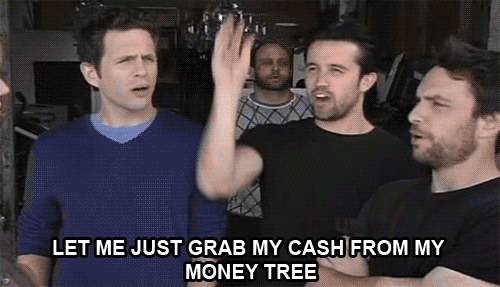 GDP, or gross domestic product, is arguably the most important of all economic statistics. It's a measure of all the activity in the UK economy in a particular period, and is published on a quarterly basis.
If the quarterly GDP measure has increased compared with the previous three months, the economy is growing. If the figure is negative, the economy is contracting. So:
It's all good, right? U.K. GDP expanded 0.7% in the second quarter of 2013. In annual terms, GDP rose 1.5%. This adds to the 0.3% quarter-on-quarter and 0.6% year-on-year expansion reported in the first quarter of the year and suggests a tentative recovery is taking place in the U.K. There was limited growth across most sectors from construction to tourism, and household spending was up a little too.
But that's not the full picture. Not by a long way.
It's damned hard to find work, and that has serious knock-on effects.
The situation's been grim throughout the Coalition's time in Government. Unemployment could be almost double the official figure of 2.5 million when groups such as the economically inactive are added to the total, the TUC claimed yesterday. And that's not including (their estimate) 1.4 million people only able to find part-time work when they want to work full-time.
It's not just unemployment that's the problem: it's fear of unemployment. When people are concerned about their job security it means households don't spend their money, and when they don't spend their money that makes it harder for the economy to recover. So how else do we get money into the system? Well, there's another problem...
We can't do business with Europe.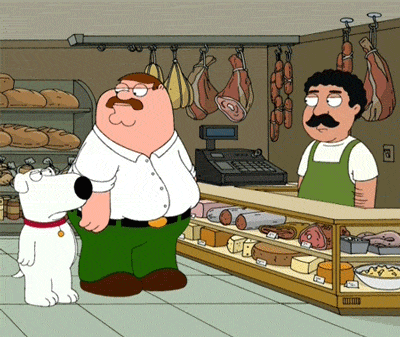 Now here's a graph which the opposition won't dwell on, because it shows how a lot of our economic woes aren't down to Government policy:
We knew the problems in the eurozone would last for a long time, the clues being the ever-spiraling unemployment rate and the riots in the streets. What we hadn't factored in was a sharp fall in exports to outside of the EU. This is due to a slowdown in emerging markets and premature monetary tightening in the U.S. And it adds up to a widening in the UK trade deficit - from £8.2bn in June to £9.9bn in July.
It seems there's a slight recovery going on in Europe. But we're not going to see things return to normal for quite some time. And of course, this has a critical knock-on effect...
Our factories aren't productive enough.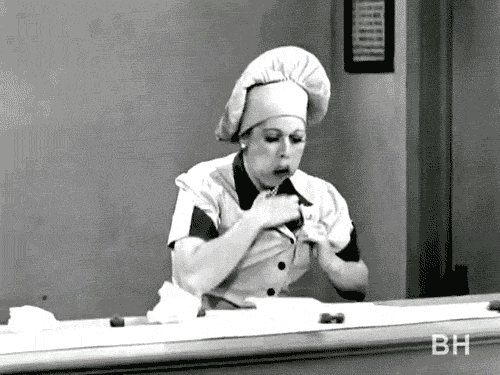 As we can see there's been a slight improvement in the last few months, but things are hardly booming.
As our European trade partners recover, we're likely to see an upswing here. But most economists agree it won't happen before the end of the decade.
In summary, we've been going nowhere fast for some time.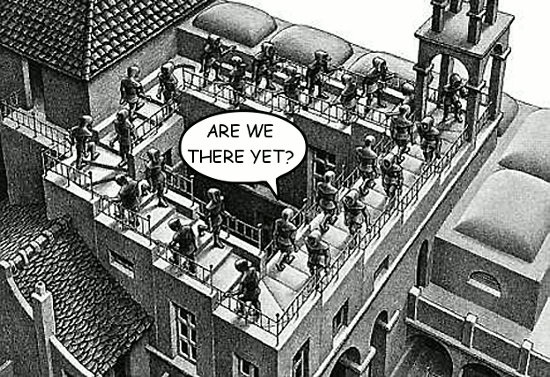 The Bank of England held interest rates steady at 0.5% and kept the asset-purchase programme at £375 billion at the September monetary policy meeting.
The rate will only rise with consistent signs of recovery, persistent inflation and falling unemployment. Economists believe we're unlikely to see any move here until 2015 at the earliest.
So while George Osborne's right to say we've turned a corner, what he doesn't point out is that there could be another still to come. And another after that. Which would leave us going round in circles.
This post was created by a member of BuzzFeed Community, where anyone can post awesome lists and creations.
Learn more
or
post your buzz!