What is your favorite Hamantaschen flavor?

What are you doing at this Purim party?

I'm not coming to your party

What is your favorite accessory?

What do you want in your mishloach manot?

Are you coming to Masquerave?

If there are refreshments (there will be)

If I have to... (yes you have to)

Even I can't resist this one!
Which Purim Story Character Are You? (Masquerave!)
You are the Persian King who drank too much and almost allowed the fate of the Jewish people (but you're an okay guy in the end)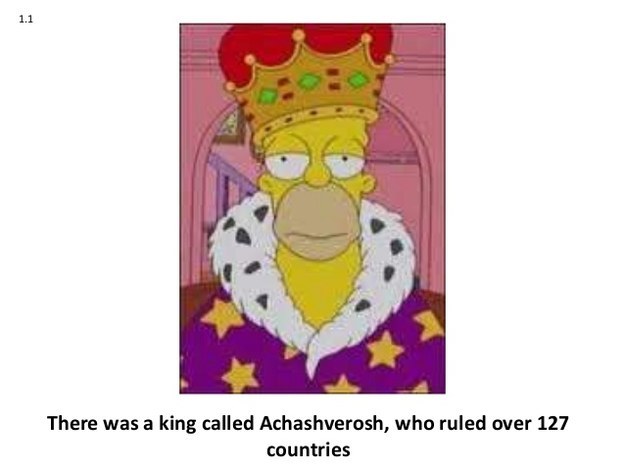 You are the previous queen of Persia and you don't take any *grogger sounds* from your royal husband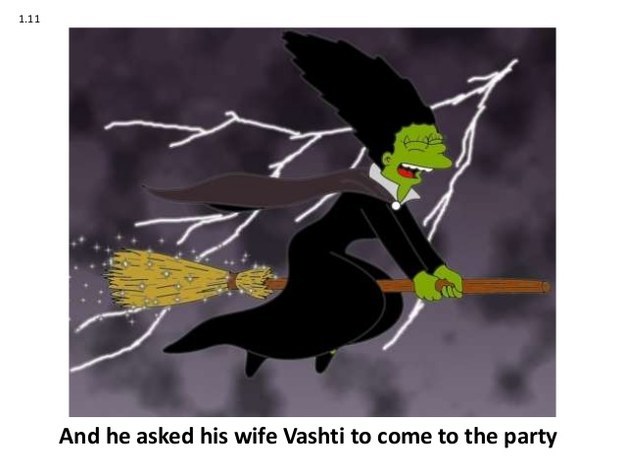 Congrats! You are the lovely queen and savior of the Jewish People.
Uh oh! You get killed in your own gallows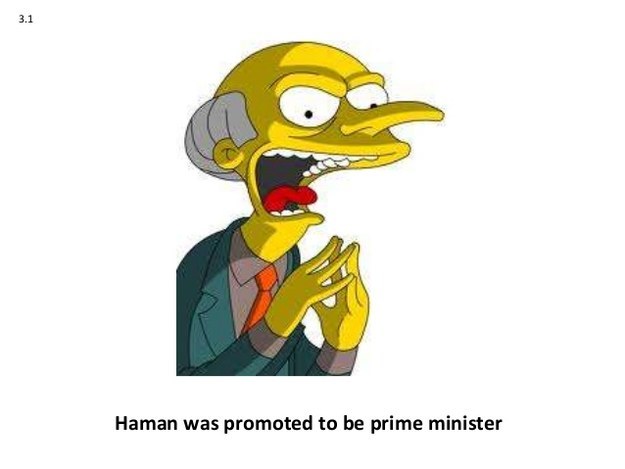 Go you! You're the mastermind and hero behind the story of Purim!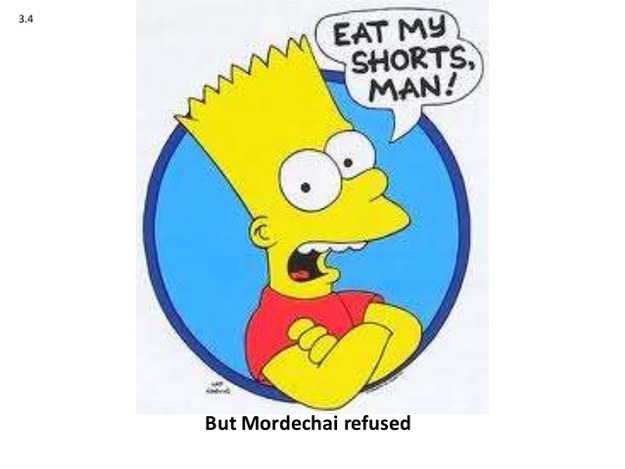 This post was created by a member of BuzzFeed Community, where anyone can post awesome lists and creations.
Learn more
or
post your buzz!