Artists have always been a saucy bunch just check out this selection of fantastically frisky artworks from over the years. Sexually explicit art is found in all cultures; works of art have always celebrated sex, sexuality, and the human body! Some of these artworks still have the power to be shocking!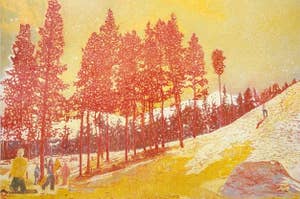 I love the arrival of Spring! The sunshine bursts forth and flowers start to bloom putting a spring in my step, so lets celebrate this change of season with selection of inspiring paintings, by artists old and new, that capture the essence of springtime!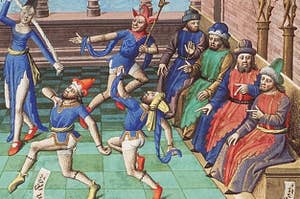 Same S!%t Different Day! The social problems encountered by Peasants during Medieval Times was clearly no different to today!