It's soo tiny.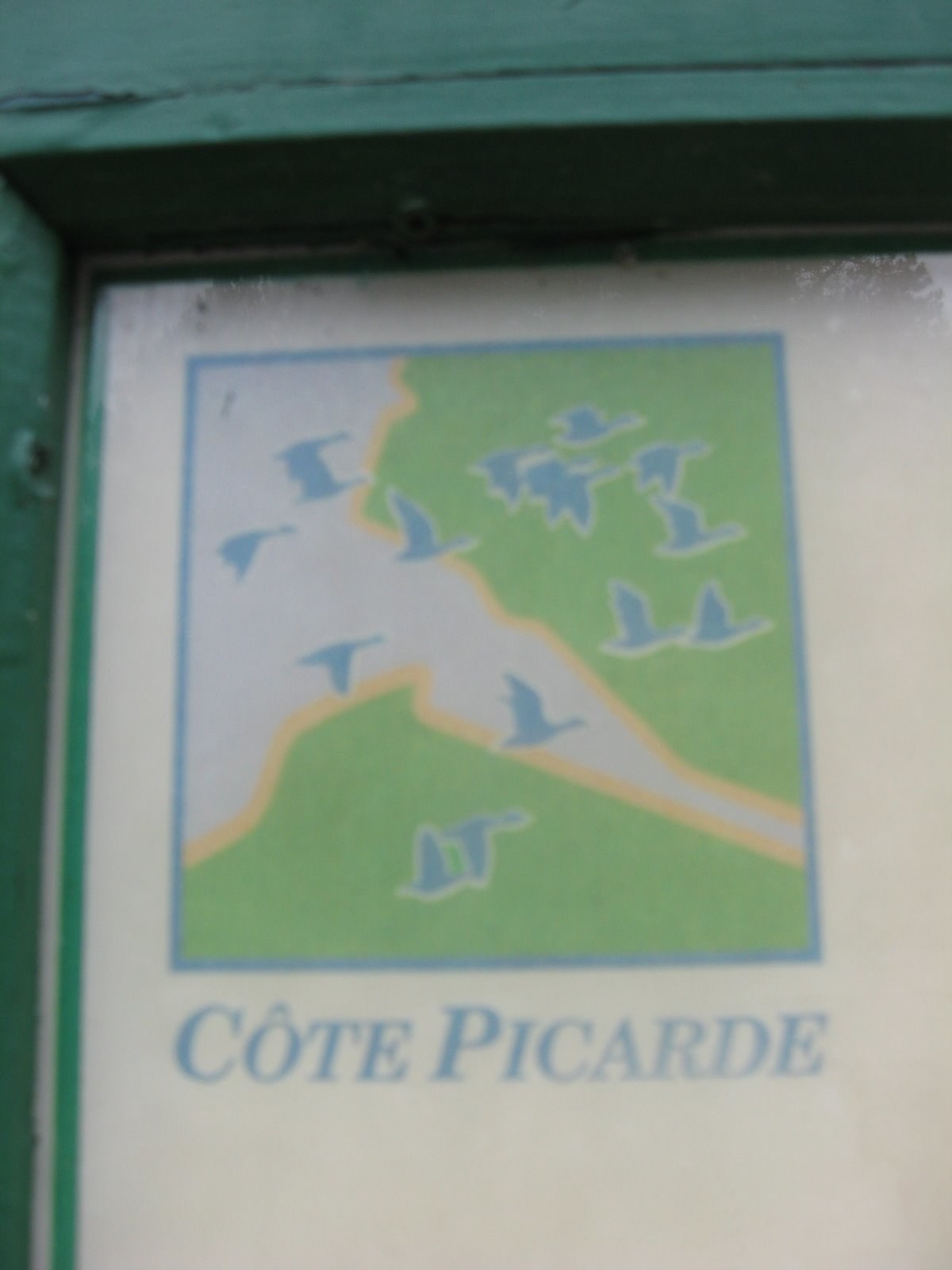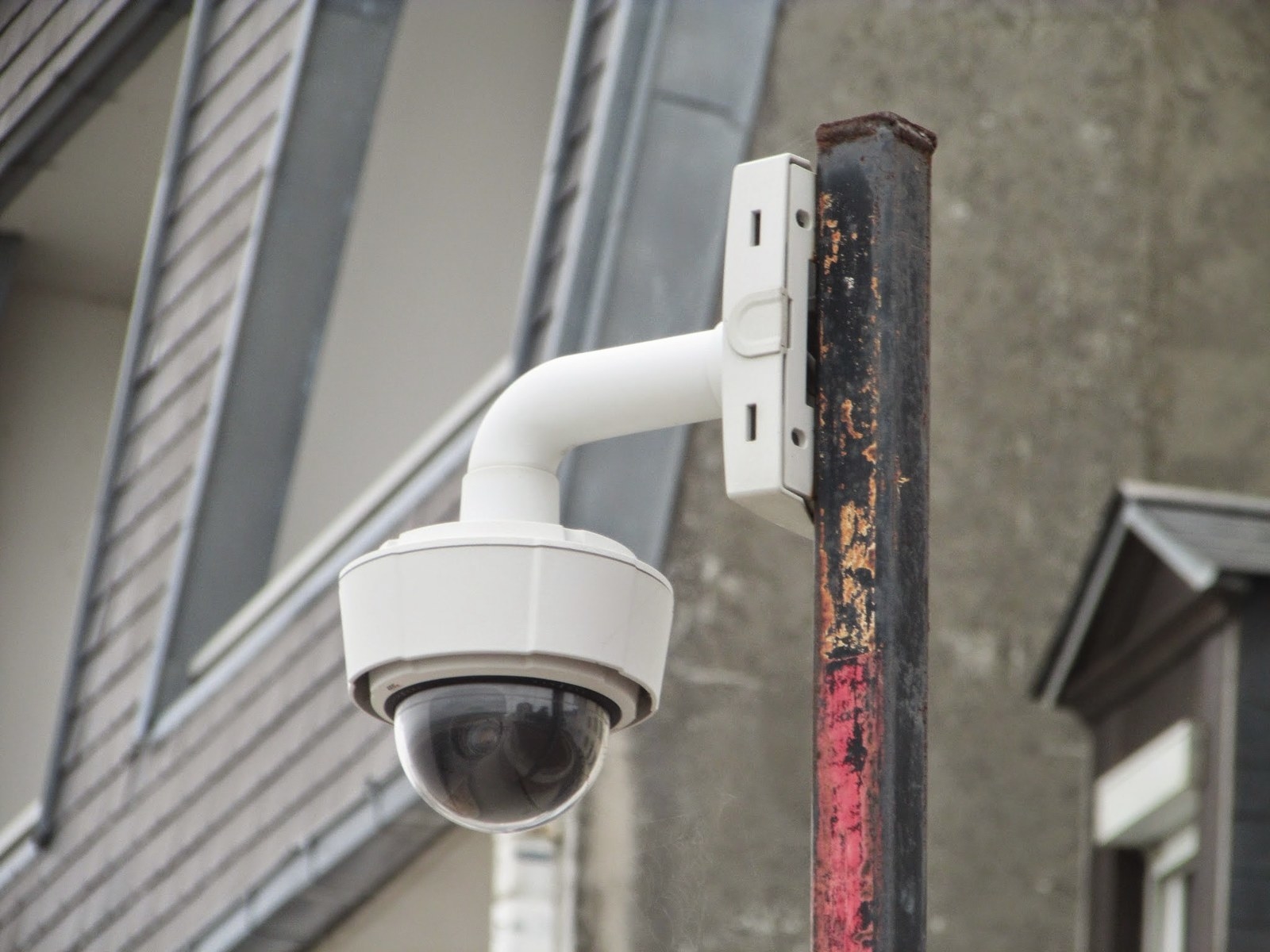 It's a bird paradise.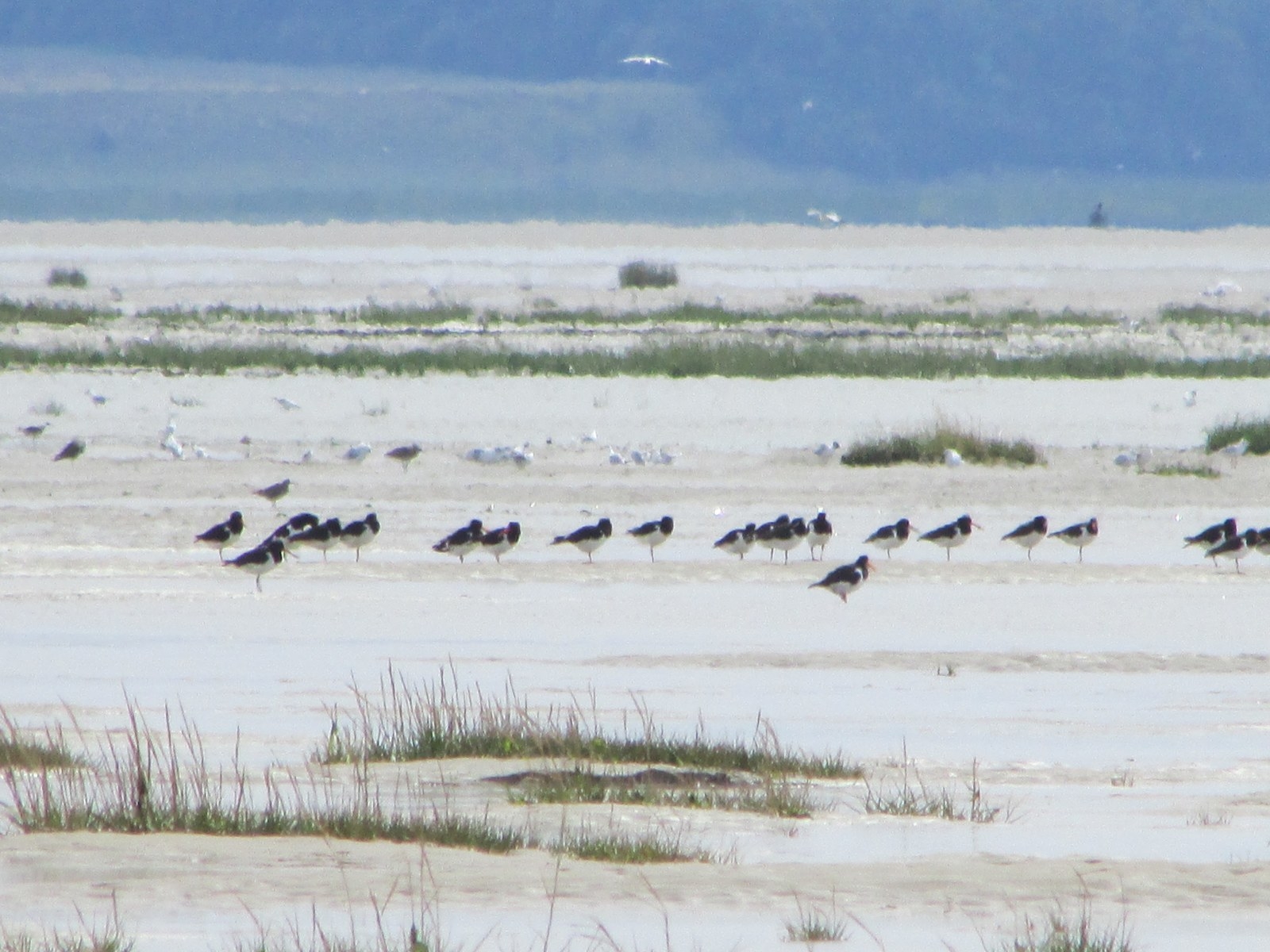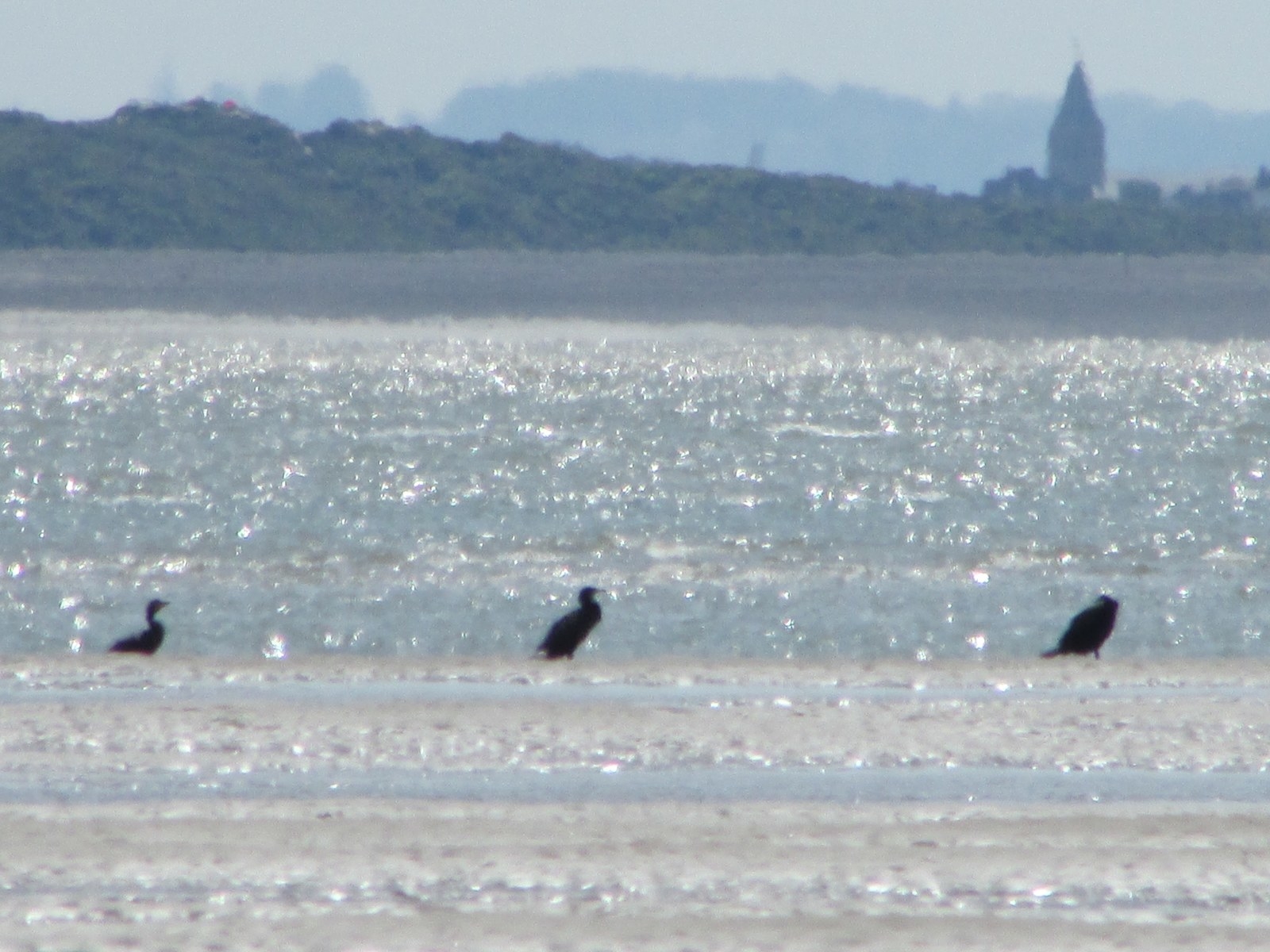 Filled with loooooooooooooove.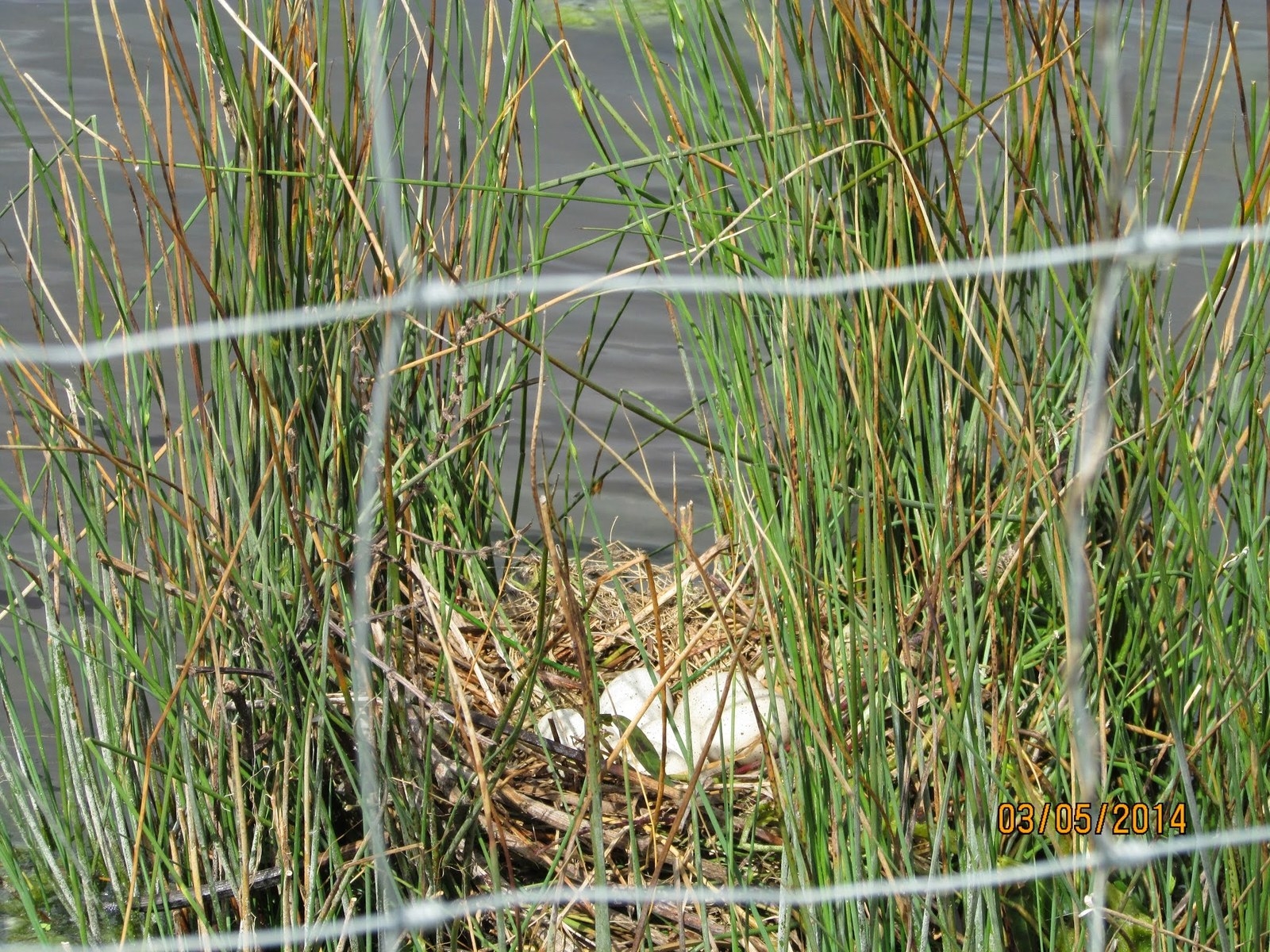 And Nature takes a turn for the better (or worst depending on who you are - PETA or gourmet of French cuisine)
Snoozing lazy butts are striking a pose
The weather forecast is like this picture bellow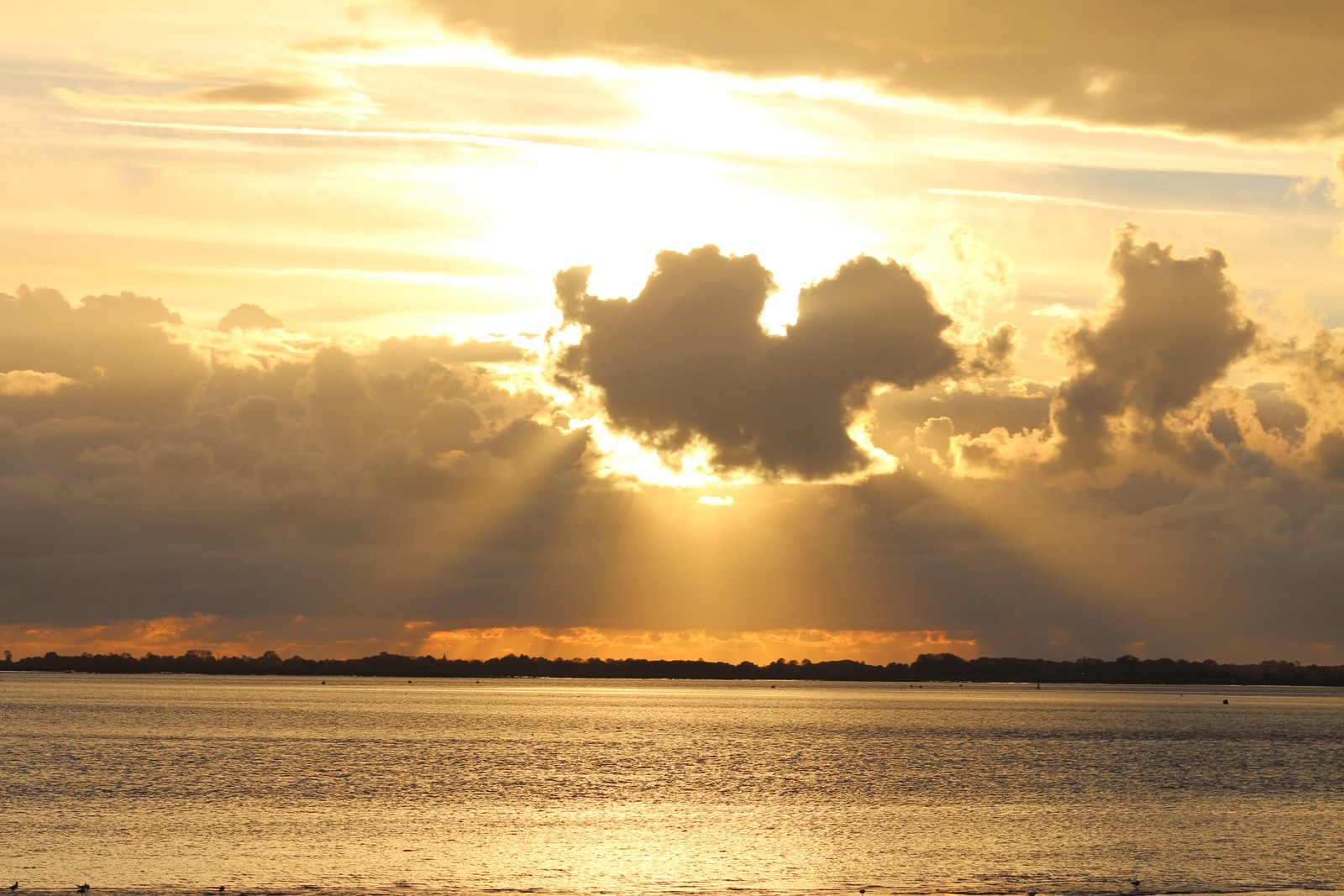 So much hate in that bay.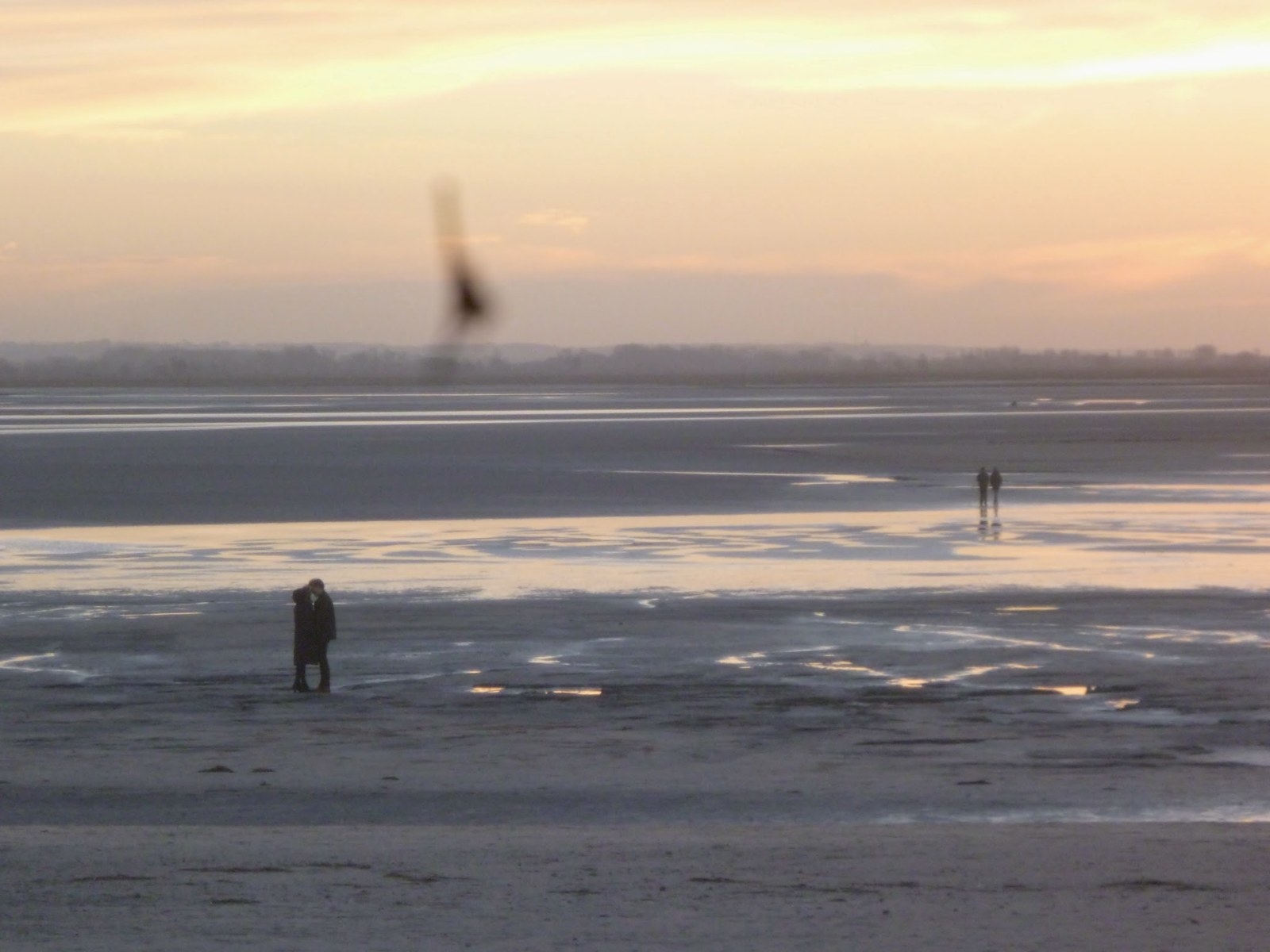 What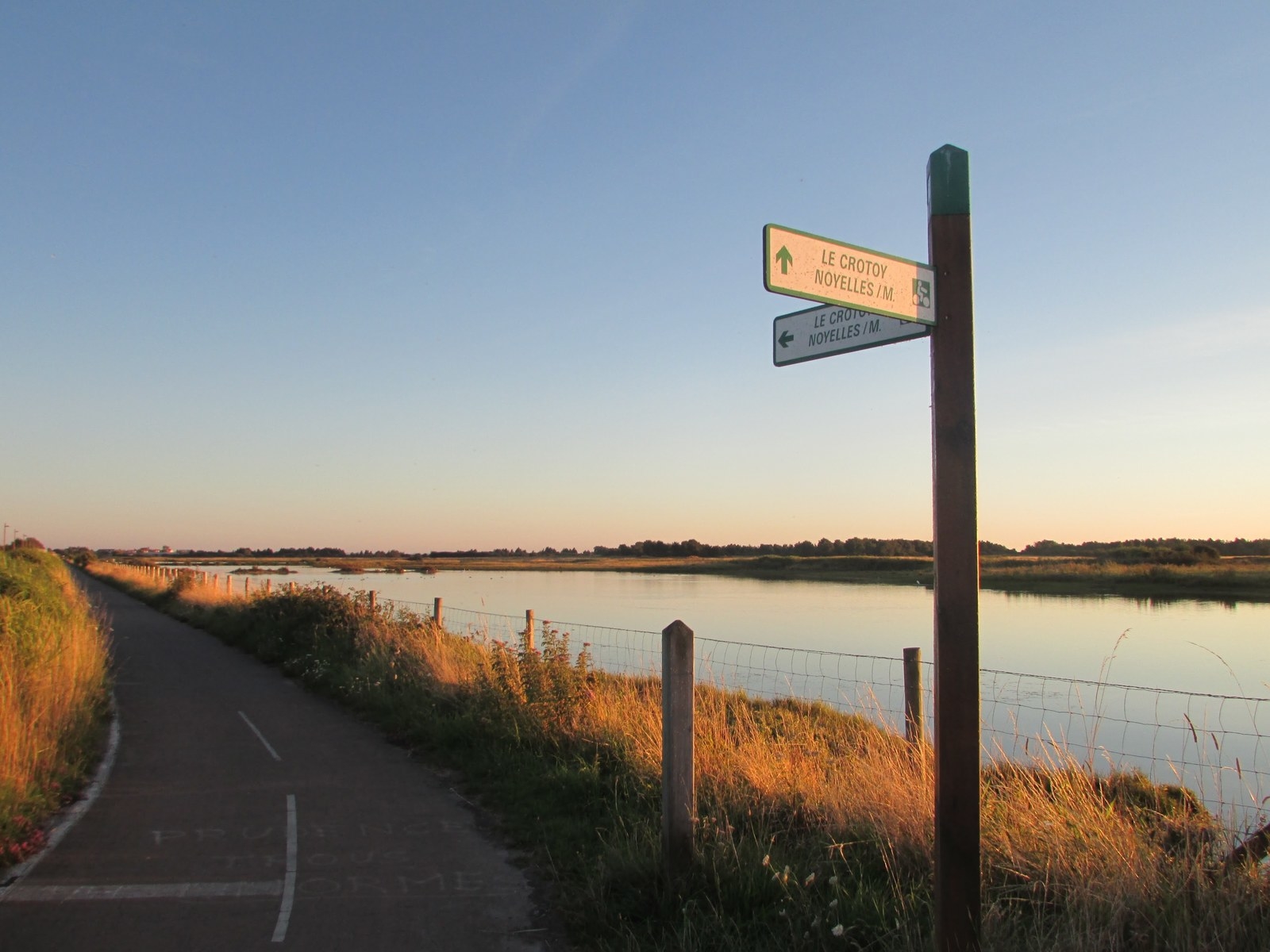 to
do ?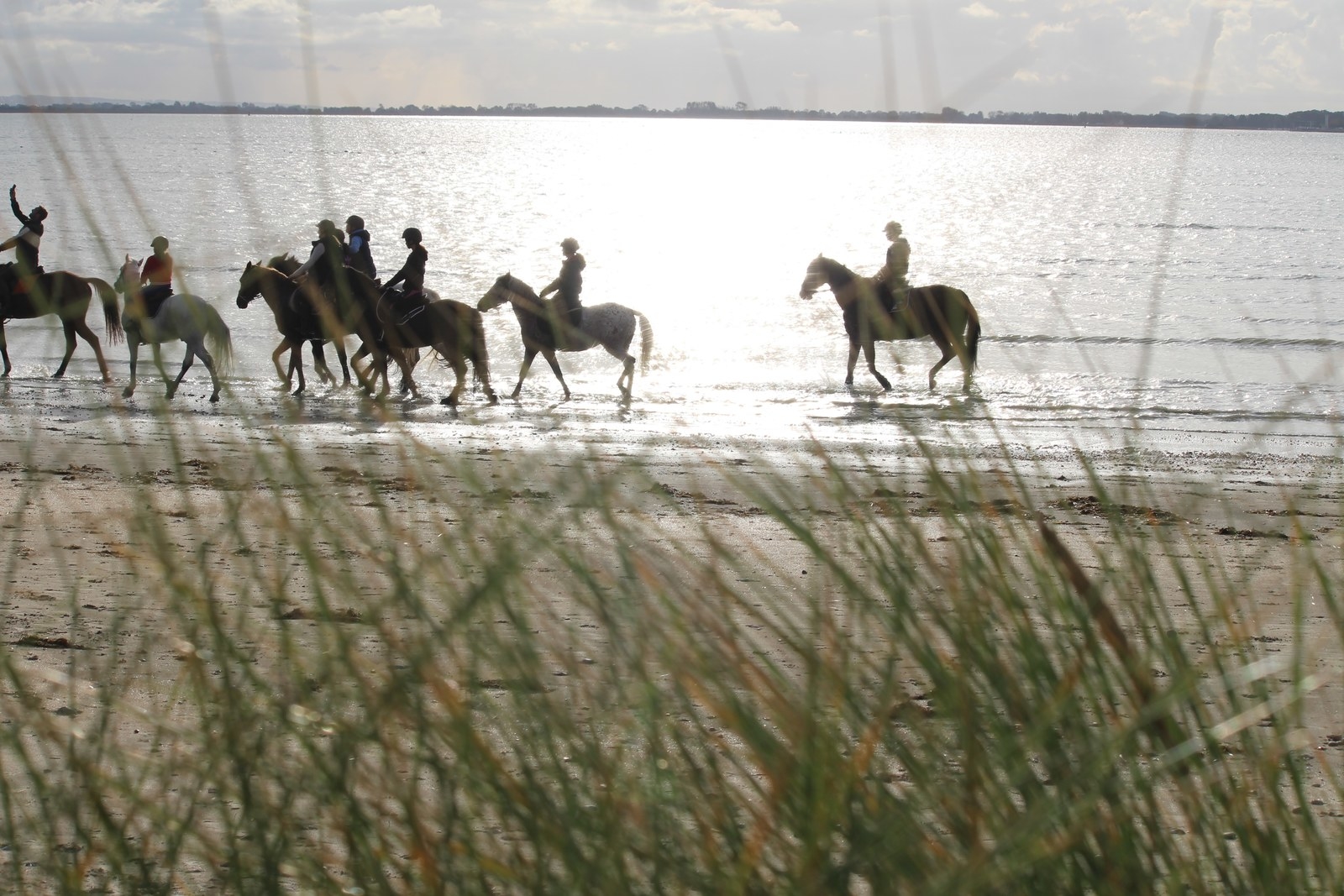 BABY ALERT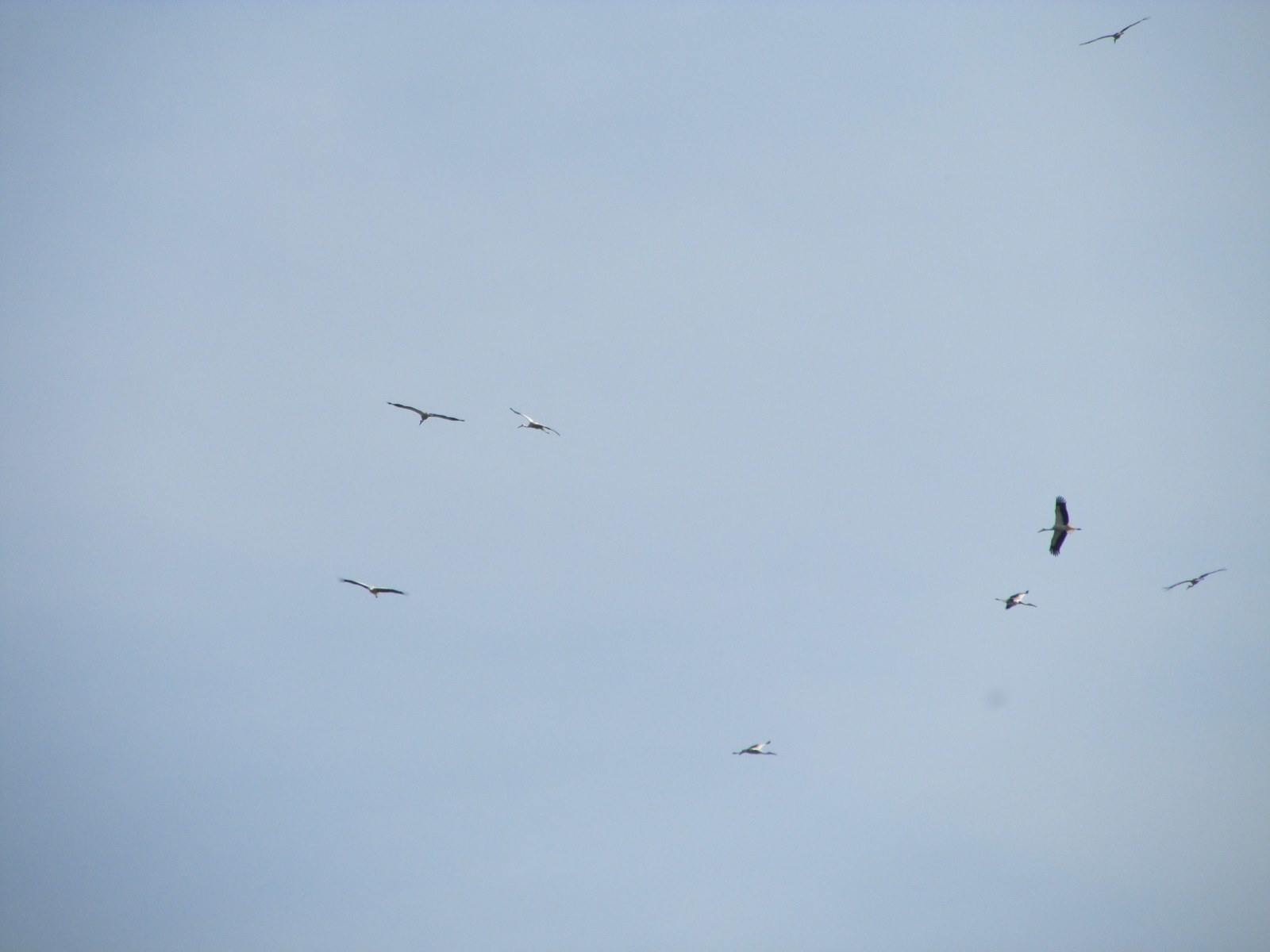 Gotta love a free and natural brushing :)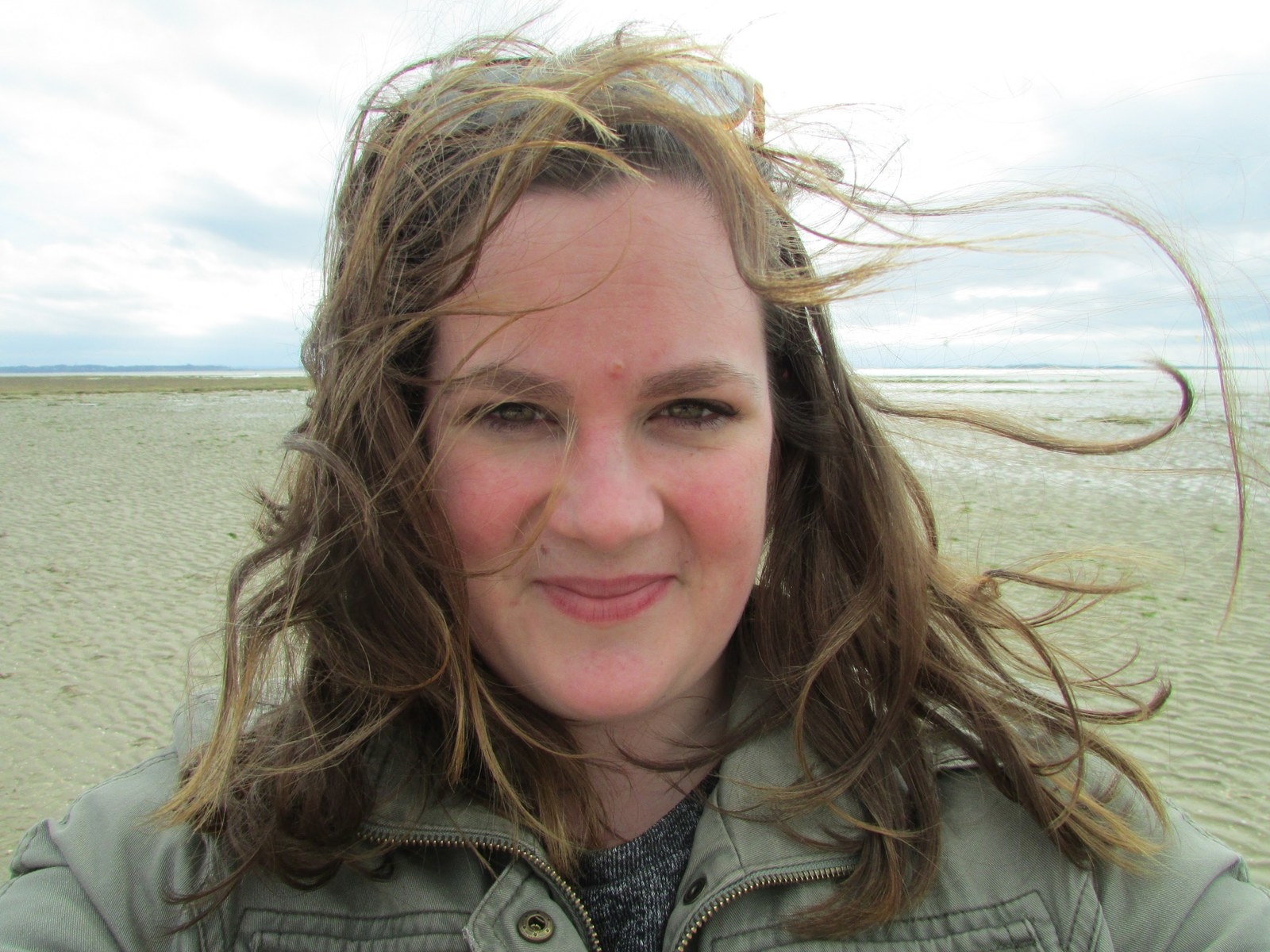 This post was created by a member of BuzzFeed Community, where anyone can post awesome lists and creations.
Learn more
or
post your buzz!