Steve St. Pierre is an Ottowa-based Art Director. For his Jacket Everyday project, he invited people to submit the title of their would-be life story for which he then designs a beautiful and clever book jacket.
"Late Bloomer" by Sarah Banks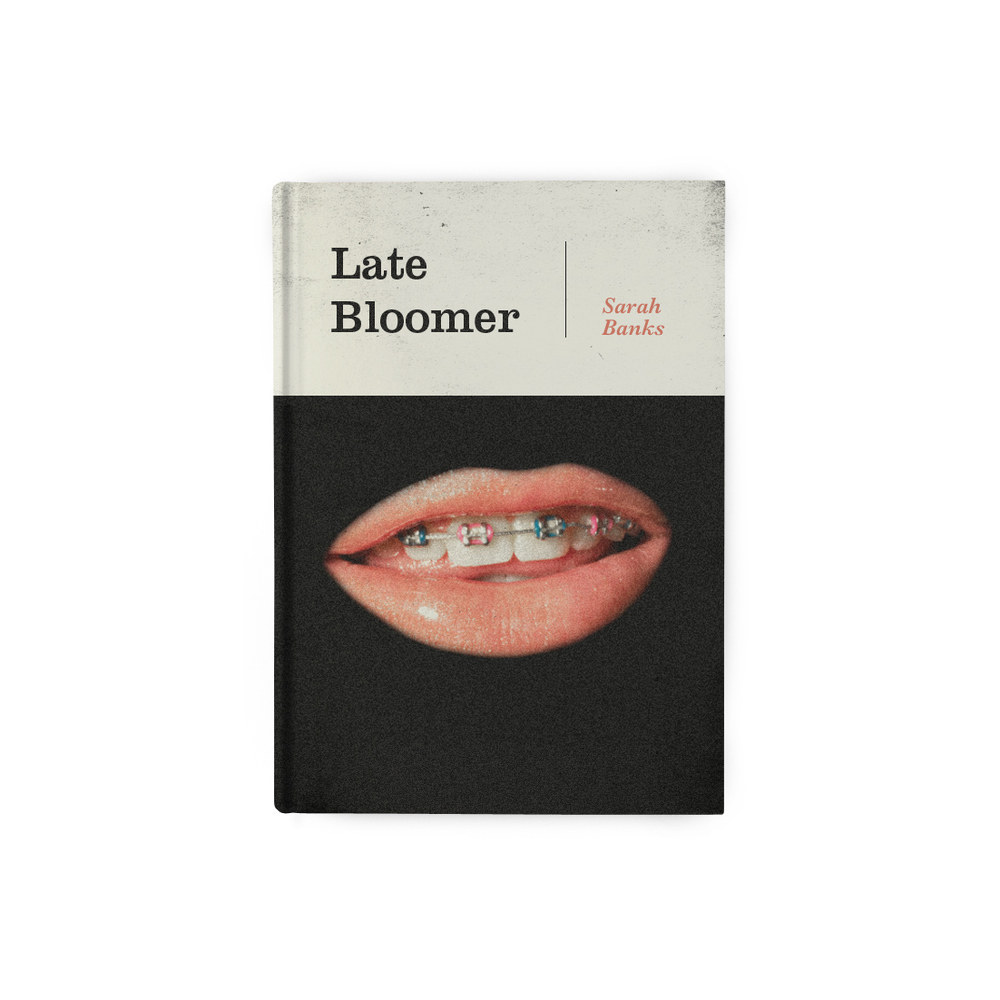 "You Should Probably Sit Down For This" by Dawn Kadlec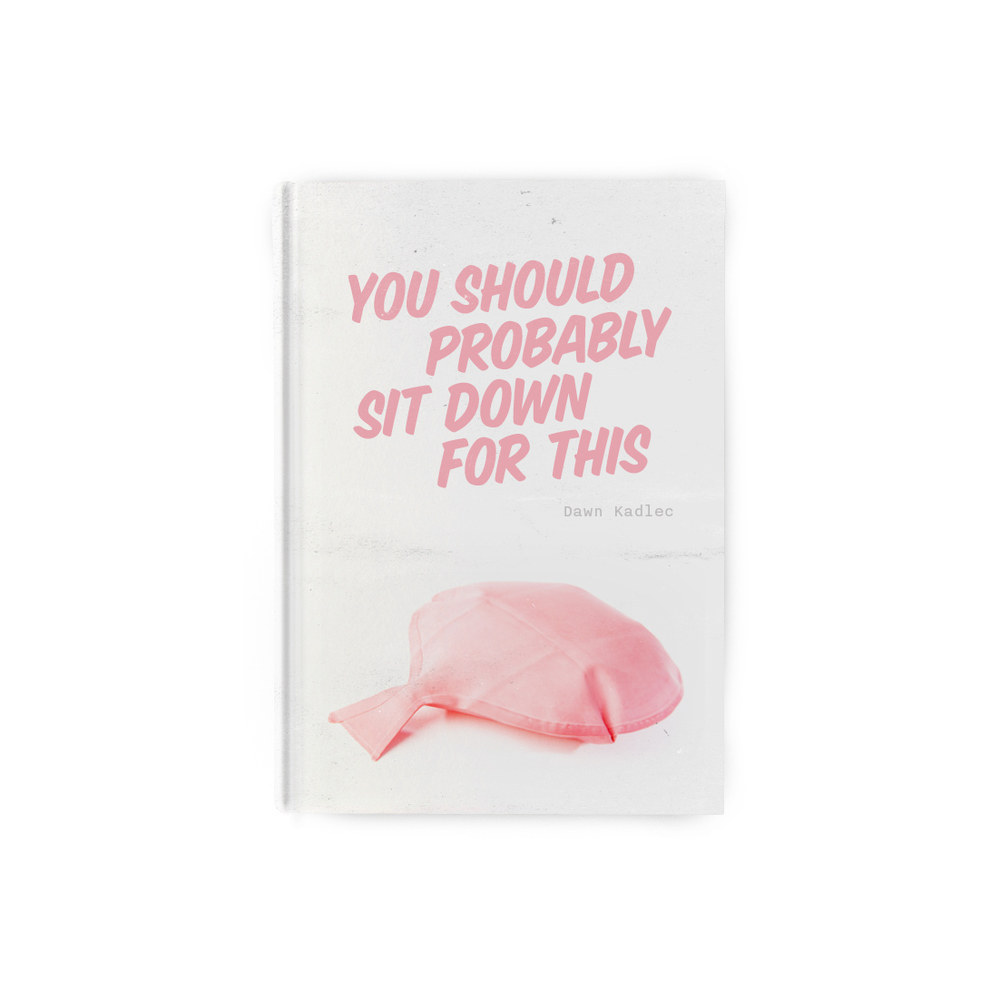 "A Series of Increasingly Poor Decisions" by Philip Horwitz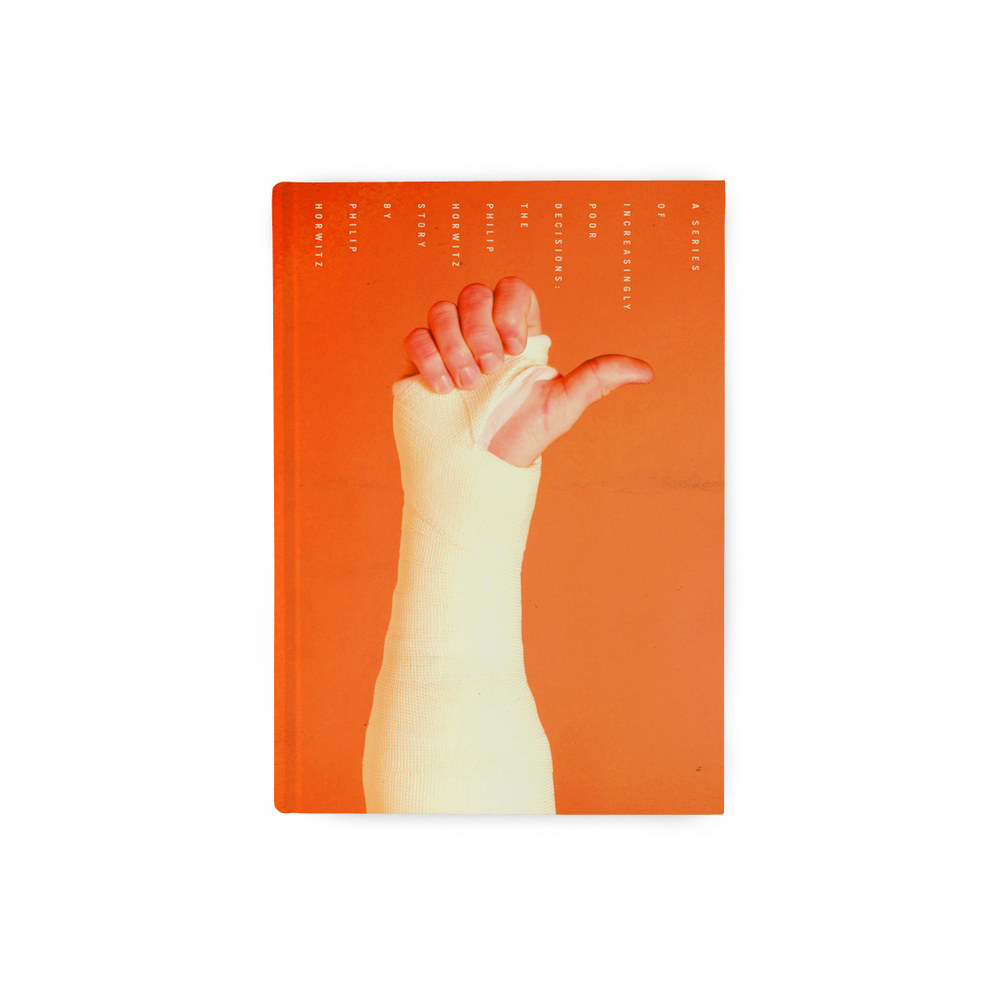 "11 Likes" by Tom Froese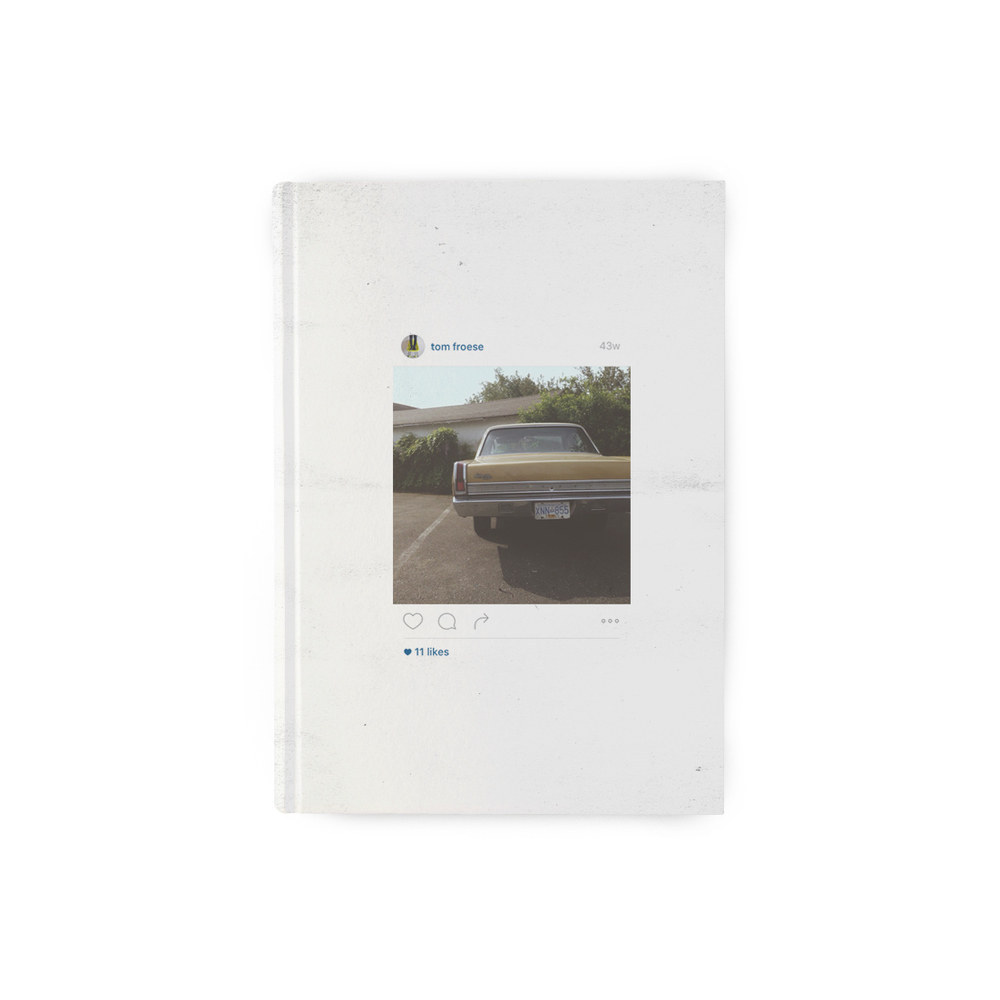 "It Seemed Like A Good Idea At The Time" by Gina Marin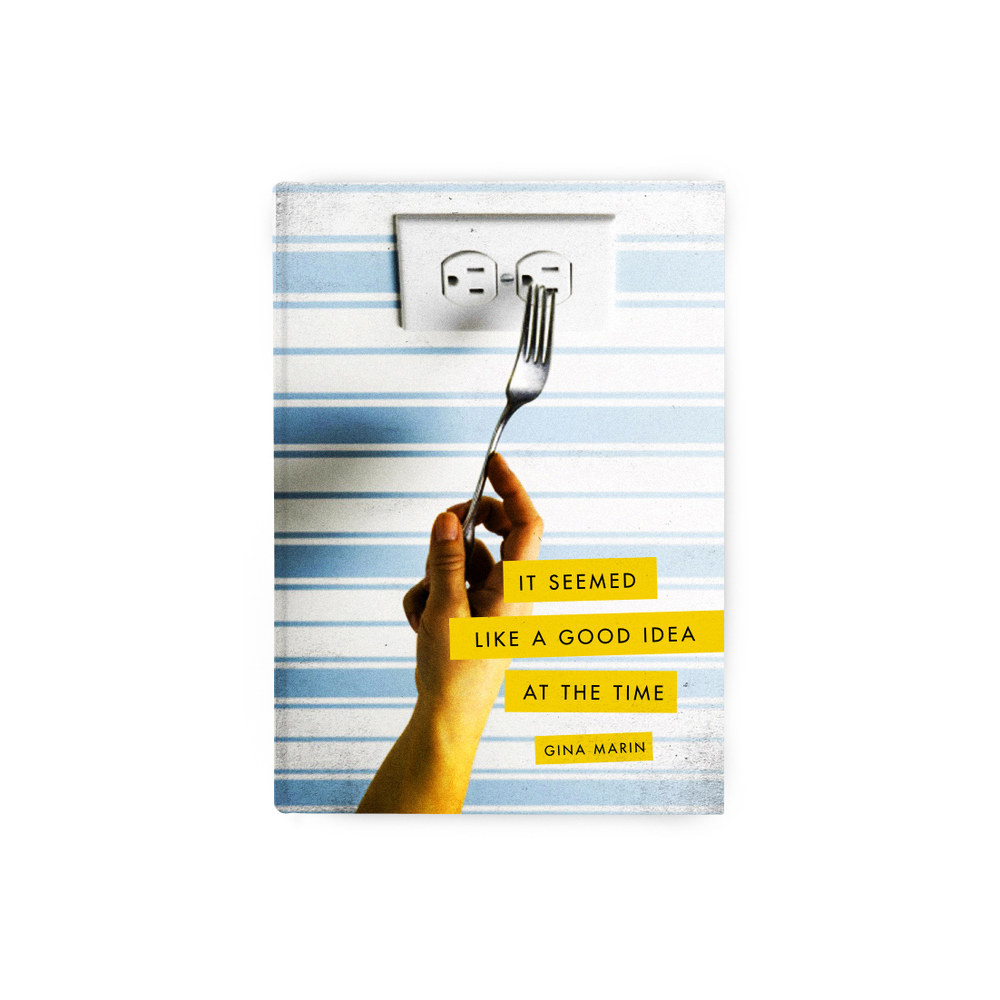 "Ugghhh" by Jen Ochej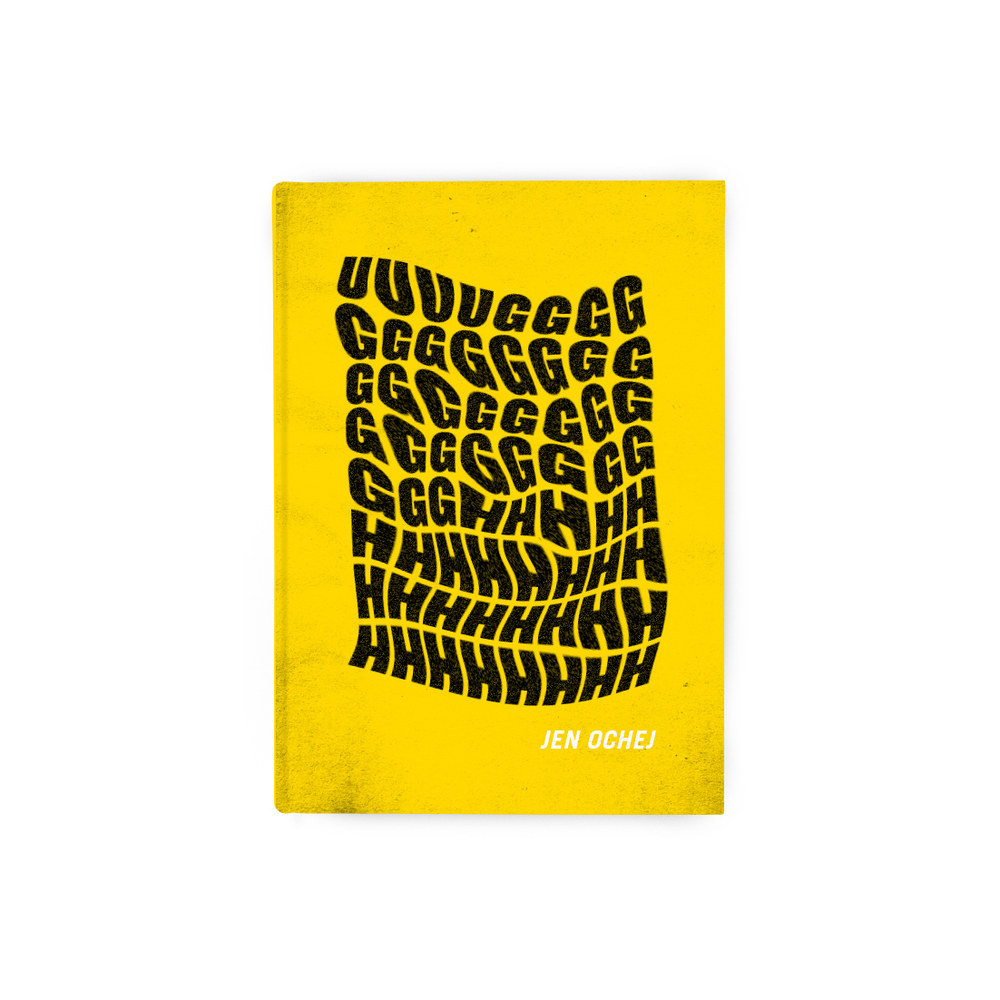 "Winging It" Shannon-Blue Nanibush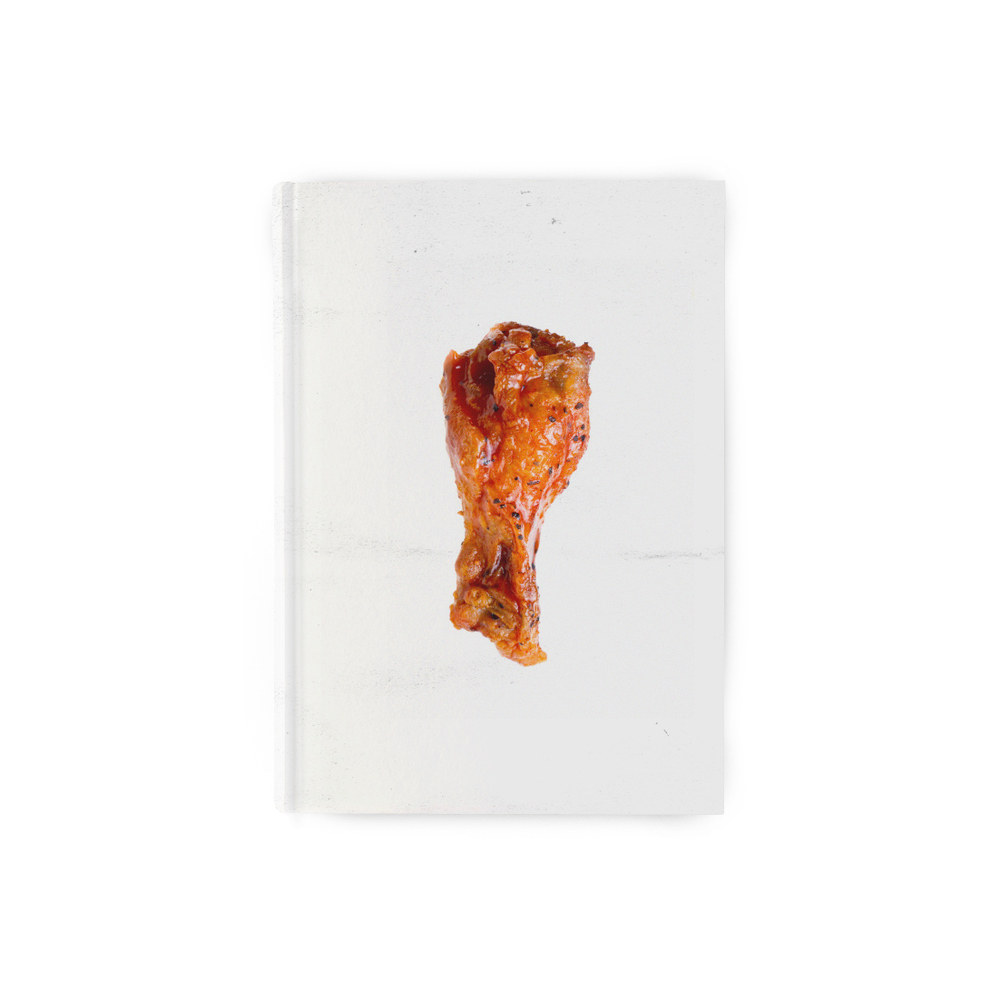 "I Have No Idea What I'm Doing..." by Gabriela Warrior-Renaud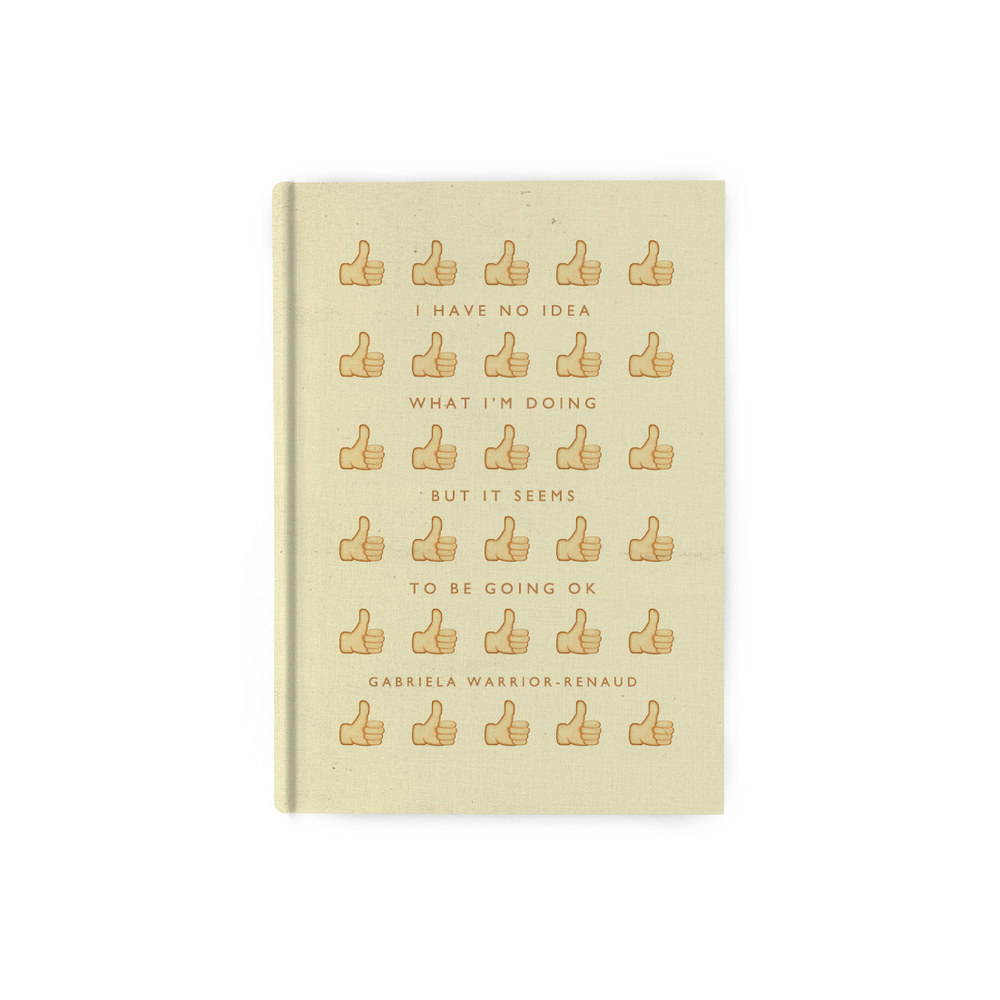 "No Pants Ever" by Leah Collins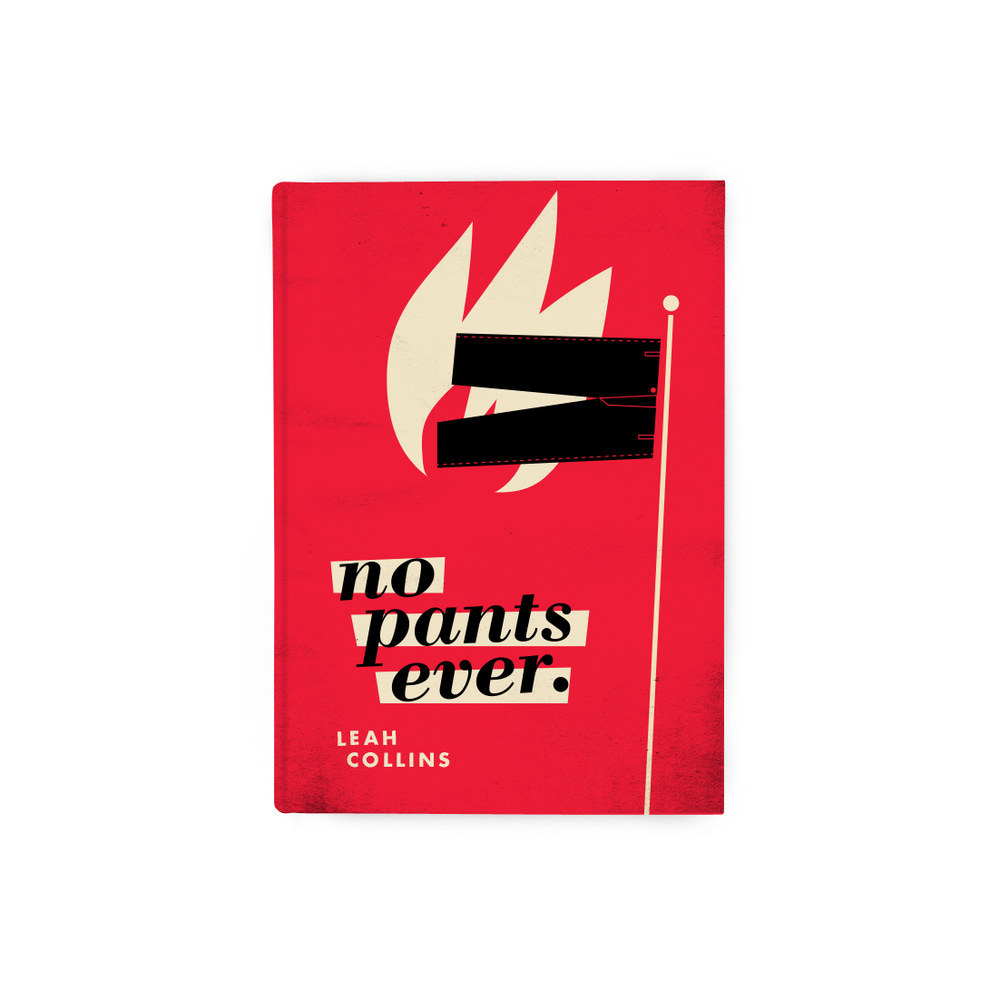 "Can I Get A Re-Do?" by Pat Bolduc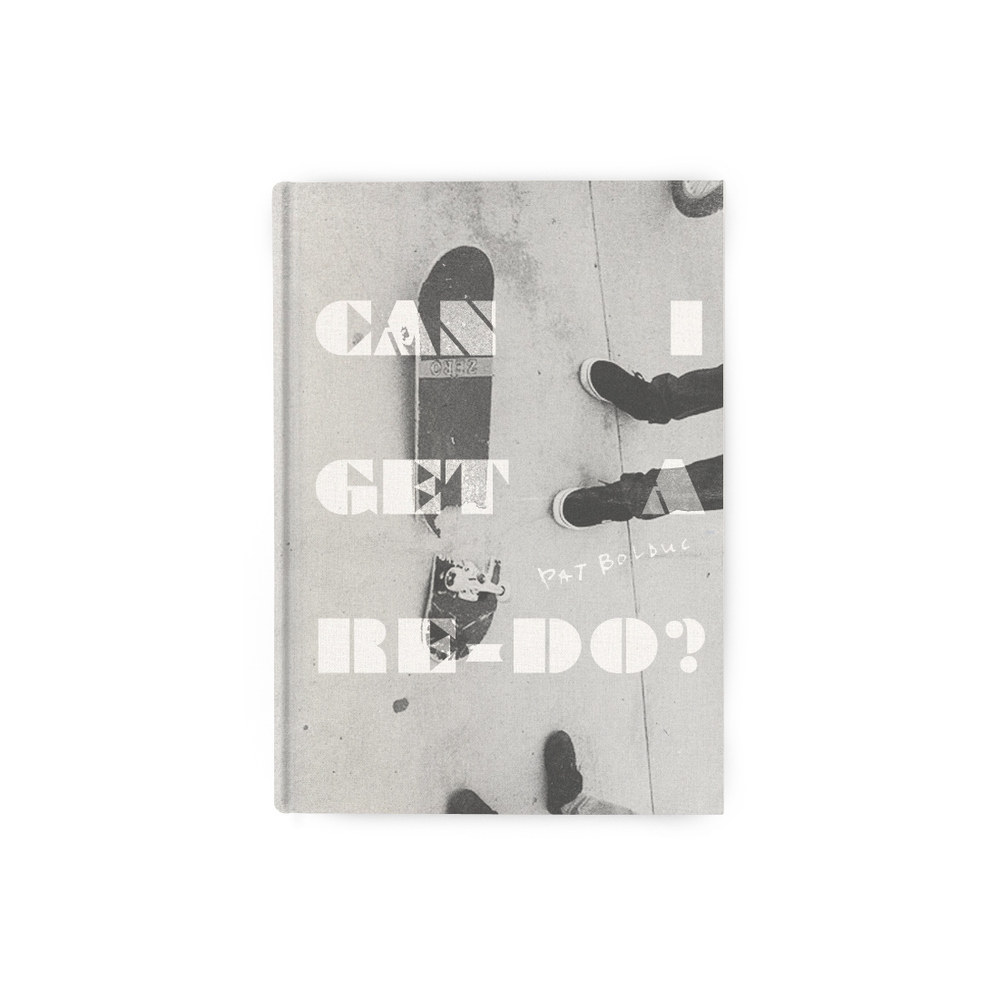 "Dumb But Really Trying" by Greg Houston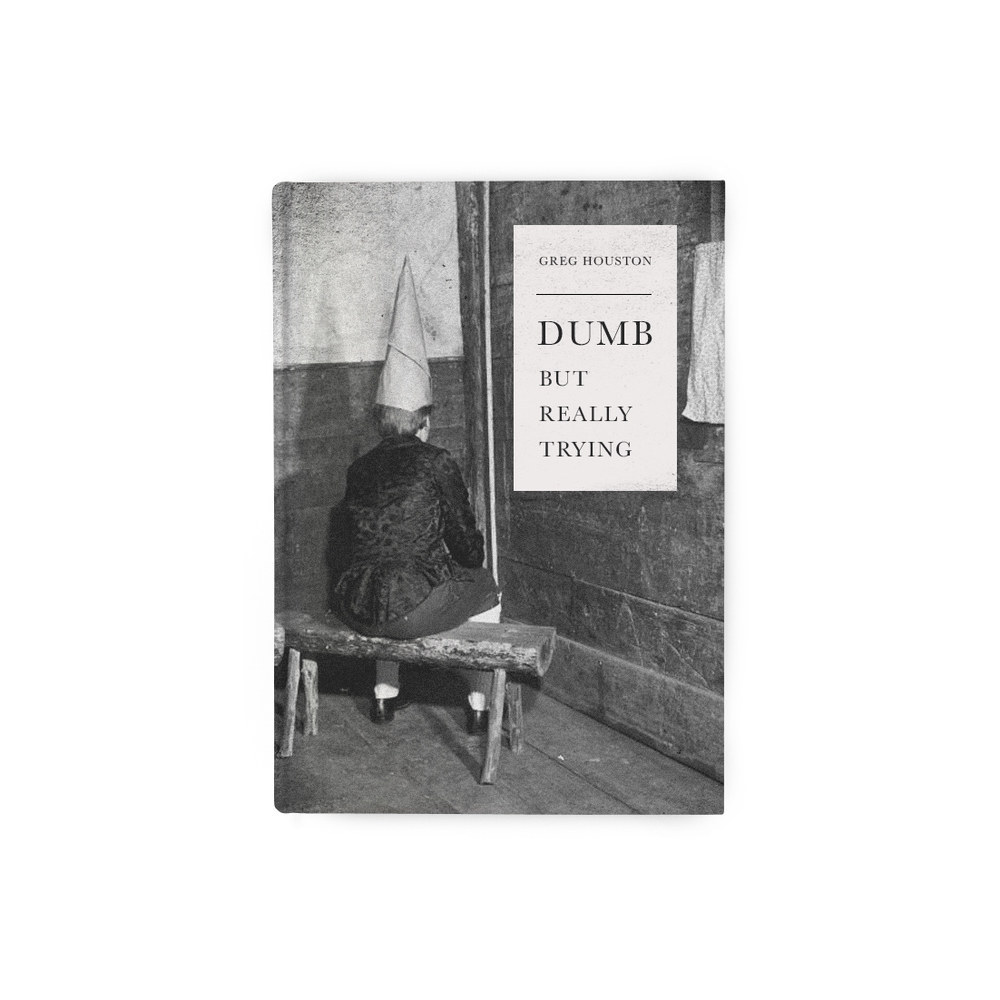 "I Have Been In School Way Too Long" Maria Jaglarz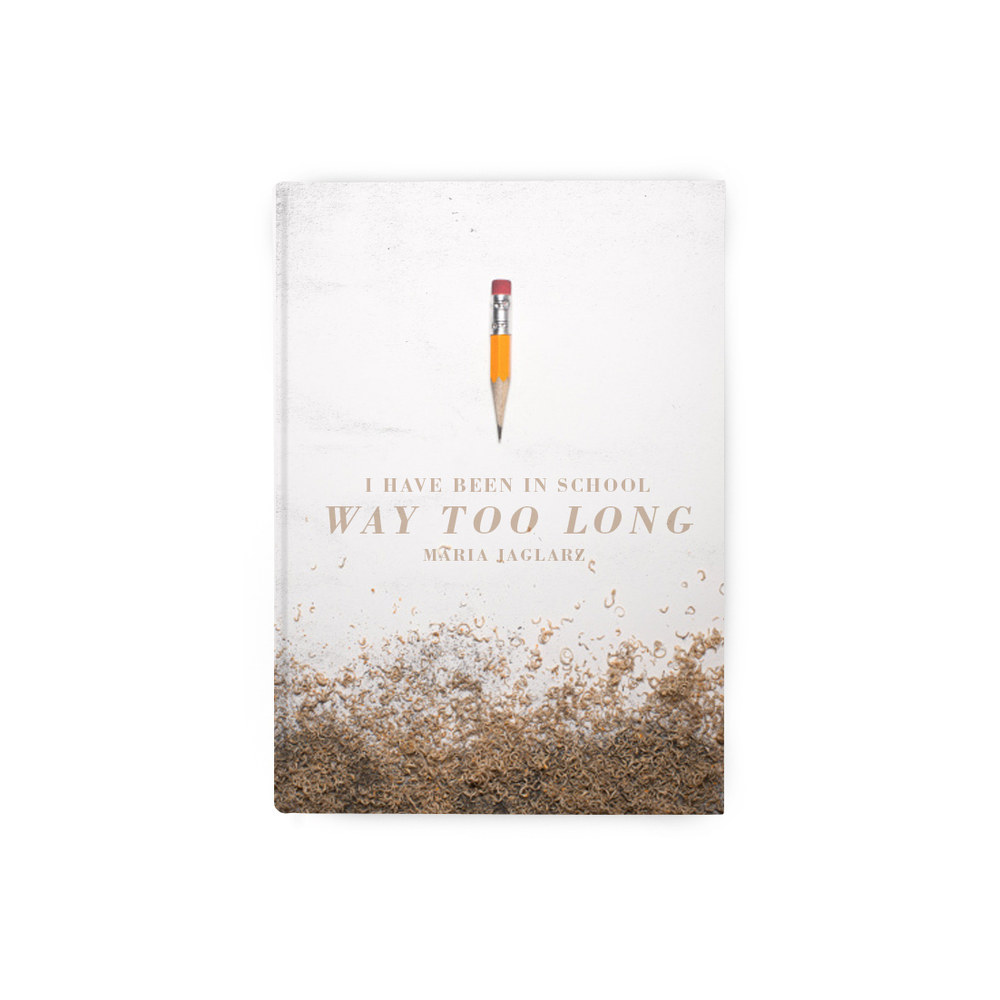 "Go Hard or Go Home" by Kevin Alforque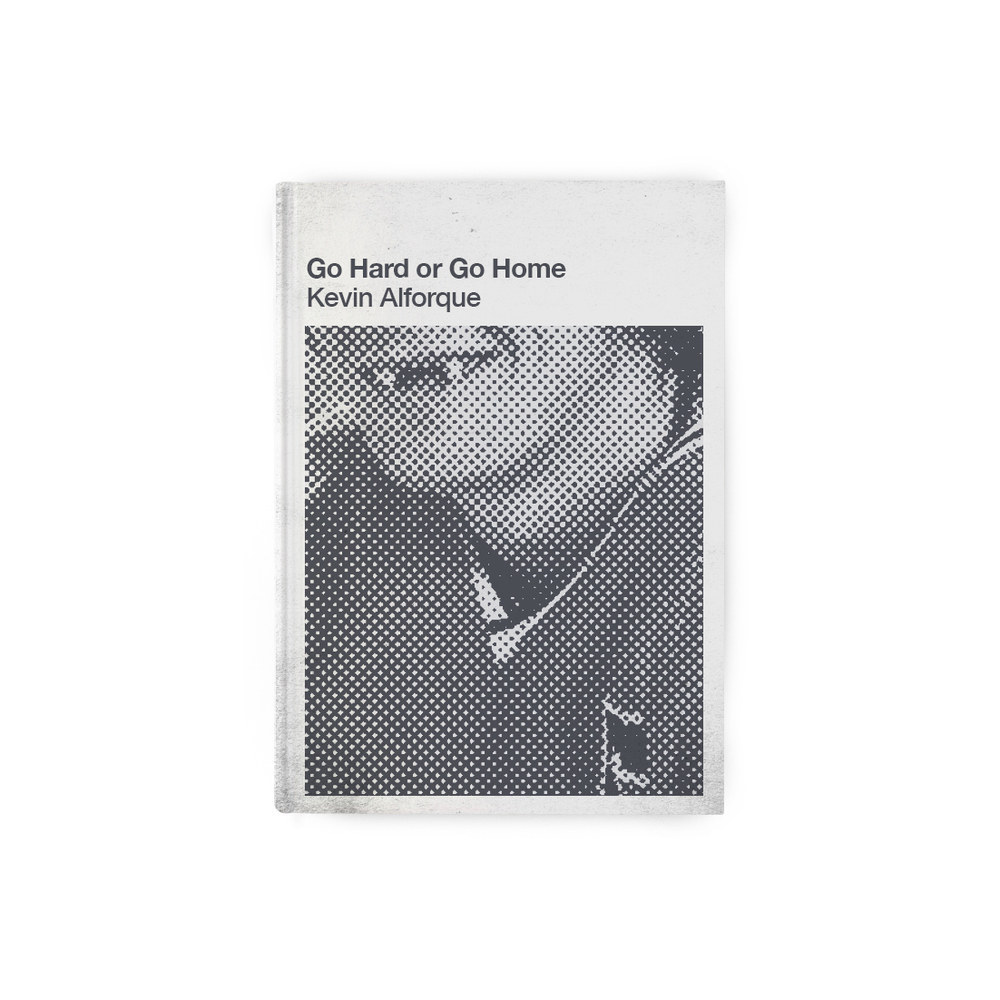 All images courtesy of Steve St. Pierre and Jacket Everyday™.