After 11 days of an unexplained temporary paralysis from the waist down, Bailey was able to get out of her wheelchair and walk. She decided to surprise one of her favorite nurses with the good news, and it led to a really wonderful and emotional moment.
This amazing nurse was overjoyed when she saw Bailey step out of that wheelchair.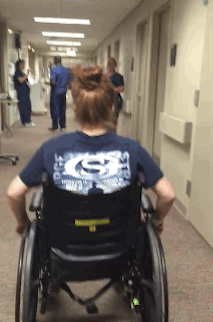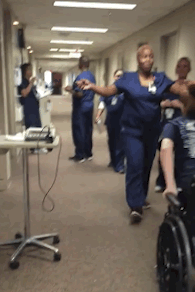 The world needs more wonderful and compassionate nurses like her!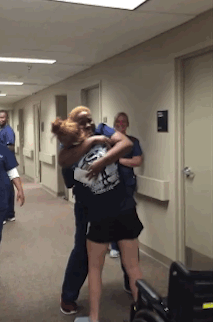 💖💖💖💖💖💖💖💖💖💖💖💖💖💖💖💖💖💖💖💖💖💖💖💖💖💖💖💖💖💖💖