Shoe #1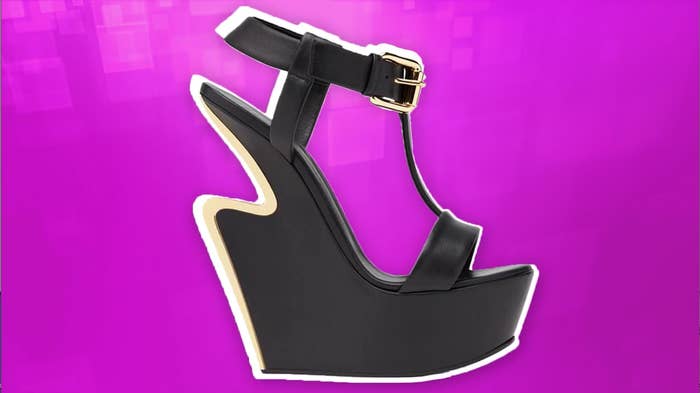 Clearly the guys were concerned about the safety of the shoe.
A heel this high is only for the brave!
This guy, however, sees the risky footwear to his own advantage.
Shoe #2
Yes! Fashion AND function.
This guy is just going to say NO.
Shoe #3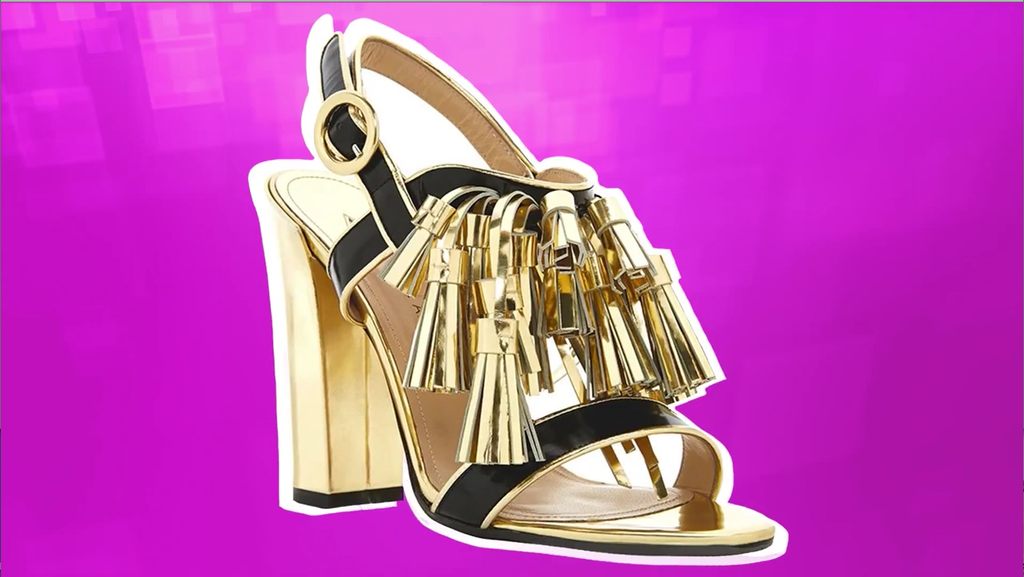 Don't over-think it, bro.
Shoe #4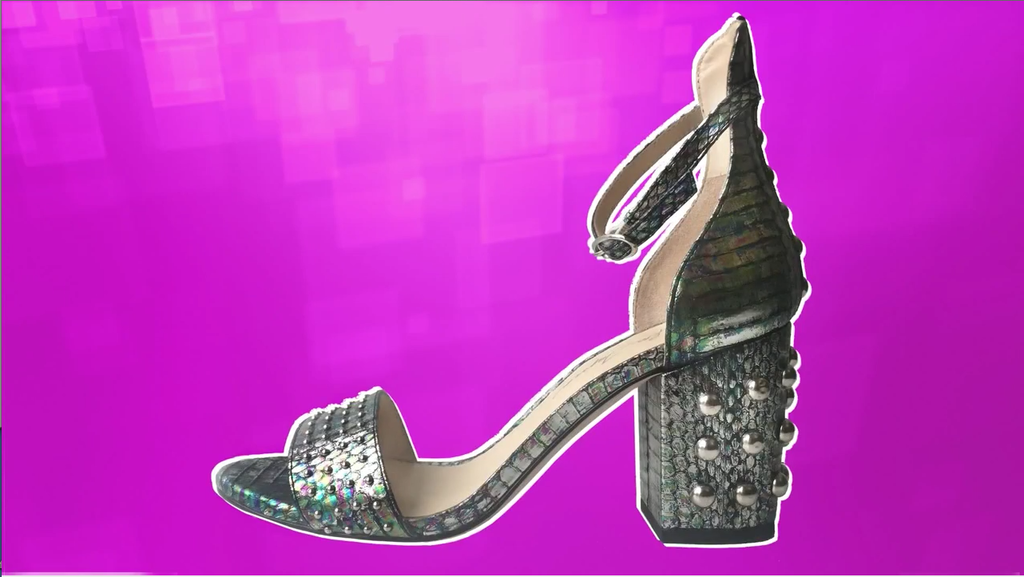 He can appreciate craftiness!
This shoe has a story. Lifetime should make that movie.
Shoe #5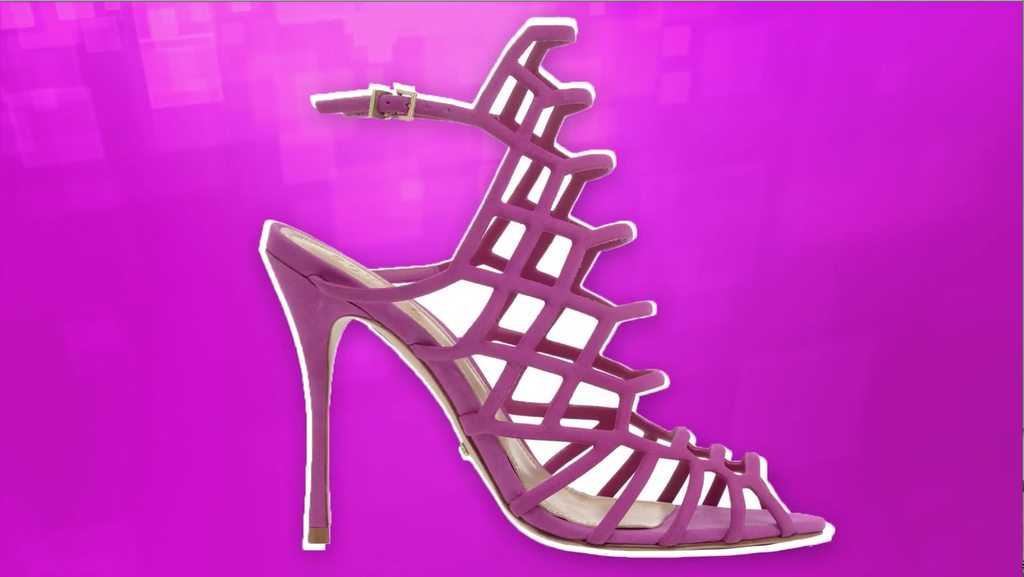 Last up, Shoe #6