In January 2016, the US military opened all combat roles to women. It didn't take long for some opposing ideas to surface.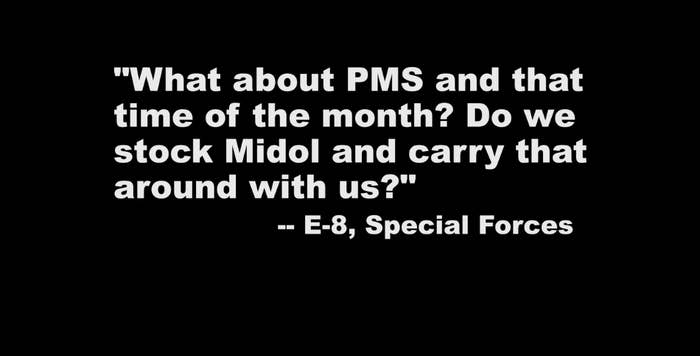 These are actual quotes from military personnel, taken from a Rand Research Report on Considerations for Integrating Women into US Special Relations.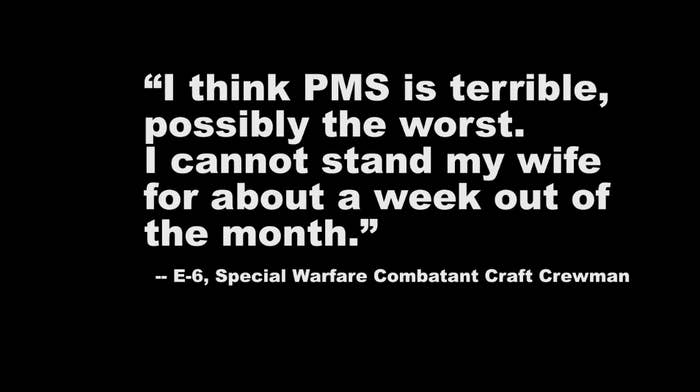 So here's what some actual female combat veterans have to say:
"When I was out working in Ramadi, Iraq, doing Team Lioness with Marine infantry units, my gender — especially a bleeding vagina — didn't matter."
"'Wait! I'm on my period!' said no female combat veteran ever."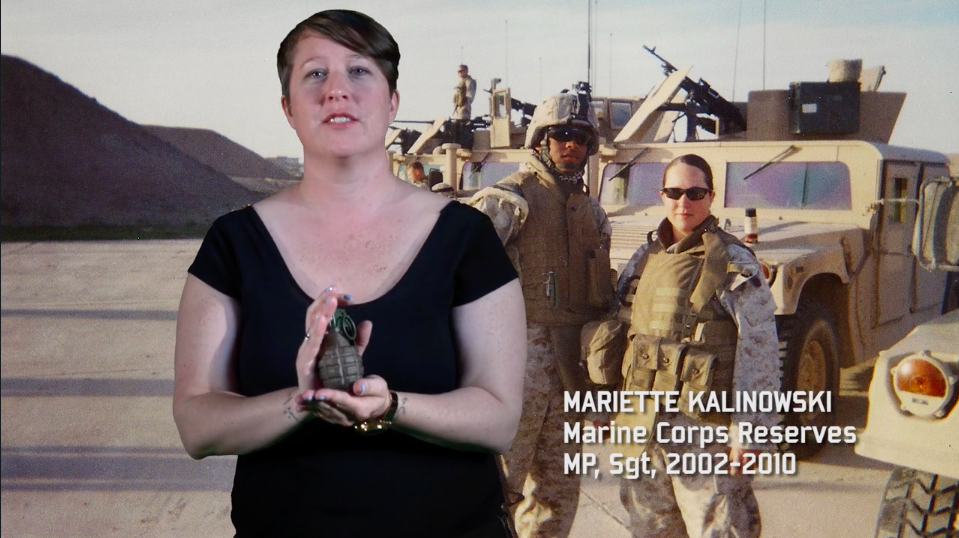 "When I served in Mogadishu in 1993, nobody cared if you were a man or a woman...everybody is a soldier first."
"It doesn't matter whether you got a dick, whether you got a pussy — it matters how well we work together."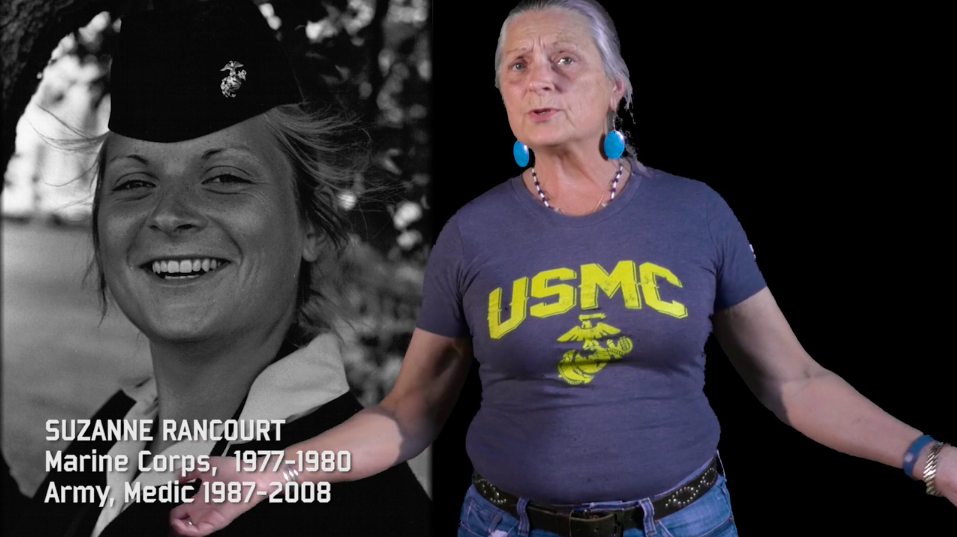 "I never cared how much I bled, or even if the guys knew that I was bleeding."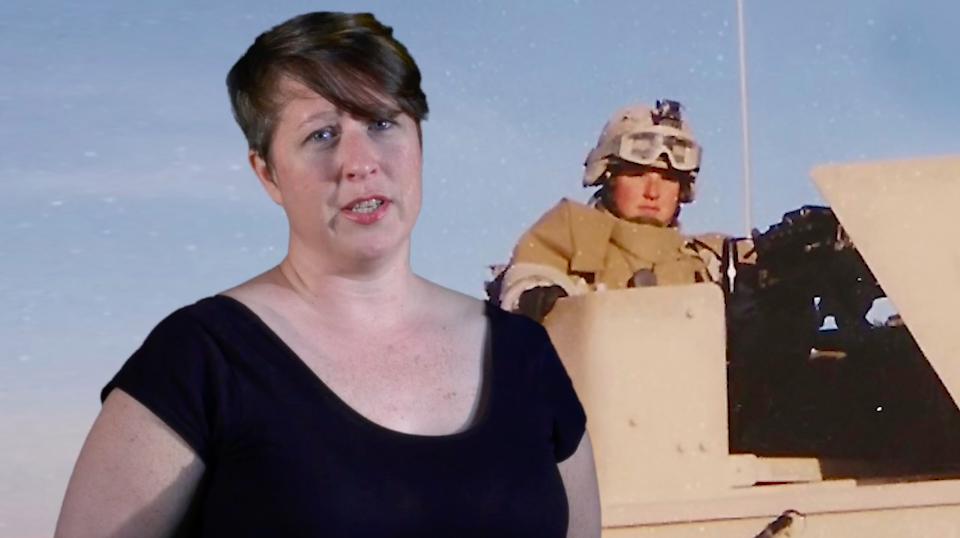 "In some cultures, when a woman is bleeding is when she is most powerful."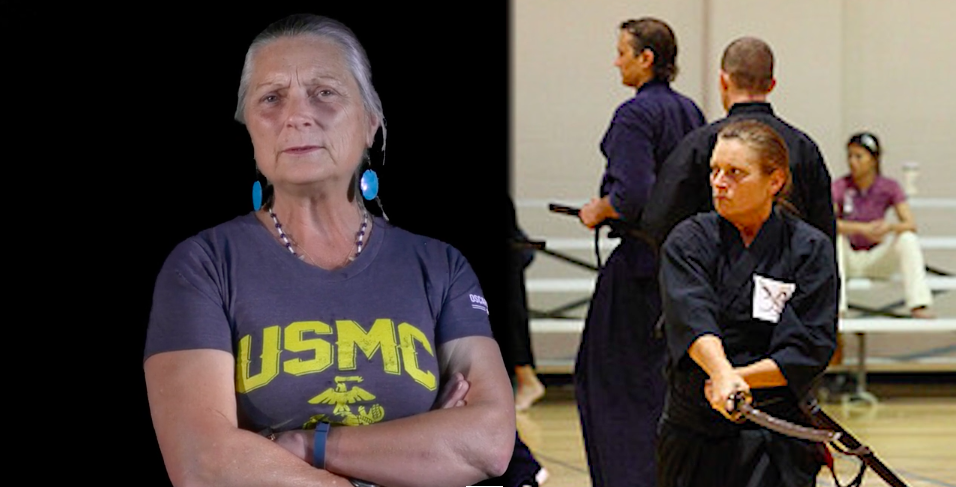 "Watch out, ISIS! Here comes my vagina."