Think about how much you'd miss if you couldn't see red or green.
Commonly, red and green look the same to someone who is colorblind.

Valspar Paint is teaming up with EnChroma, a company created to study the possibility of enhancing color vision. Together, they have developed these special glasses to help colorblind people see in color for the first time.
Chris, who is colorblind, got to experience what he felt was "a world of color that I'm just sort of missing out on."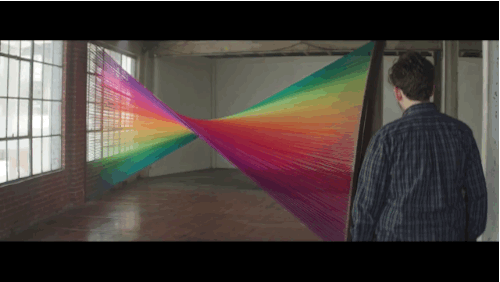 ...And he was overcome with emotion.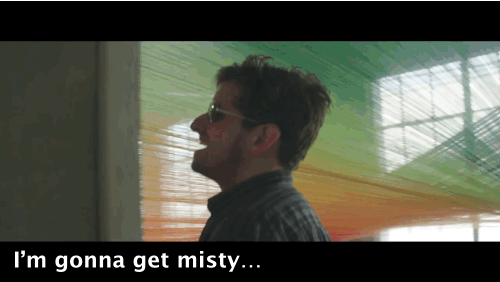 Atlee also has an emotional response. She adds: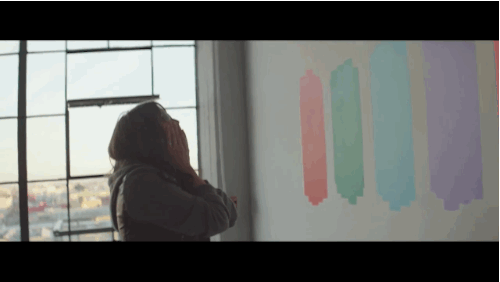 Andrew finally gets to really see his kid's artwork: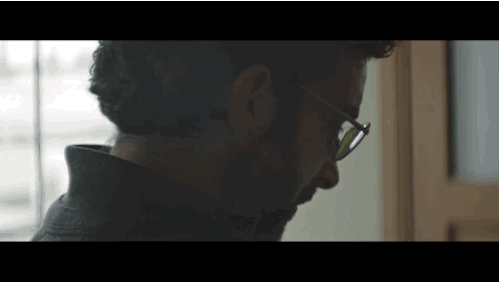 And finally, Keith was rendered speechless.