Nick told BuzzFeed he "was in the sauna for about 15 minutes and then realized I was left locked in the gym."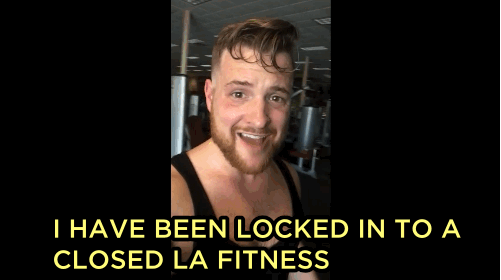 Nick documented the eerily empty gym.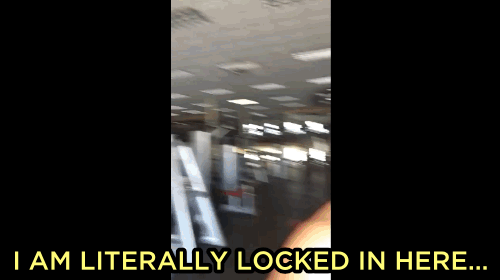 Nick had no idea what to do. He told BuzzFeed, "The last thing I wanted was to trip any alarms or be accused of anything outrageous."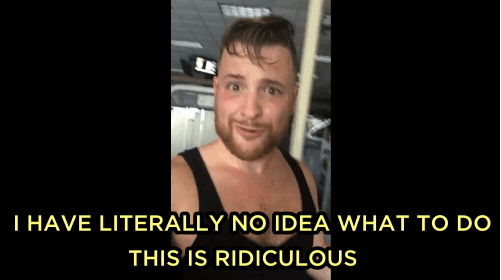 BuzzFeed contacted LA Fitness, but both locations in Clearwater declined to comment on the story.