When Tituss Burgess was a guest on a recent episode of Today, Hoda Kotb mentioned that everyone from Unbreakable Kimmy Schmidt has been on the show.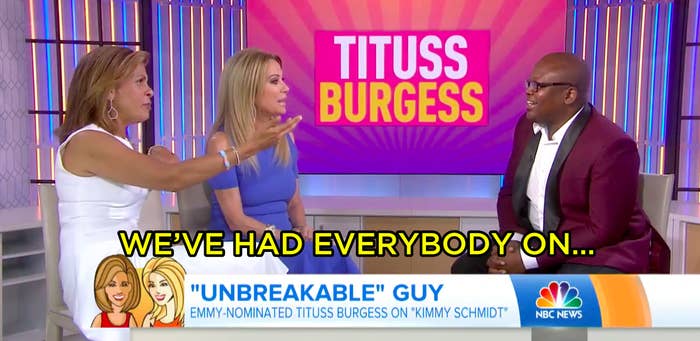 But Kathie Lee was quick to jump in and point out that the show's creator, Tina Fey, was a notable exception.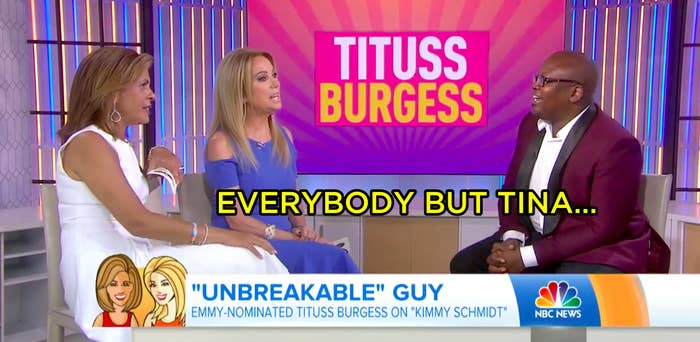 She actually made kind of a big deal about it.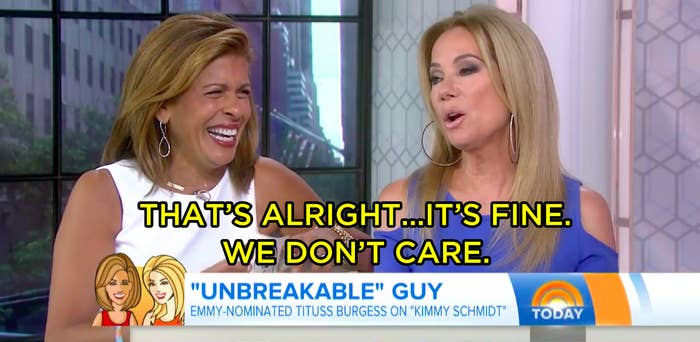 Well, Tina sent in a little message to the wine-loving ladies of the fourth hour of Today.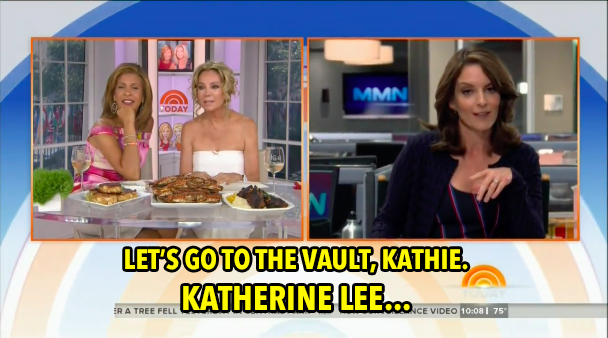 And she brought 👏 the 👏 receipts 👏.
She had a quick second of doubt...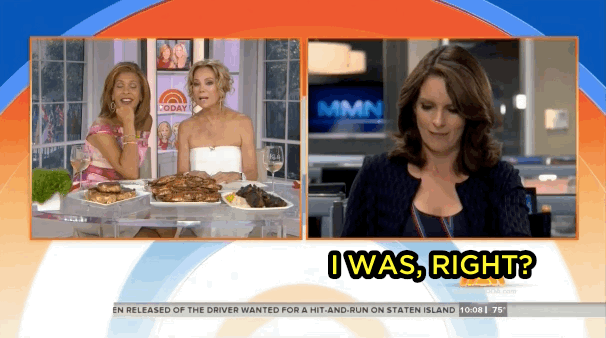 ...before laying down the challenge.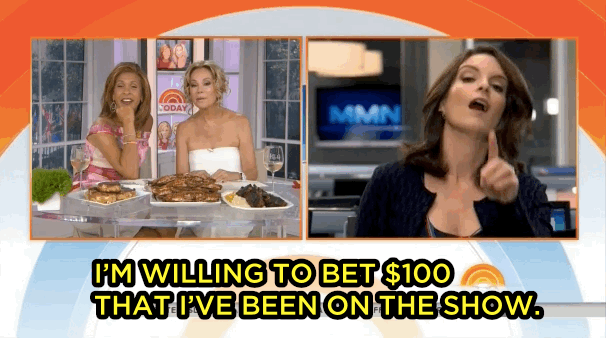 Kathie Lee was STILL not convinced.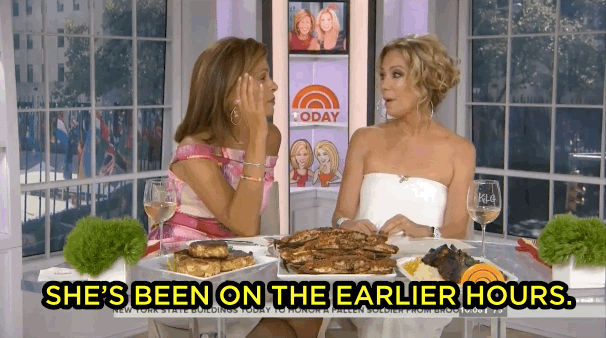 And boy, did Hoda enjoy this: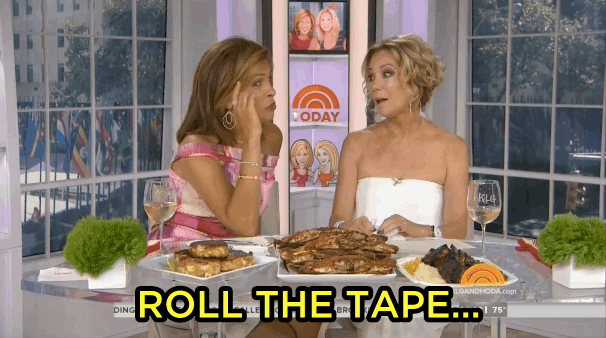 BUSTED! Turns out Tina HAS indeed sat down with Kathie Lee and Hoda.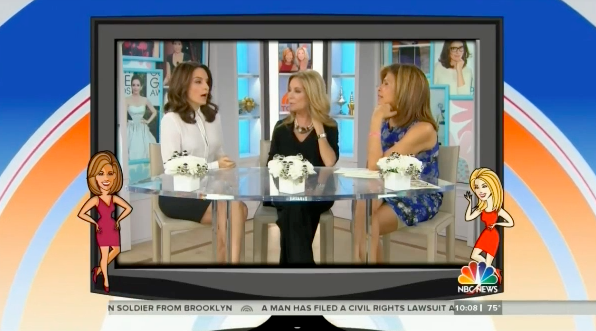 Pay up, Kathie Lee!!!
😂😂😂😂😂😂😂😂😂😂😂😂😂