This is Sean Kennedy, a 15-year-old freshman at Southern Cayuga Central School in Aurora, New York.
You might not be familiar with him now, but you NEED to see him do an AMAZING set of flips in this "gymnastics-off" with a cheerleader from Groton, Southern Cayuga's rival school. It is insane.
You see, Southern Cayuga is too small to have its own cheer squad, so Sean decided to take matters into his own hands.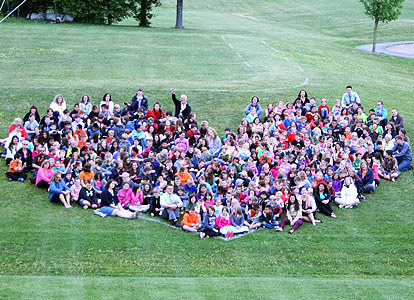 Sean told BuzzFeed that he was inspired to study gymnastics by his sister, a competitive dancer.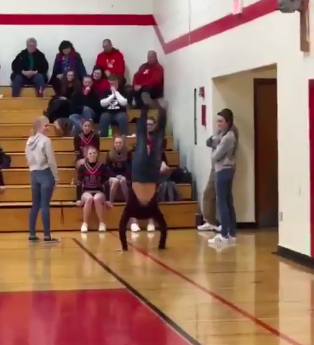 He also wanted to make it clear that the challenge was simply meant to be a fun way to liven up the game.
Sean 👏 definitely 👏 BROUGHT 👏 IT.