Justin knew he wanted to propose to his girlfriend Diana under Iceland's Northern Lights 6 months after meeting her. Seven years later, he planned an epic "Amazing Race" adventure, spanning 6 states, 2 countries, and over 5,000 miles to get her there.
First, Diana was surprised at work in Philadelphia by a hired cameraman, a contract, and her first clue!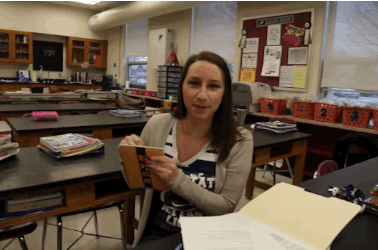 She was given a rental car (very "Amazing Race") and followed her clue to a museum in Delaware, where she was directed to the Reading Terminal to find her next clue "attached to something that should be very familiar..."
It was Justin! Yay! On to the next adventure!
After completing a simple task in New Jersey, they were headed to a tree farm in New York, where they had to find and cut down a marked tree.
And after a french lesson in Boston...
They discovered that they beat the clock and "won" the race! Their prize? A trip to Iceland! RIGHT NOW!
So they headed to Iceland to do the kinds of things people do in Iceland!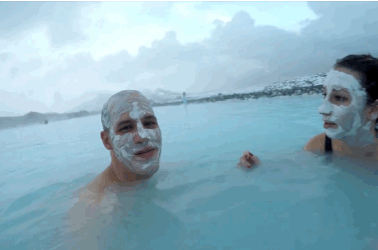 And finally, there, under the incredible Northern Lights...
Justin got down on his knee, and asked the question he had been waiting 7 years to ask.