This Color Test Will Determine Where You Like To Have Sex
You like it hot, steamy, and wet. Plus, there's not a whole lot of cleanup to do after.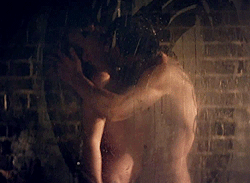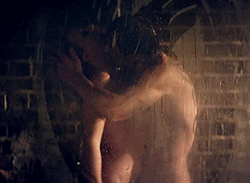 You like to keep the location simple and traditional, so that what goes on in that bed can get as crazy as you want it!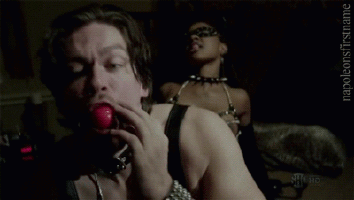 You feel the need...the need for speed!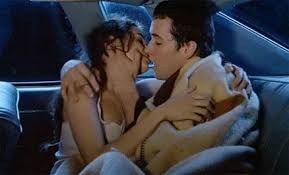 You're constantly picking up all of the shit you've swiped off of your desk, but it's worth it for a secret rendezvous.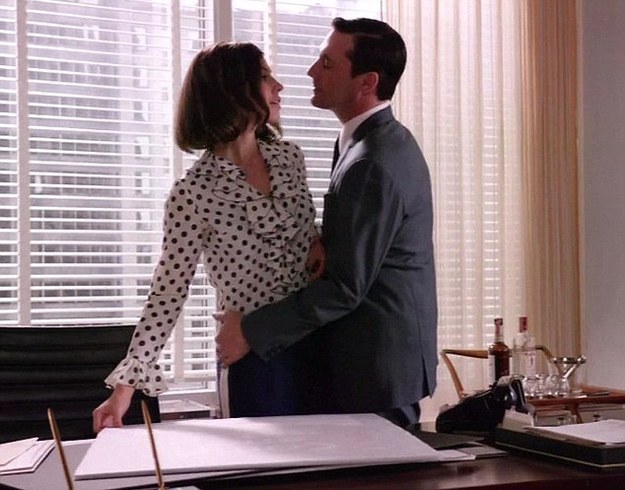 The thrill of possibly getting caught excites you, and with an equally adventurous partner, you'll do it pretty much anywhere.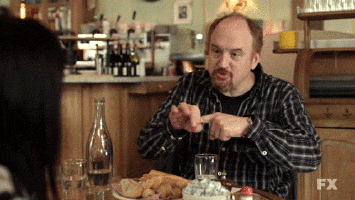 You got:

The dining room table
Let's be honest, you have most of your meals in front of the TV, so you gotta use that expensive oak table for something, right? Plus it's fun to give your partner a knowing smile when you have people over for a dinner party.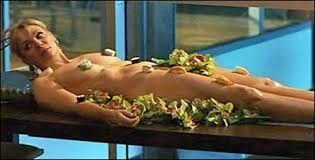 You have fantasized about the ocean since the first time you saw The Little Mermaid, and you don't even care about all the places you'll be digging sand out of. Totally worth it.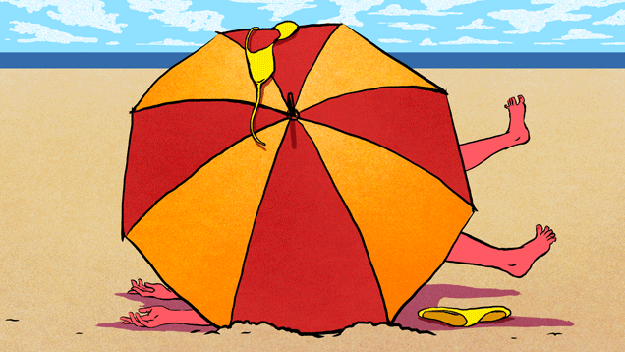 Netflix and chill is REAL.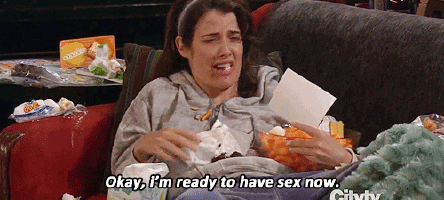 You don't need popcorn or candy to enjoy a three-hour biopic. All you need is a willing partner and an empty back row.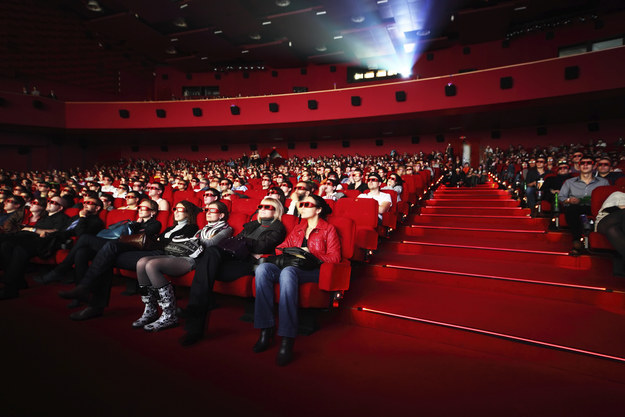 You are a member of the mile high club. Forget the tiny, stinky bathroom — they give you those blankets for a reason.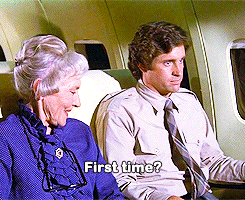 You and your "loveah" like it crazy hot. Put on some smooth jazz, grab some bubbly, and get those jets pumping.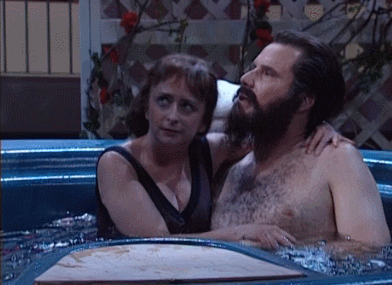 You got:

At your parents' house
The thrill of having sex in your old bedroom makes up for all the years of early curfews and watchful parents. This is definitely going in your diary.