His level of enthusiasm was pretty high up, even before he started.
And so it begins... he's just taking it all in.
He's happy to see some familiar sights.
Then, he hears a familiar voice, talking about The Force.
Eventually, he just loses his gosh darn MIND.
Finally, this happened: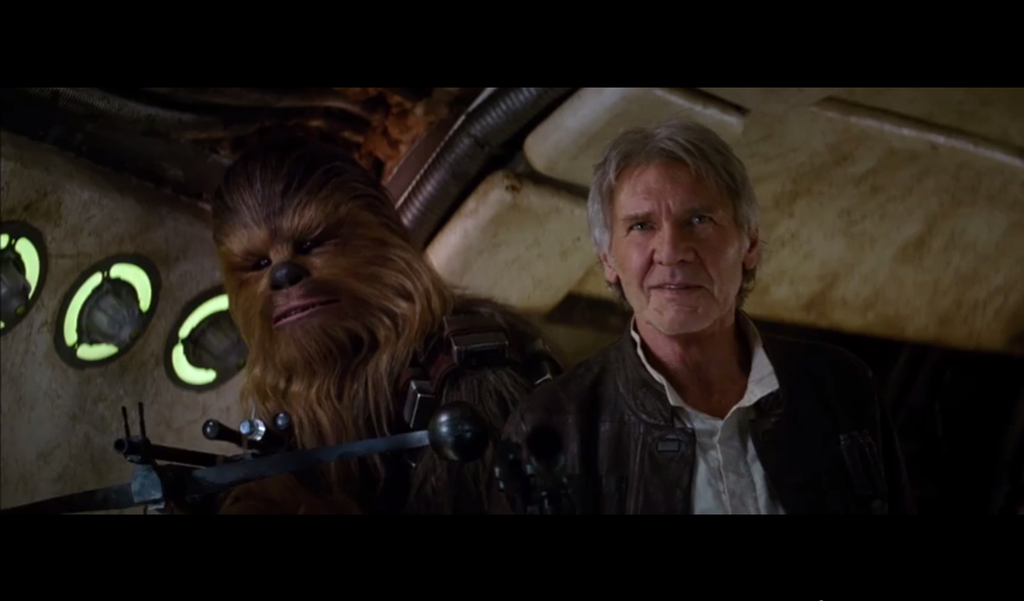 We all felt this way - like our hearts would burst right out of our chests!
Yup, that about sums it up.