When it came time for the traditional bouquet toss, Chelsea did a total fake out, and instead handed the bouquet to her cousin Megan, a bridesmaid.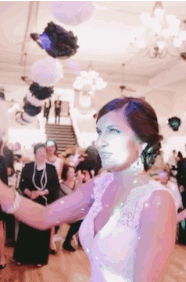 After passing along the bouqet, Chelsea turned Megan around to face her boyfriend of eight years, Brett.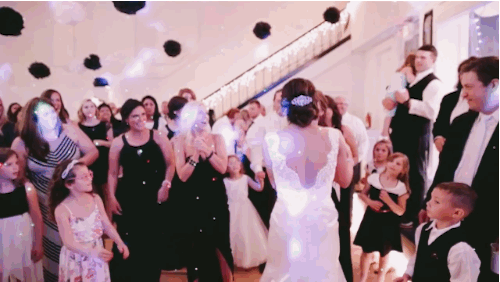 Surrounded by friends and family, Brett got down on one knee and proposed.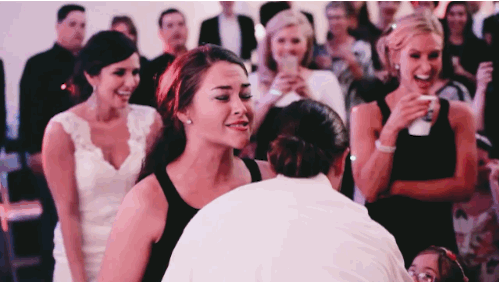 Congrats!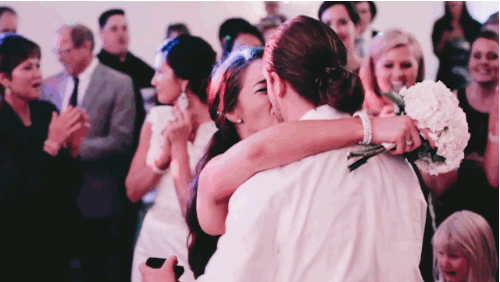 So. Much. Love.