These Grandmas Got The "Magic Mike" Experience With Real Strippers And They Loved It
"I like a man who's in the driver's seat."
Let's just get right into it!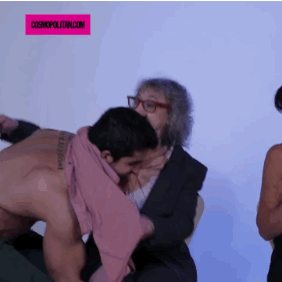 This grey-haired vixen knows what she likes.
"I have a fire in my house and the firemen are coming to take me out!"