The Cast Of "Parks And Rec" Came Out To Support Aubrey Plaza At Her Movie Premiere And It's Almost Too Much
Pawnee forever.
Aubrey Plaza's Parks and Recreation costars came out to show their support at the premiere of her new movie, Ingrid Goes West in Hollywood on Thursday night.
Of course Leslie Knope wouldn't miss an opportunity to cheer on April Ludgate!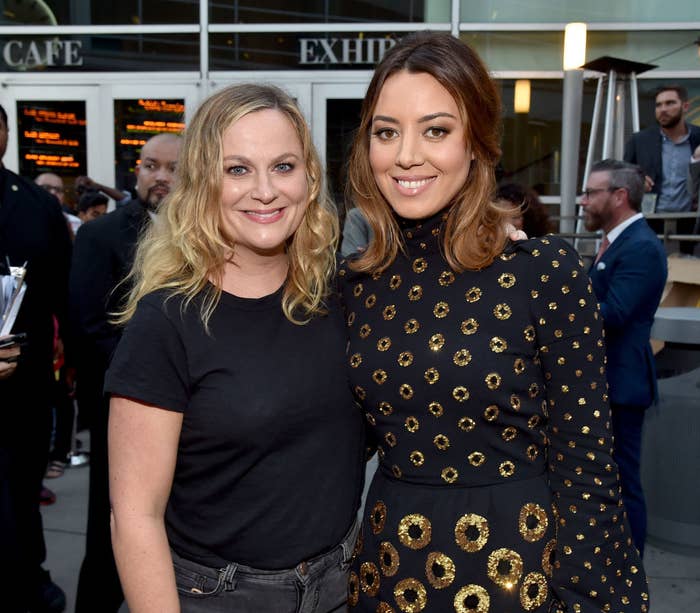 OBVIOUSLY.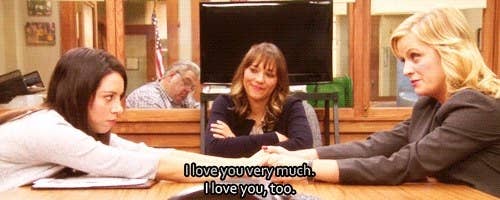 And OMG, it's Burt Macklin and Janet Snakehole together again! I'm dying!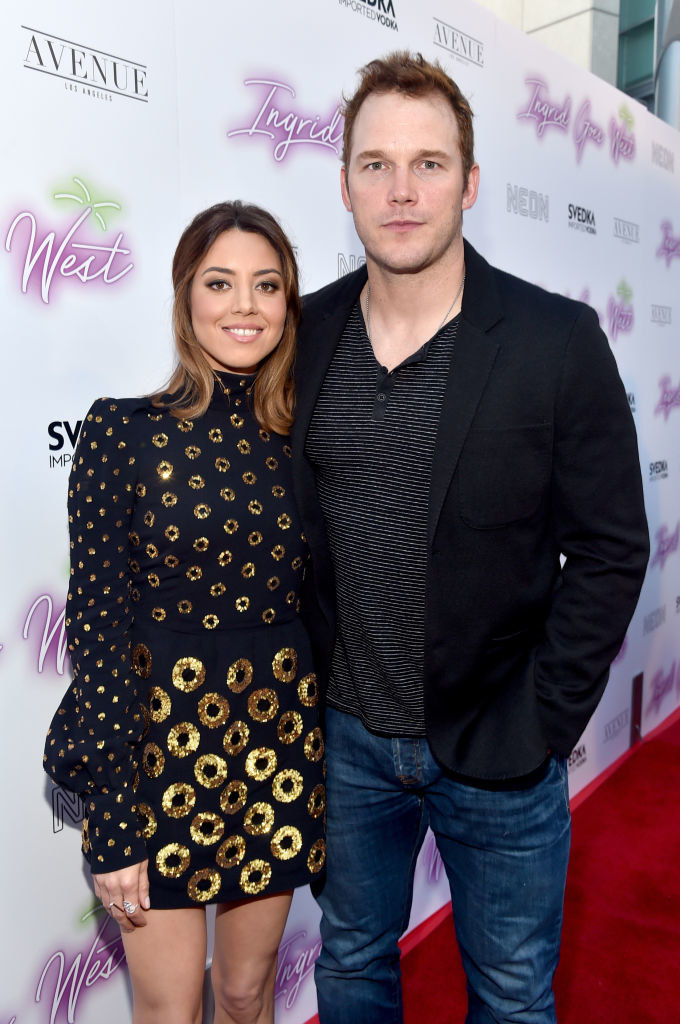 That's it. Officially dead. R.I.P. me.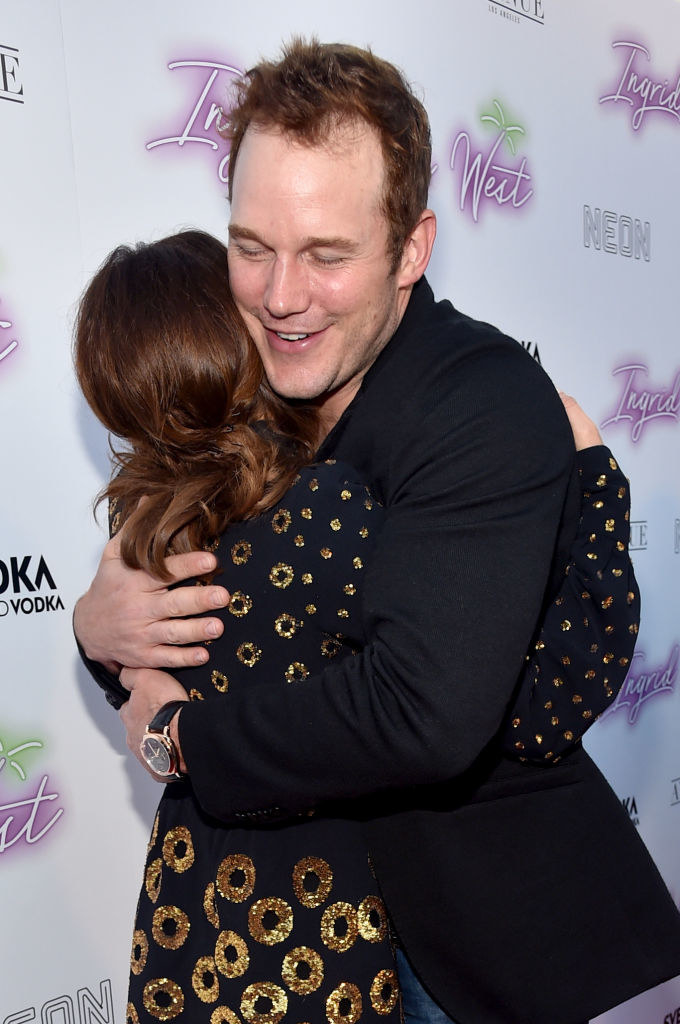 What a glorious love-fest!