You might even call it a national treasure.
Which is why Molly Hawkey, an improv performer and actress in L.A. has flawlessly edited herself into Season 20 of The Bachelor.
It's hard not to fall in love with her immediately while watching her "Meet the Contestants" segment...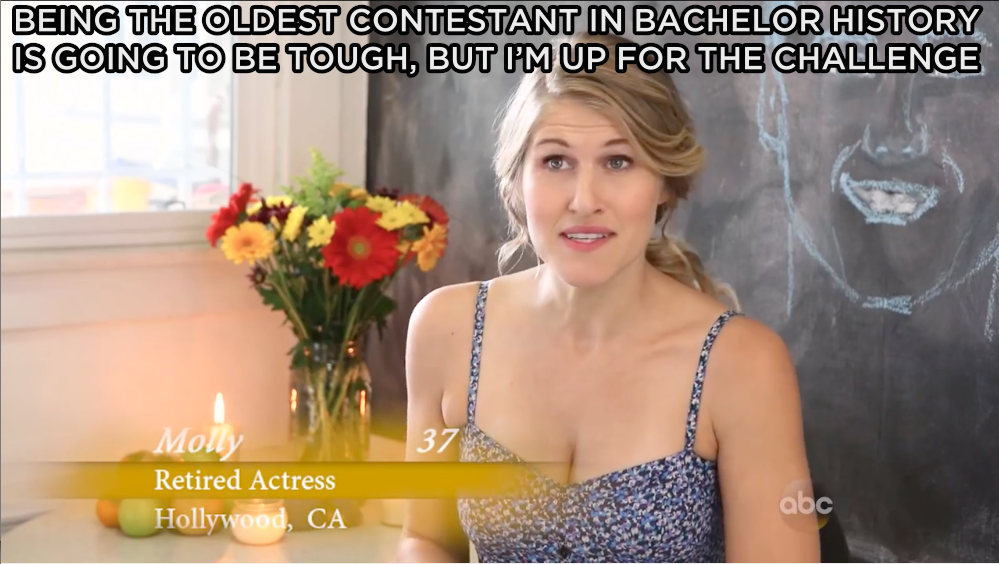 But it's her subtle as fuck humor that will slay you.
One thing's for sure — The Bachelor would be REAL AF with someone like Molly on it.