The Gilmore Girls revival on Netflix is just around the corner, and November 25 cannot come soon enough.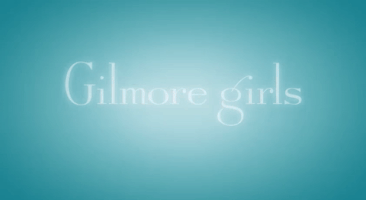 While the wait for the four new 90-minute episodes is complete torture, we have just been given a precious gift.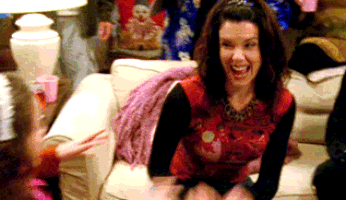 Our benevolent showrunner and QUEEN Amy Sherman-Palladino has just shared the first page of the Gilmore Girls revival script with Entertainment Weekly.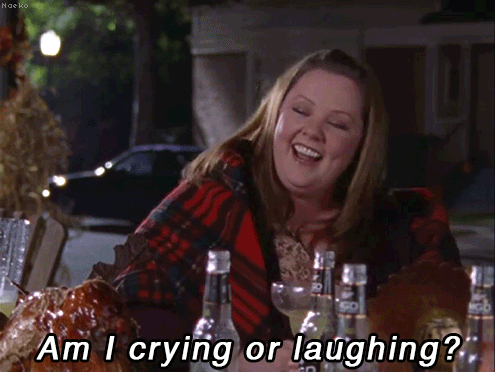 Rory and Lorelai are back in full, witty, fast-talking force — and it is glorious! The scene, from "Winter," opens in the gazebo. THE GAZEBO!!!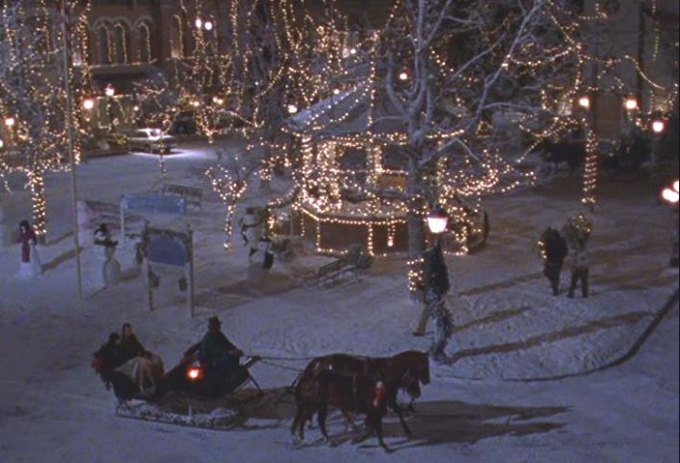 Without further ado, here's page one of Gilmore Girls: A Year In The Life. Enjoy this. You deserve it.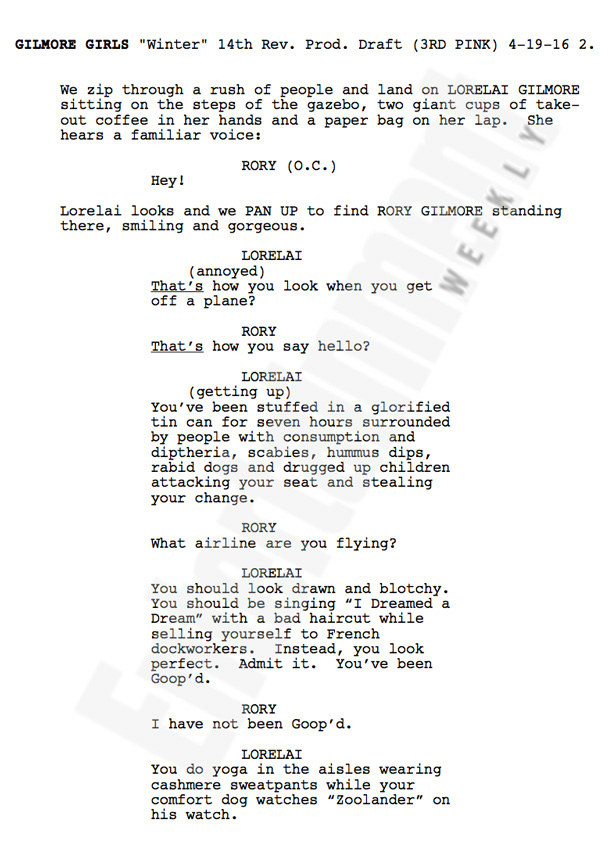 Is it November 25 yet?