In 2012, the New York Giants were Teddy Bear's pick.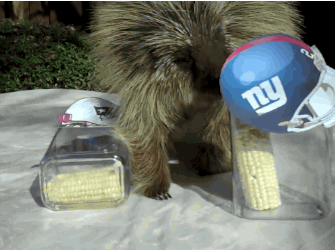 In 2013, it was the Baltimore Ravens.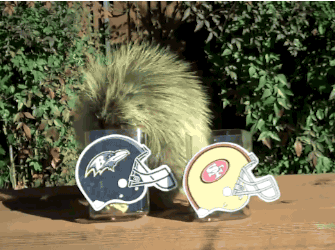 In 2014, he accurately predicted a victory for the Seattle Seahawks!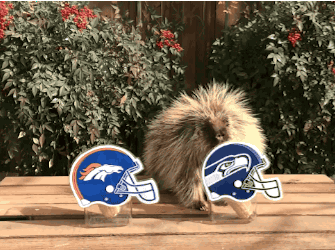 So, who's Teddy Bear's pick for this year's Super Bowl champions? Will it be the Seahawks again, or will the New England Patriots take home the trophy?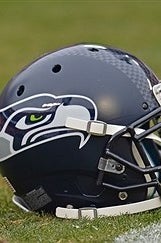 Teddy's going for the Seattle Seahawks for the second year in a row!