In a recent interview with The Sun, Ready Player One director Steven Spielberg said that it's time that the title character from the classic Indiana Jones franchise took "a different form." And apparently, that might just be the female form!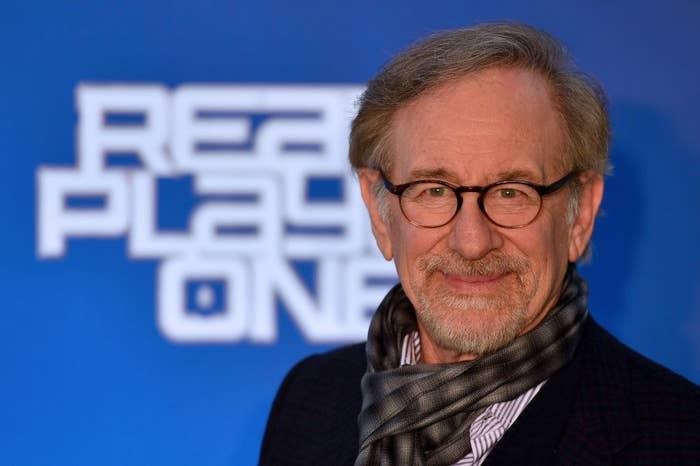 Harrison Ford, who has been playing the role since 1981's Raiders of the Lost Ark will be reprising the iconic character for the last time in the next installment, set to begin filming in April 2019.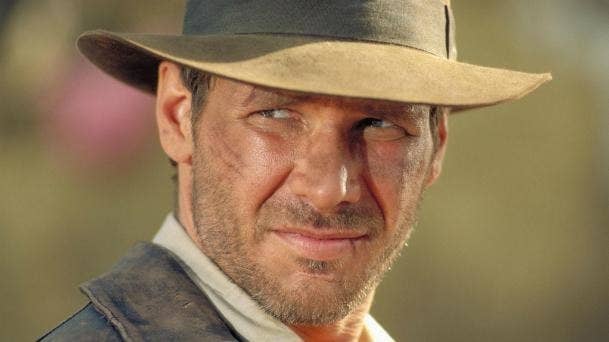 Spielberg told The Sun, "This will be Harrison Ford's last Indiana Jones movie, I am pretty sure, but it will certainly continue after that."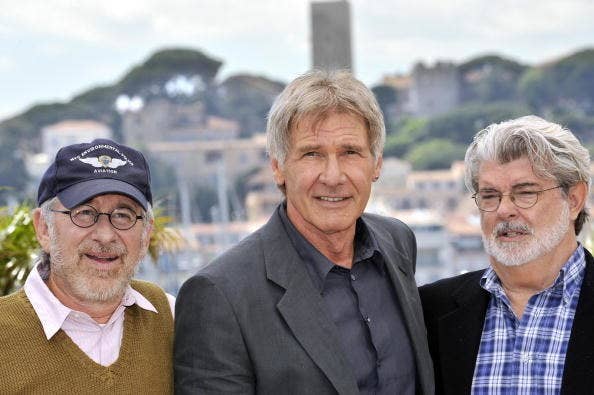 This news isn't too much of a shocker, as Spielberg has always been a vocal supporter of equality in the film industry, and has often spoken about the powerful women who have influenced his life. The Oscar-winning director said:
I have been very lucky to be influenced by women, several of whom I have just loved madly — my mom and my wife. My mom was strong. She had a voice, she had a very strong opinion.
So, what badass female would you like to see take on the Indiana Jones legacy?