Someone Made A Short Action Film Using Only The Lyrics To "Bohemian Rhapsody" And It Really Works
"He's just a poor boy, from a poor family. Spare him his life from this monstrosity."
The scene is set — a busy city at night, as the narrator ponders some existential questions.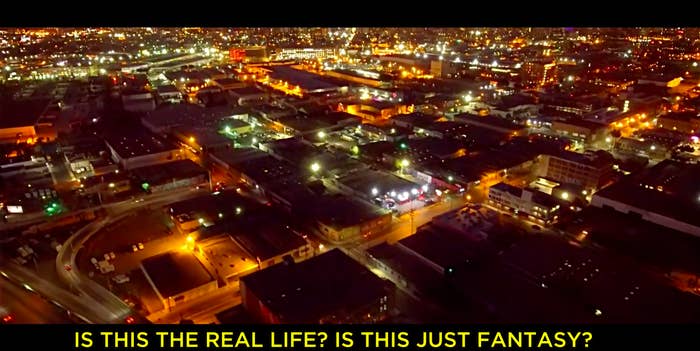 He's "easy come, easy go" — and also very literal.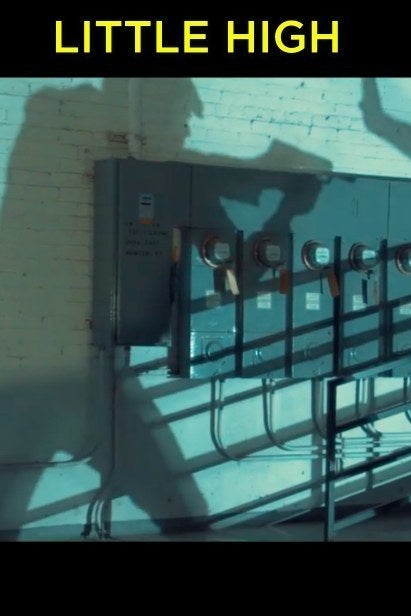 Any way the wind blows, really.
But, lest you think this is all narrated, the dialogue begins — with a confession.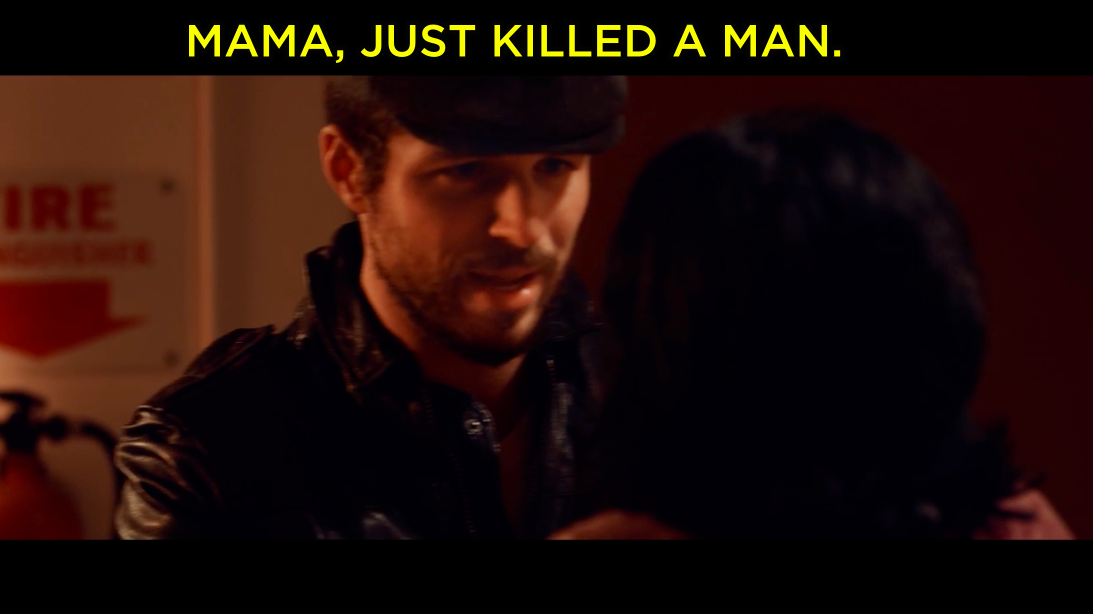 Turns out, murder is not his only crime. He's also got a pretty bad drug problem.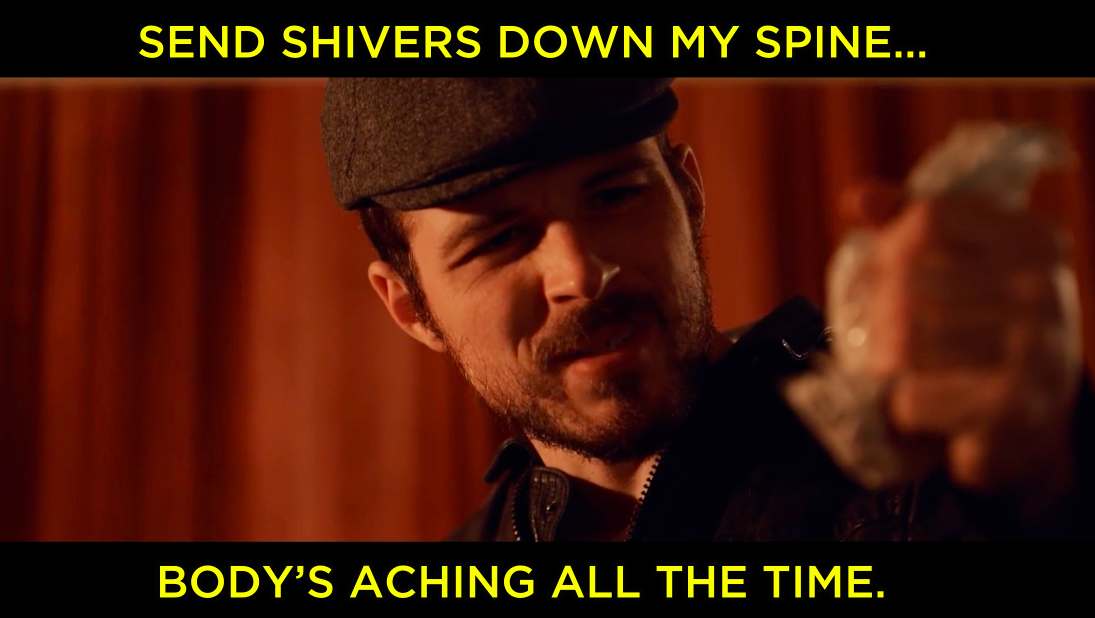 I know what you're thinking — but what about that crazy nonsense part in the middle of the song?
And we can't forget about his two lethal weapons.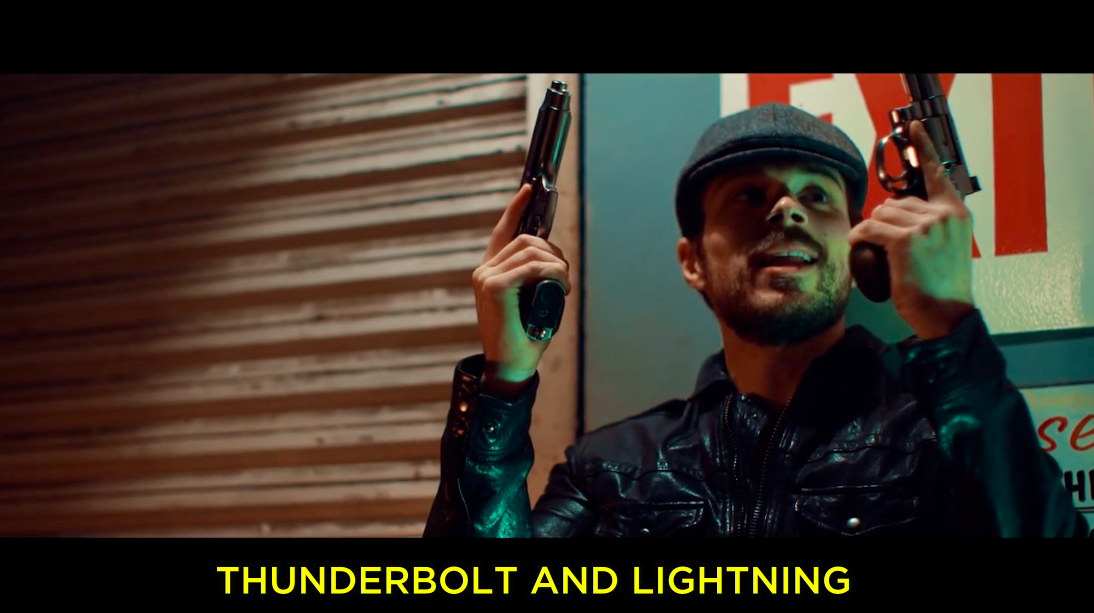 Best use of "Bohemian Rhapsody" since Wayne's World.