The scene is set — a busy city at night, as the narrator ponders some existential questions.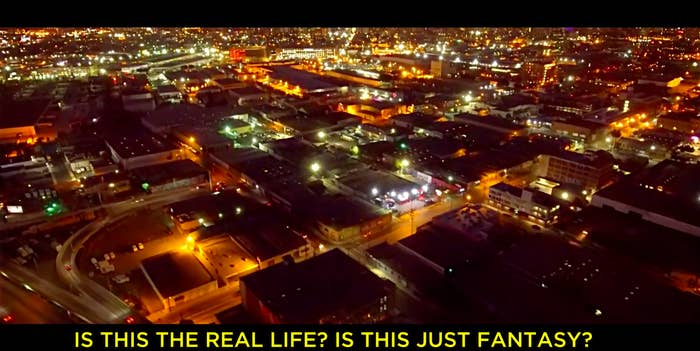 The inner monologue continues, as we come across our tragic hero.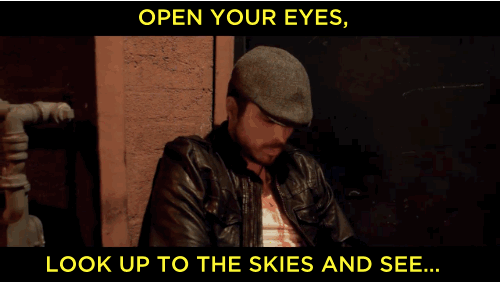 He's "easy come, easy go" — and also very literal.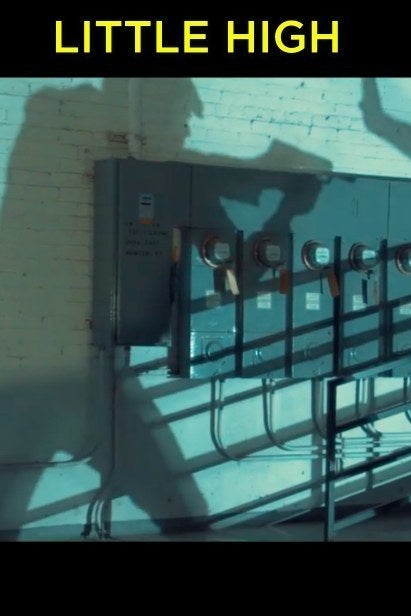 Any way the wind blows, really.
But, lest you think this is all narrated, the dialogue begins — with a confession.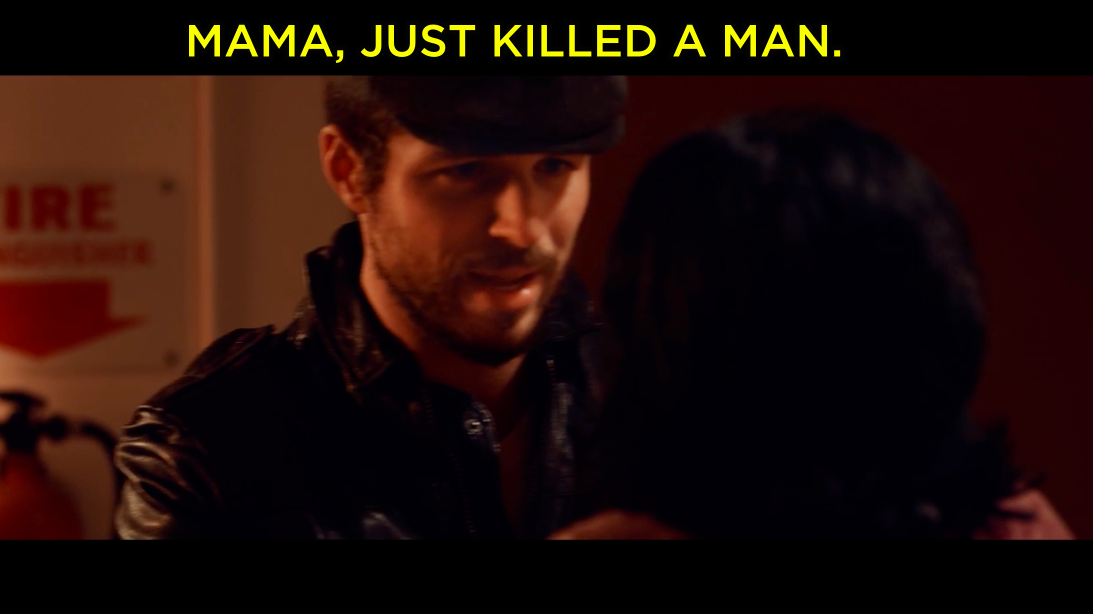 And so, the chase begins! The cops are right outside his door!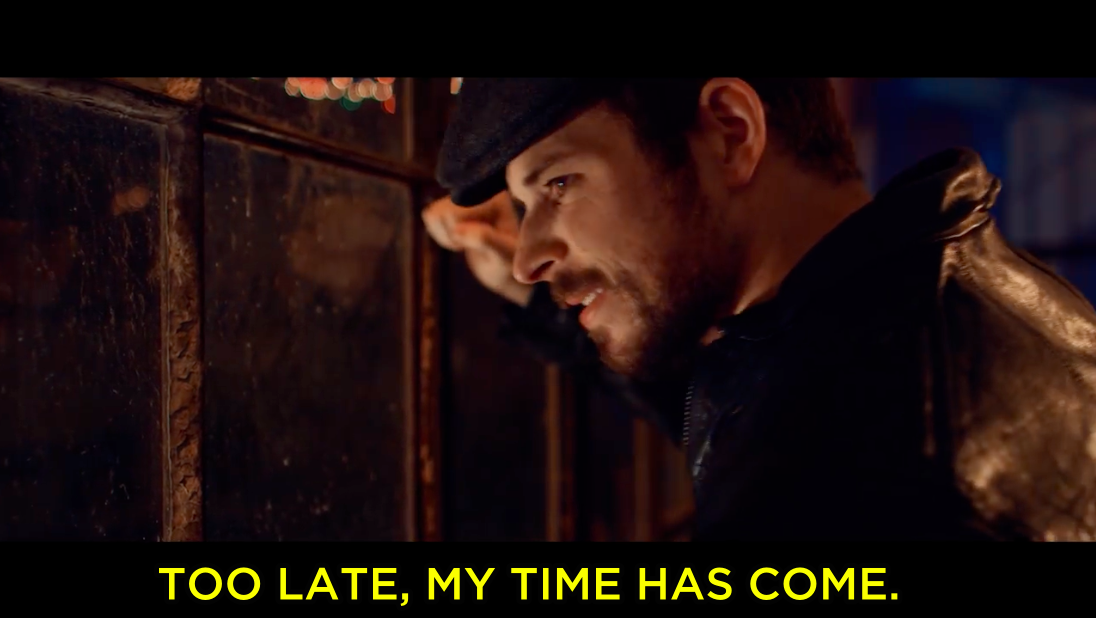 Turns out, murder is not his only crime. He's also got a pretty bad drug problem.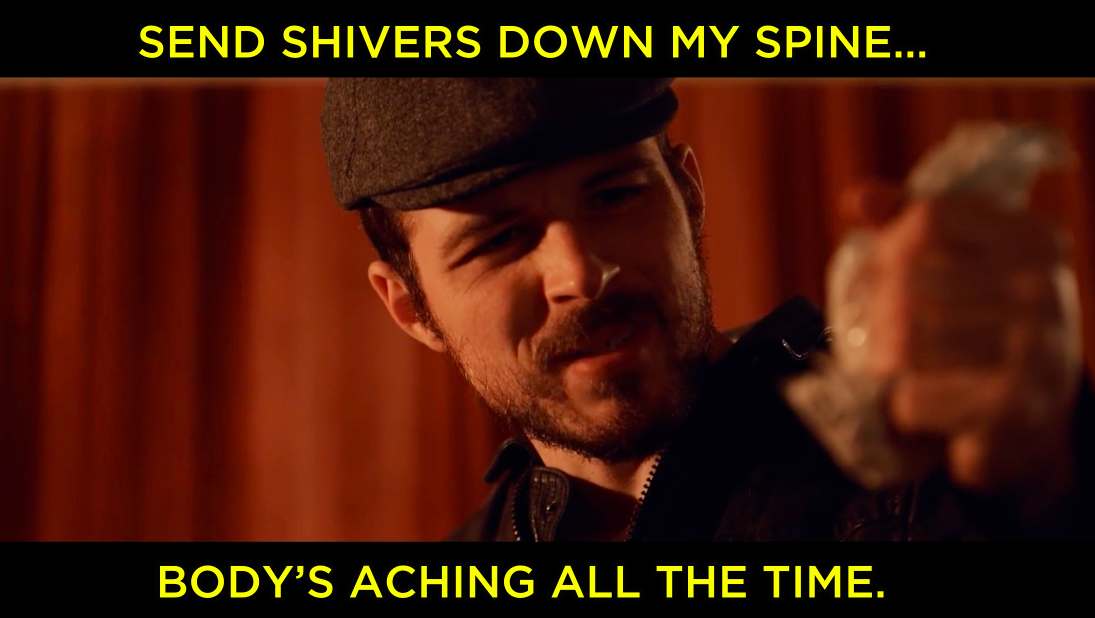 I know what you're thinking — but what about that crazy nonsense part in the middle of the song?
They make it work.
And it actually works really well.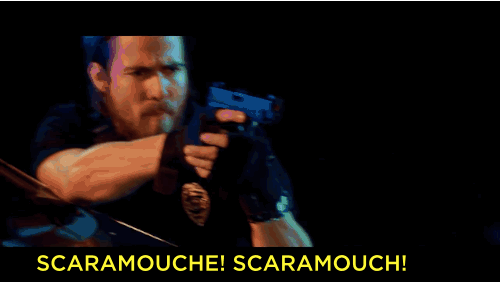 And we can't forget about his two lethal weapons.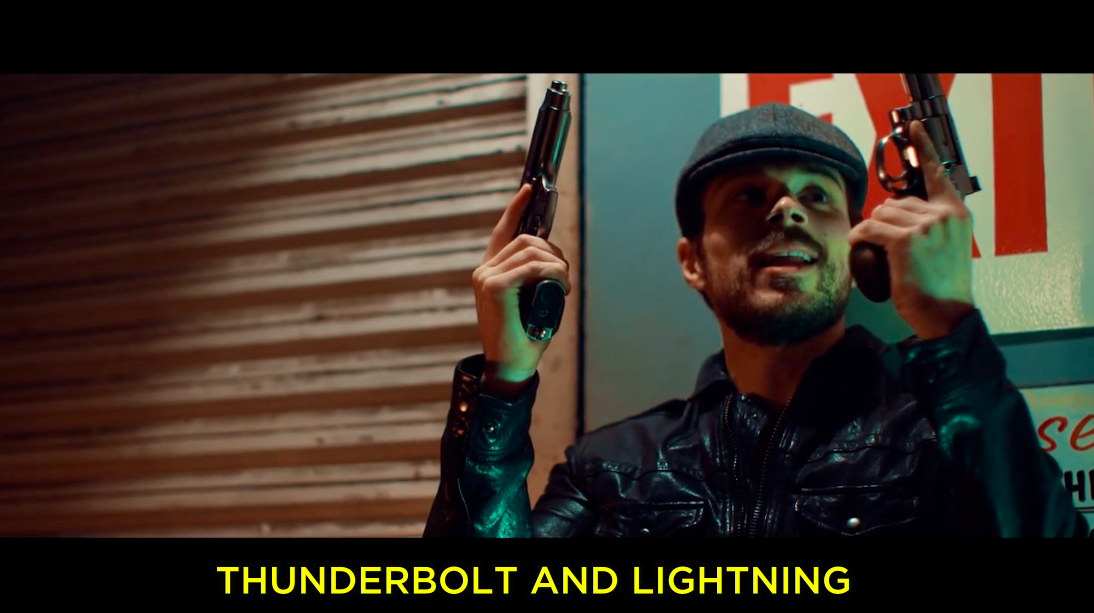 Finally, Mama speaks — and it's a star turn!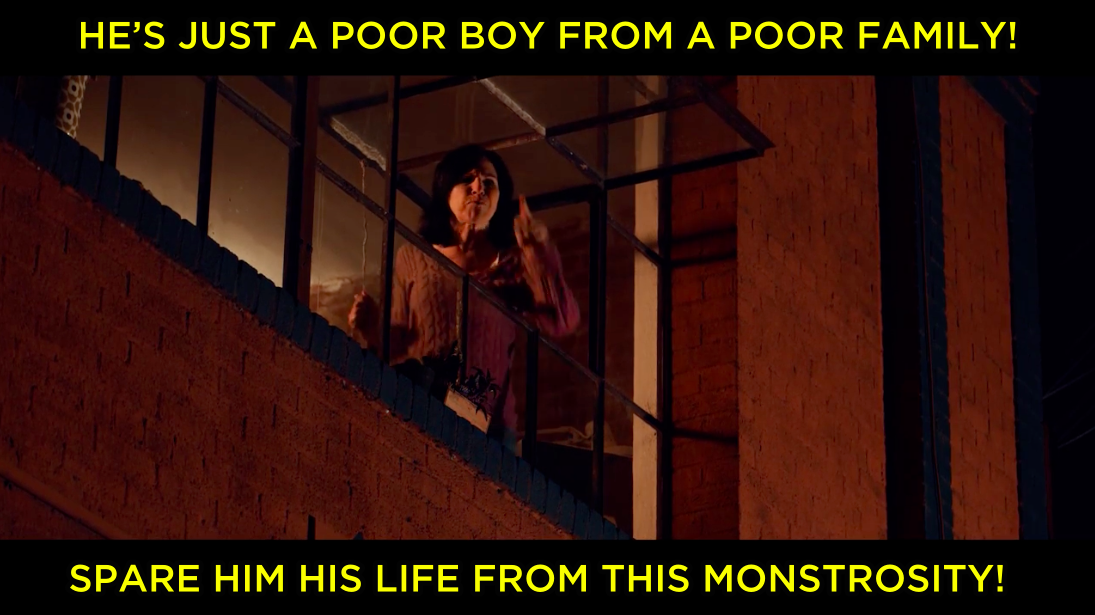 But of course, the cocky sheriff gets the best line.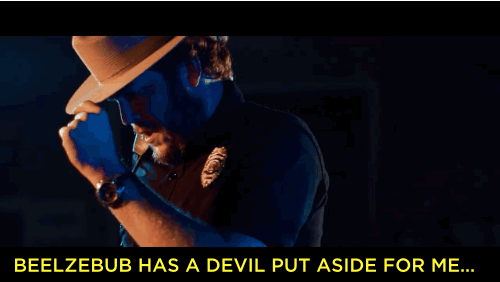 Best use of "Bohemian Rhapsody" since Wayne's World.