After taking some personal time off yesterday, Sharon Osbourne returned to The Talk on Tuesday to speak openly about her recent split from her husband of 33 years.
Since her separation from Ozzy Osbourne went public, Sharon has decidedly stayed away from the tabloid reports.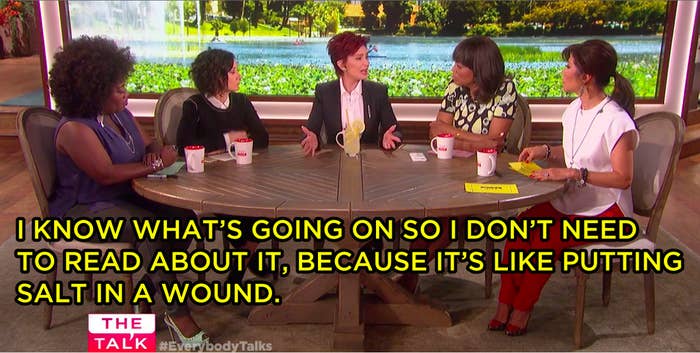 Instead of focusing on rumor and speculation, Sharon appreciates the outpouring of support from her fans and her work family at The Talk.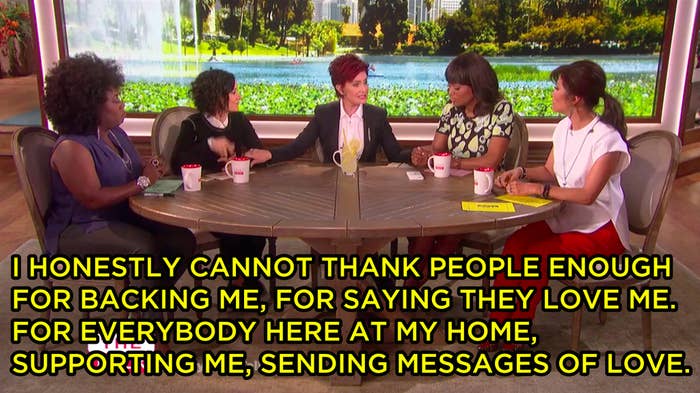 When co-host Julie Chen asked if it was just tabloid gossip that she kicked Ozzy out of the house, Sharon spilled the tea.
While she spoke very openly, Sharon admits she doesn't have all the answers just yet.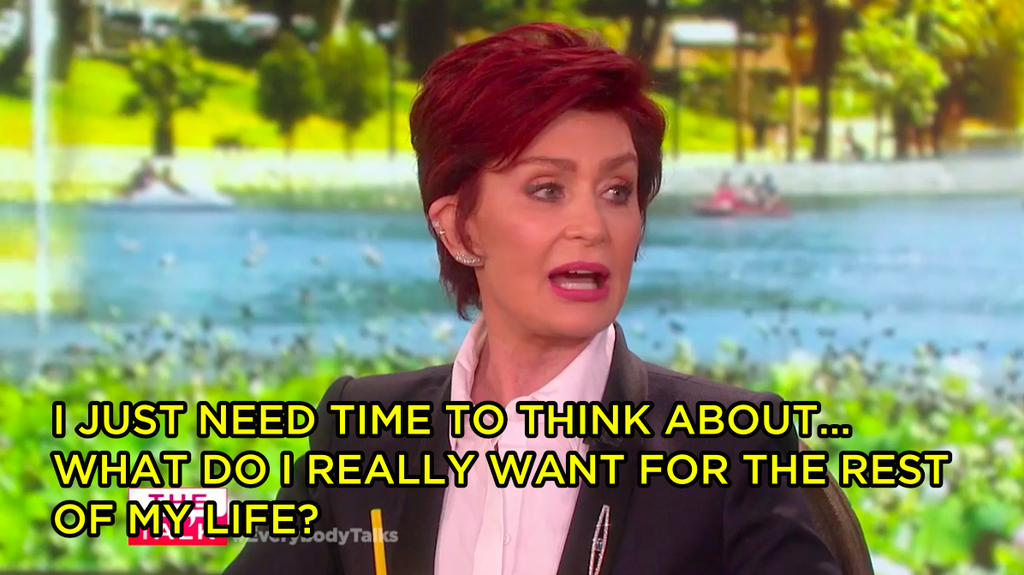 We get the feeling that no matter what happens next, Sharon is going to get through it all like a boss.