Ryan Gosling Watched Footage Of Himself Dancing As A Kid And It Will Melt Your Heart
Preteen Ryan Gosling + shiny silver Hammer pants = everything.
Graham talked about guests Ben Affleck, Sienna Miller, Emma Stone, and Ryan Gosling's early careers, and even had a couple of adorable old photos to share.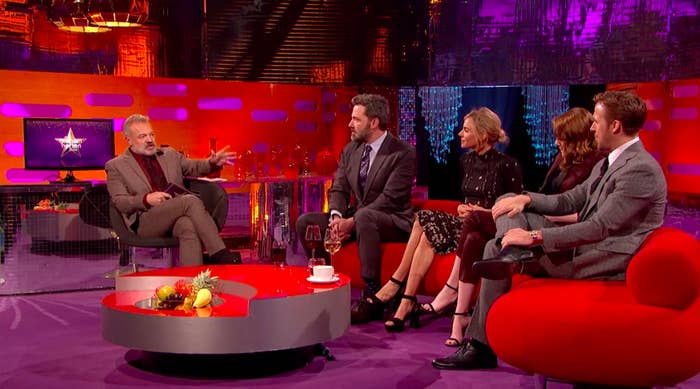 Here's young Ben Affleck in The Voyage of the Mimi.
And a young Emma Stone playing against type in a school production of The Princess and the Pea.
And then, Graham Norton brought out the big guns. VIDEO of a very young Ryan Gosling in a dance recital.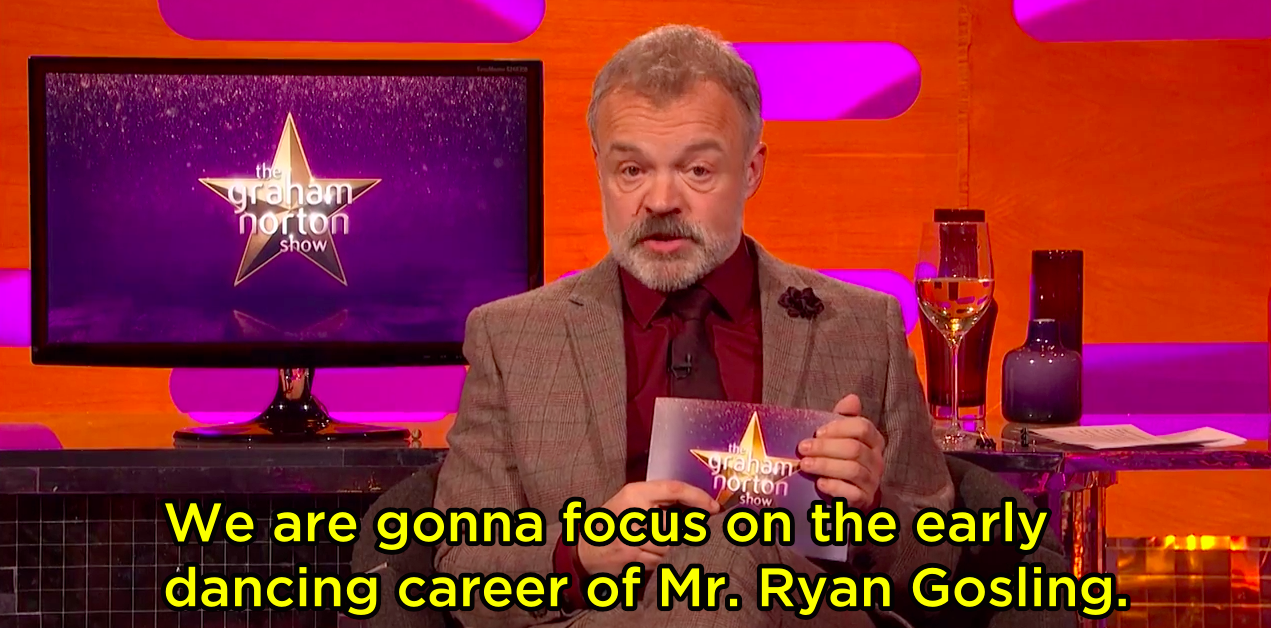 He talked about the fierce competition he faced while doing a "sort of Canadian Star Search."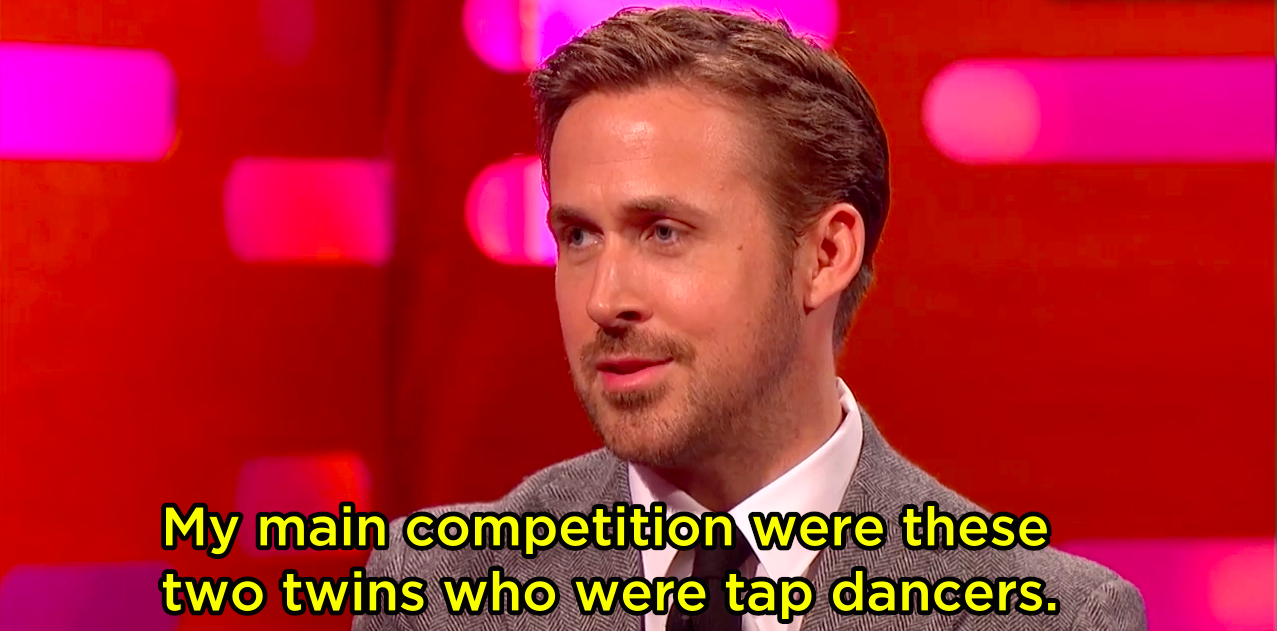 But Ryan felt like he had it under control, with his perfect starting stance for his routine to "Everybody Dance Now."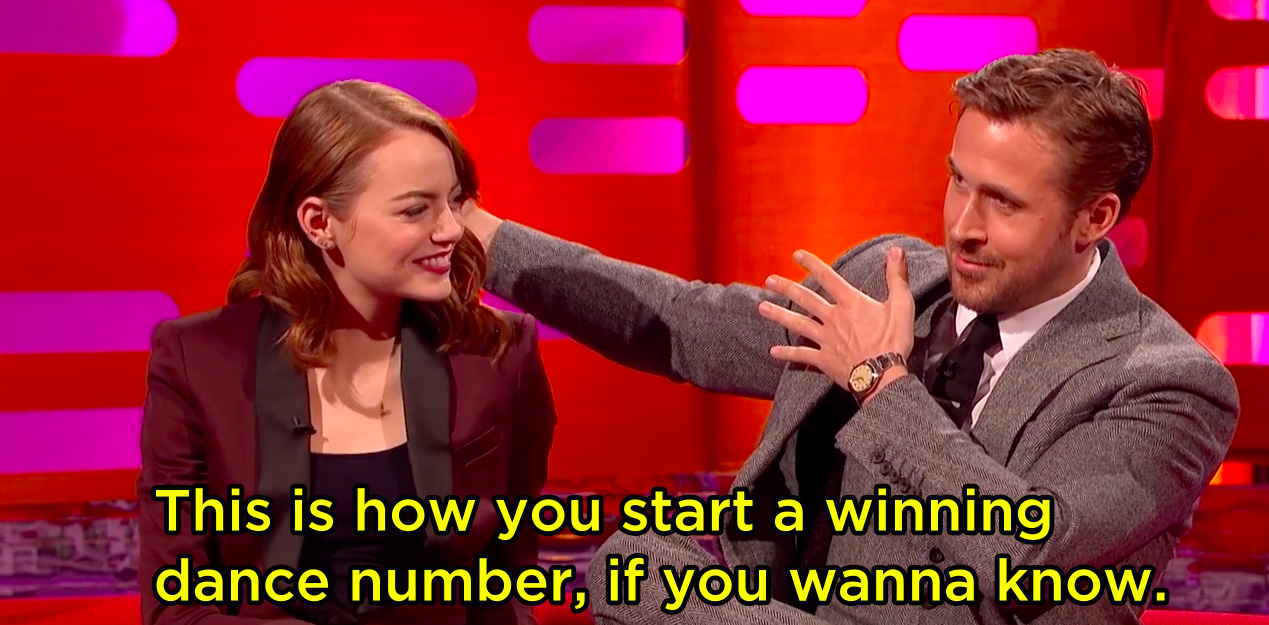 And right as he was about to start, the twins were in his sightline, ready to intimidate.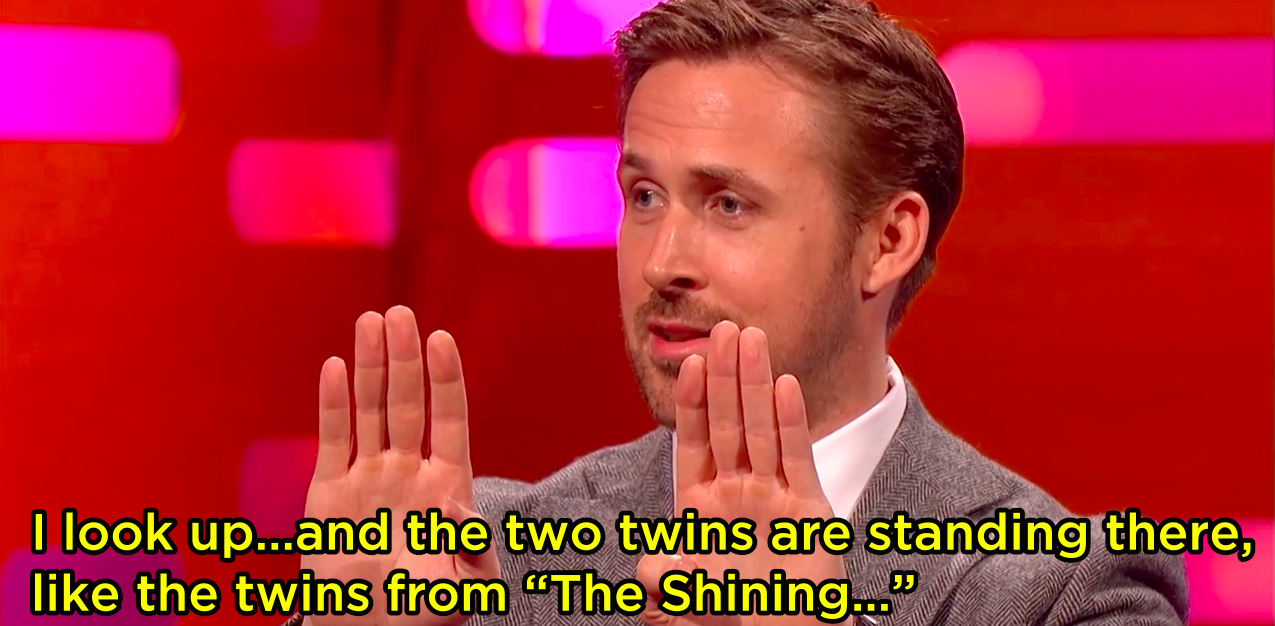 OMG, adult Ryan watching little Ryan dance is a gift.