In case you somehow missed it, Prince William and Catherine, Duchess of Cambridge welcomed their third child, a baby boy, earlier this week.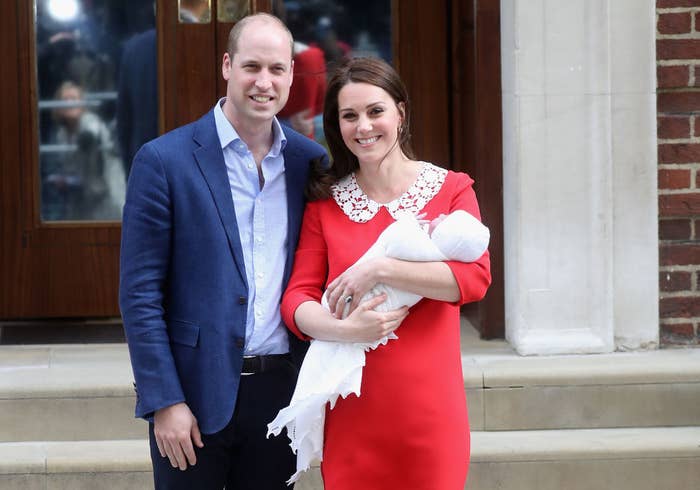 And because there's no such thing as parental leave when you're second in line to the throne, the justifiably fatigued Duke of Cambridge joined his brother and his future sister-in-law at the Anzac Day service at Westminster Abbey just TWO DAYS after the birth of his son.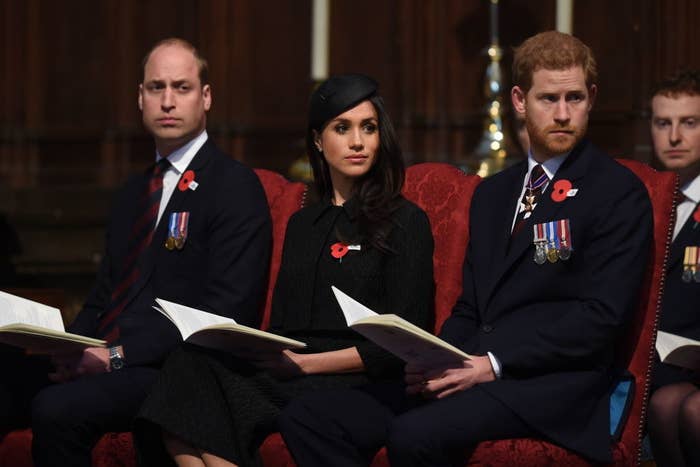 And because, as any parent of a newborn knows, those first days are overwhelmingly exhausting...this happened.
Having a new baby means a lot of sleepless nights, EVEN IF YOU ARE A PRINCE. And parents everywhere are finding his royal struggle SO relatable.


💖

Here's hoping the proud papa can get some rest soon!