Pixar Just Teased A New Short Film And It's Almost Too Much
You're probably going to want to bring some tissues when you go see Incredibles 2.
And now those benevolent geniuses behind some of your favorite shorts are about to deliver some more beautiful magic. Check out this recently released teaser for the new Pixar short, Bao, set to accompany Incredibles 2 in theaters this summer.
Bao tells the story of an aging Chinese-Canadian mom suffering from empty nest syndrome, who is granted a second chance at motherhood when her homemade dumpling magically (and insanely adorably) comes to life.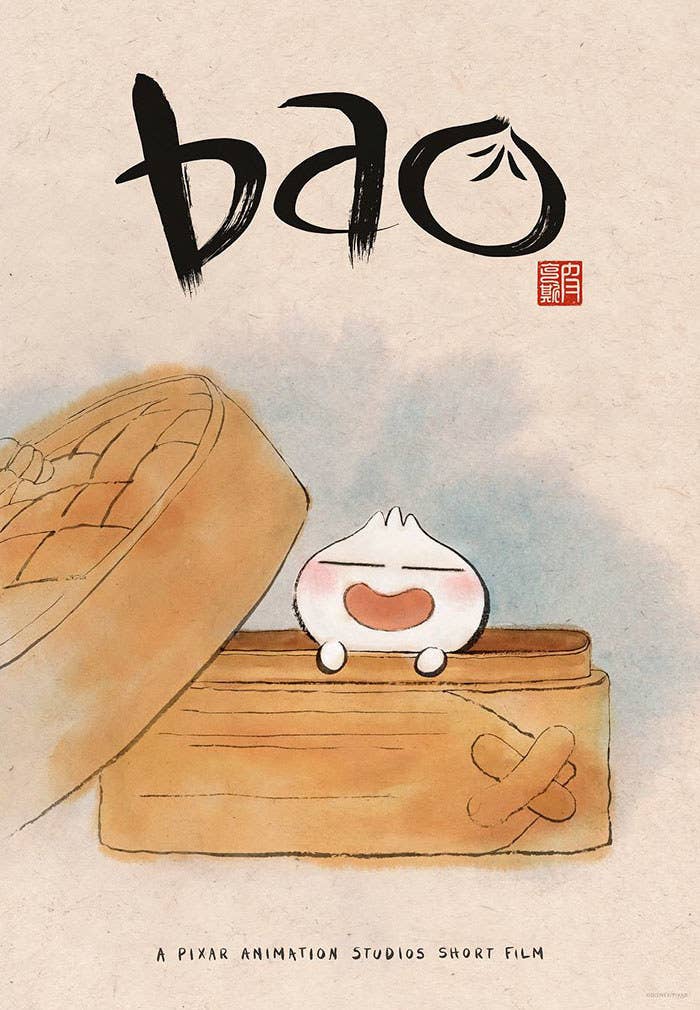 Through the lens of the Chinese immigrant community in Canada, the story explores the parent-child relationship and reminds us that nothing stays tiny and cute (and delicious!) forever.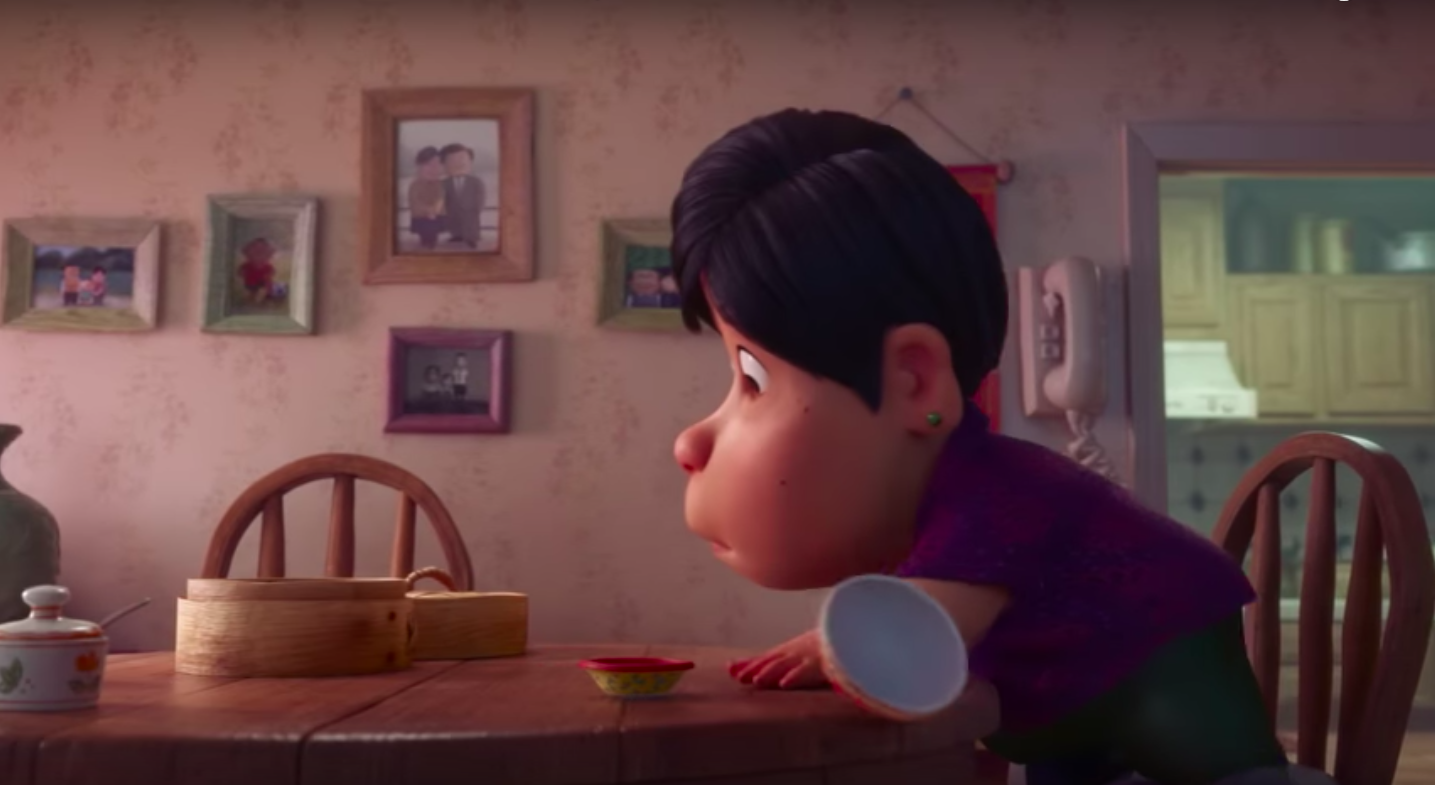 Domee Shi, Pixar's first ever female short director wrote a story inspired by her own upbringing — raised as an only child to Chinese immigrants.
Often times it felt like my mom would treat me like a precious little dumpling, wanting to make sure I was safe, that I didn't go out late, all that stuff. I just wanted to create this magical, modern-day fairy tale, kind of like a Chinese Gingerbread Man story. The word 'bao' actually means two things in Chinese: Said one way, it means steamed bun. Said another, it means something precious. A treasure.
Whether you identify as the parent or the grown child, there's a good chance this will end in tears. You have been warned.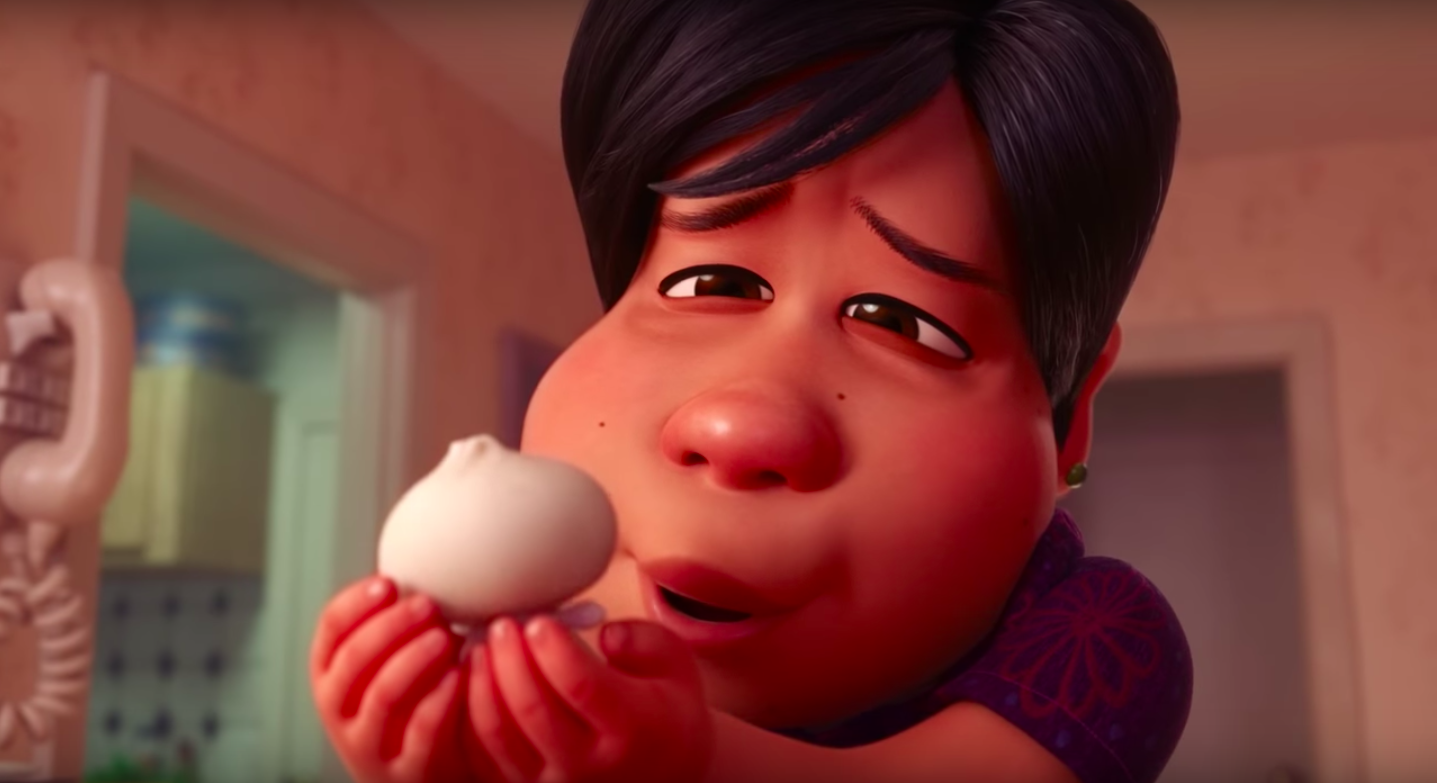 I mean...LOOK at that sweet little dumpling!!!!