We can all agree on the FACT that Pink is pretty much the raddest, right?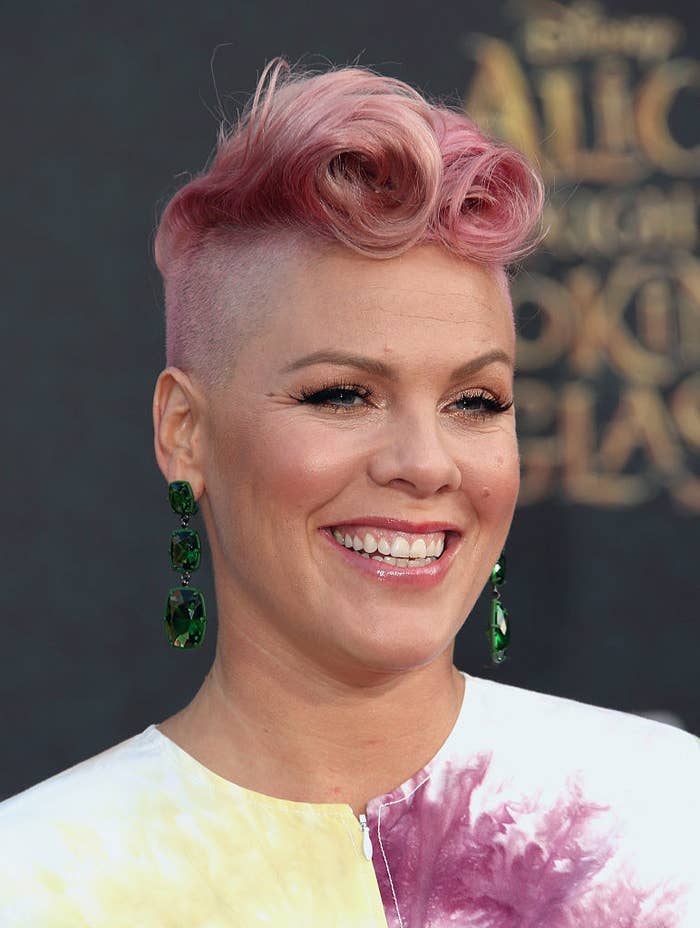 I mean, she's just an iconic singer, songwriter, and oh yeah — a phenomenally talented aerial artist.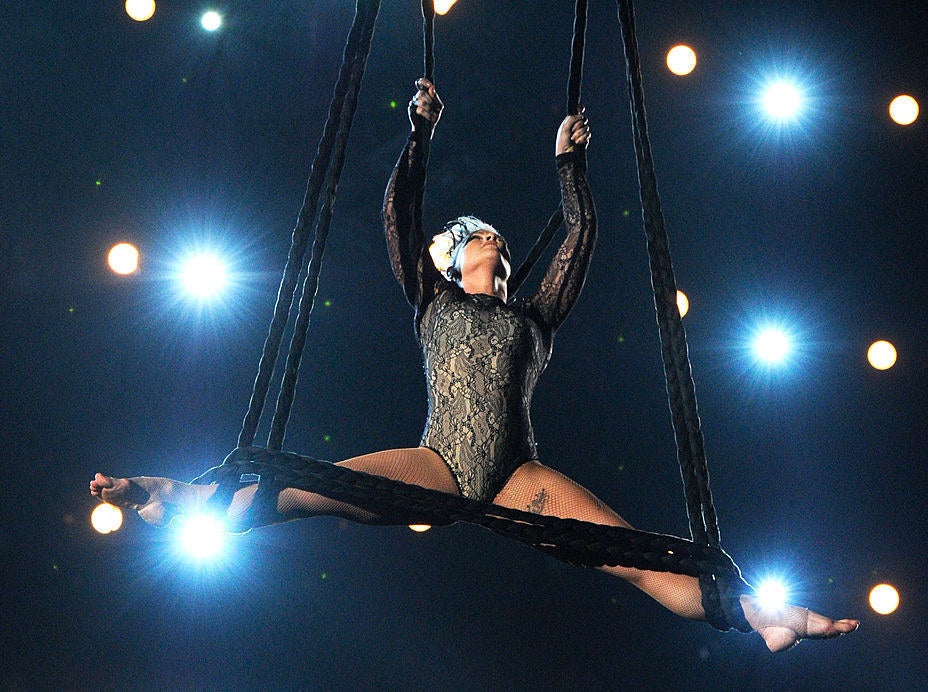 Seriously, look at her flying through the air, and still singing her ass off like the rockstar queen that she is.
Pink recently posted this adorable picture on Instagram with the caption "Dinner time."
Some folks had a few ~opinions~ to share about the photo.
One commenter asked if Pink was "insane" and called the picture "shocking."
Another called Pink's actions "Pretty stupid."
This commenter can't help but wonder:
Pink's fans, many of them fellow moms, quickly came to her defense.
One supporter was "sad to see women knocking down other women."
This fan pointed out the most important fact — that Pink's kids are happy and healthy.
Another mom found the photo relatable AF.
And others just wanted to express their respect and admiration for such a rockstar mom.

I dunno, guys. Looks like a pretty great family to me. Can we just let them live?