Meet Austin Rogers, the current Jeopardy champion, who has already racked up an impressive five-day total of $188,700 in winnings.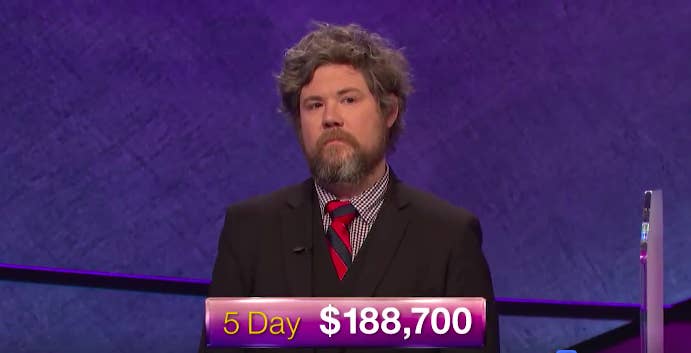 Austin is not only CRUSHING the game, he's also having a great time doing it.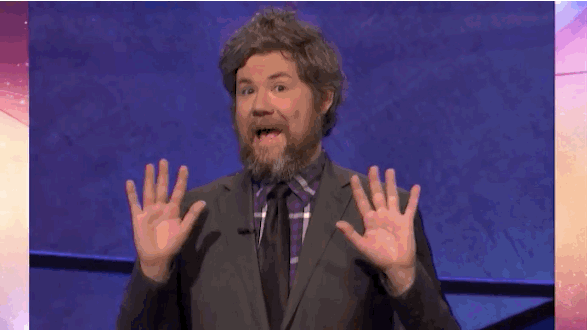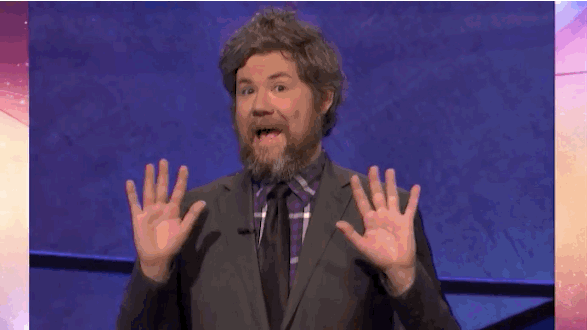 He's fearless with his Daily Double wagers.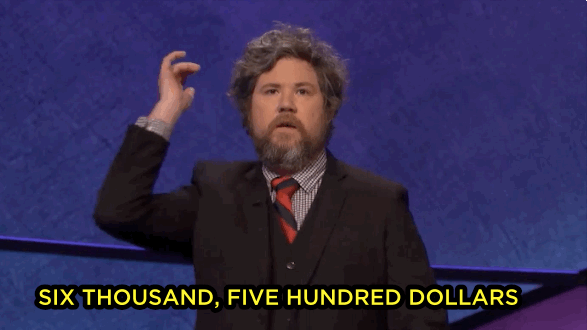 FEAR. LESS.
And it seems to be paying off! He's already made almost $200k in just five days and chances are, he's gonna be around for a while.
And he's definitely getting some attention on Twitter.
People have a lot of opinions on Austin's whole vibe.
And though there is definitely a lot of love for him...
...not everybody is sold on his charms.
But that doesn't takeaway from those who want to see Austin on Jeopardy — in any capacity — forever.
Oops. Something went wrong. Please try again later
Looks like we are having a problem on the server.
Final Jeopardy: Team Austin?